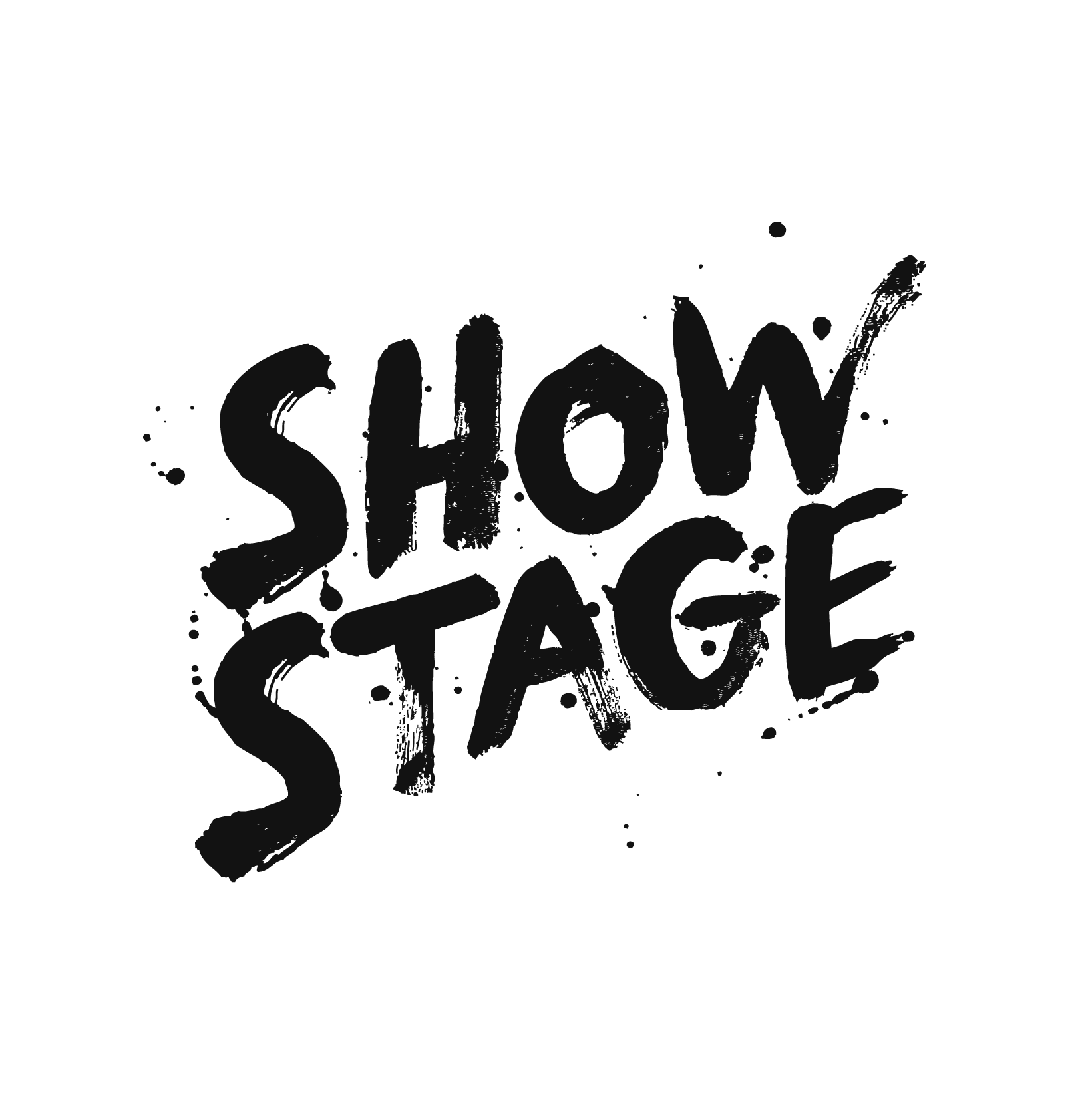 Show Stage logo created for Design Festa and
GAKUTEN
I was assigned to create a show stage logo to be displayed at Asia's biggest art event, Design Festa, and All Student Art Festival, GAKUTEN. 
To capture the energy and dynamics of the show stage that features various performers regardless of genre, age, and experience, I used brush and ink to experiment typography with raw forms and textures.
The logo is now being used at every Design Festa and Gakuten event.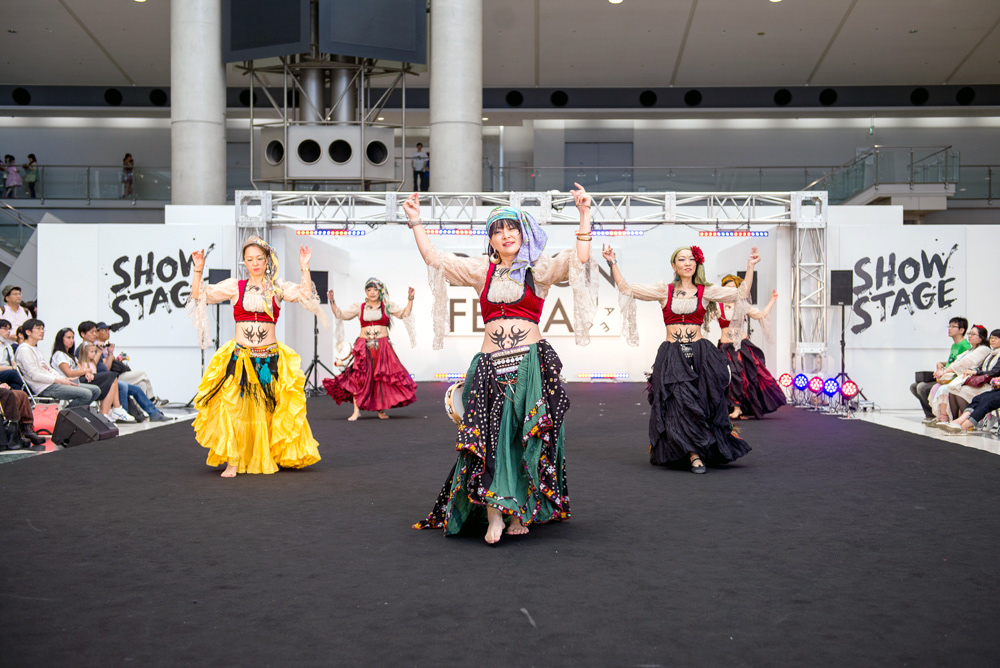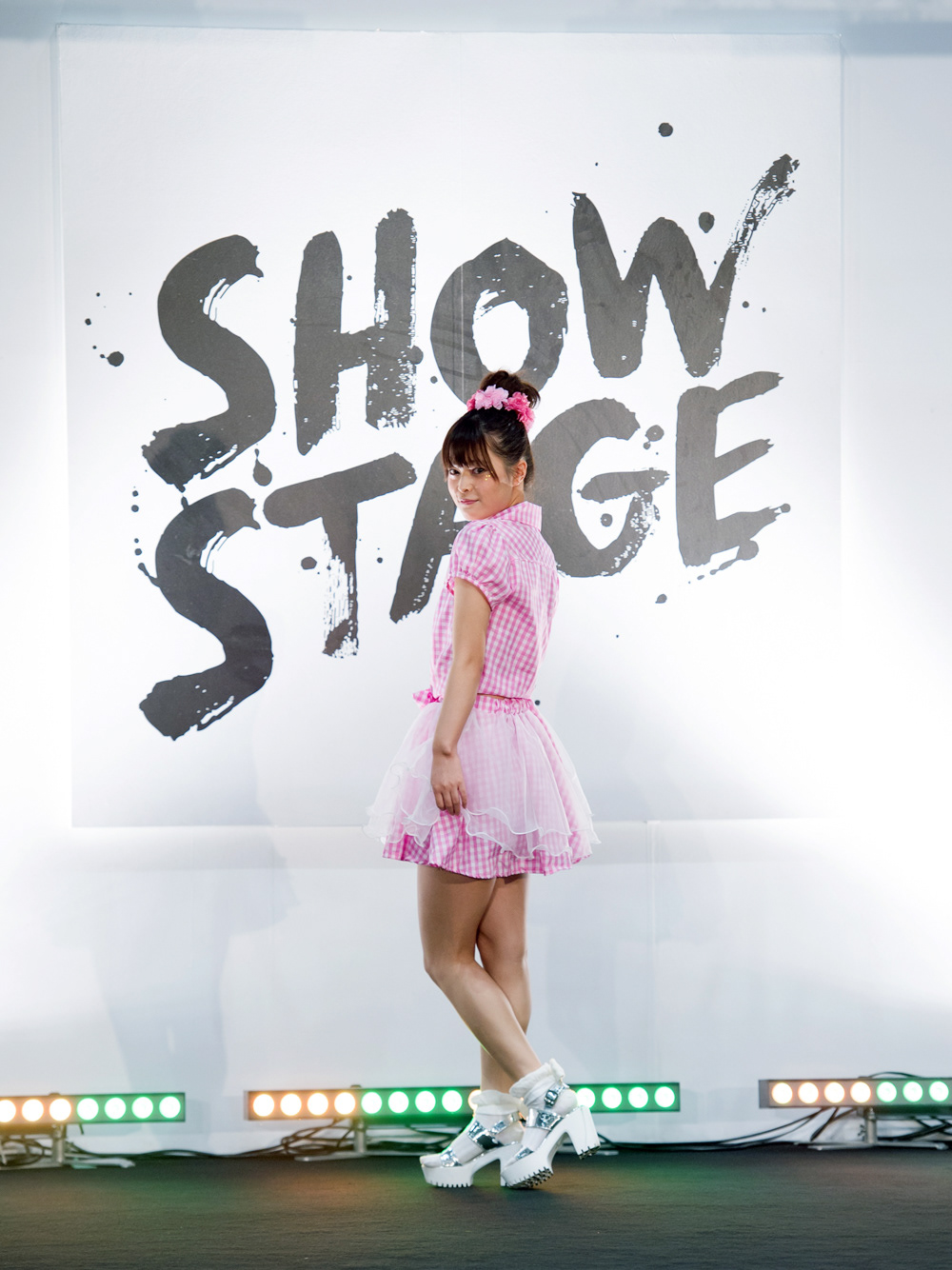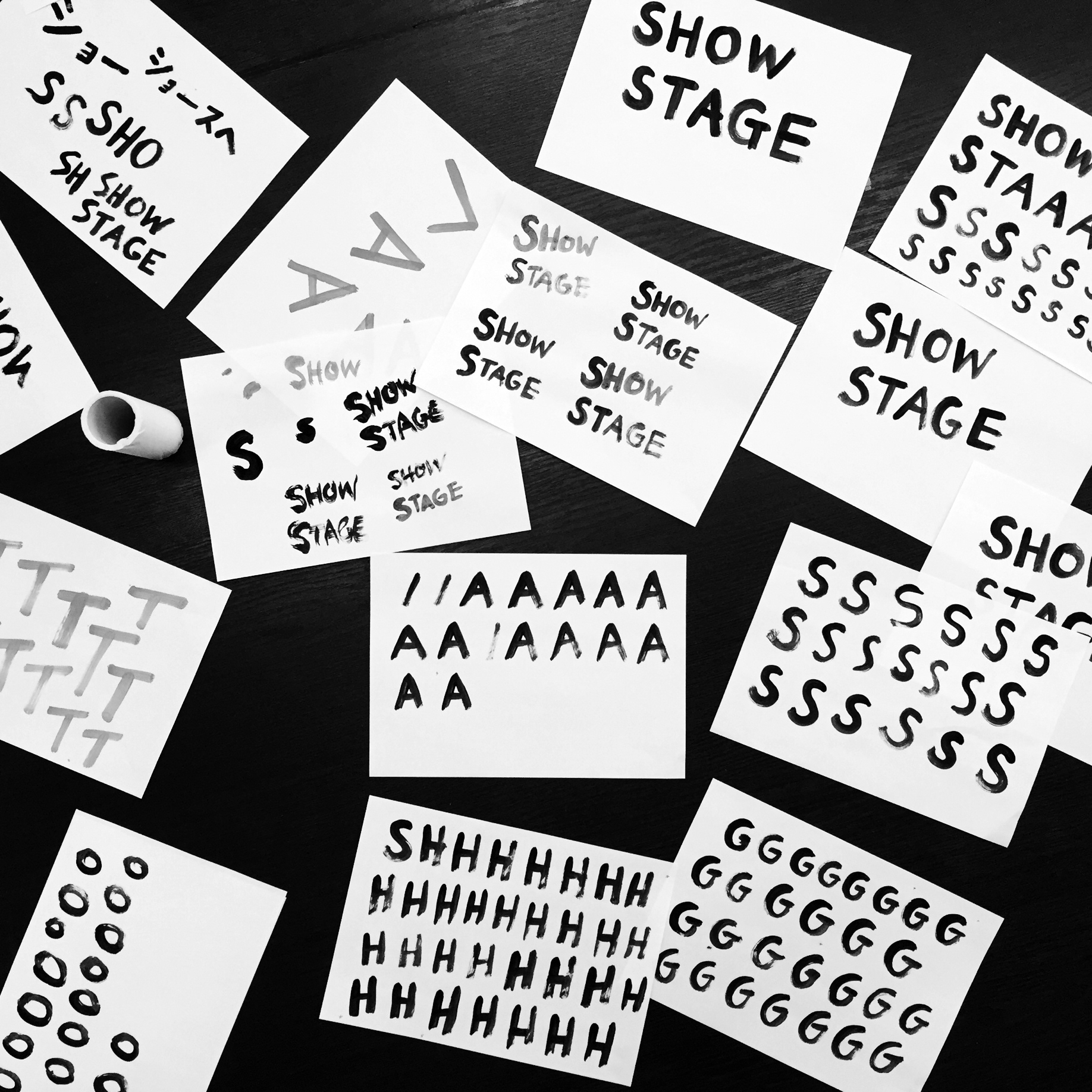 Event Photography: Toshinobu Hori