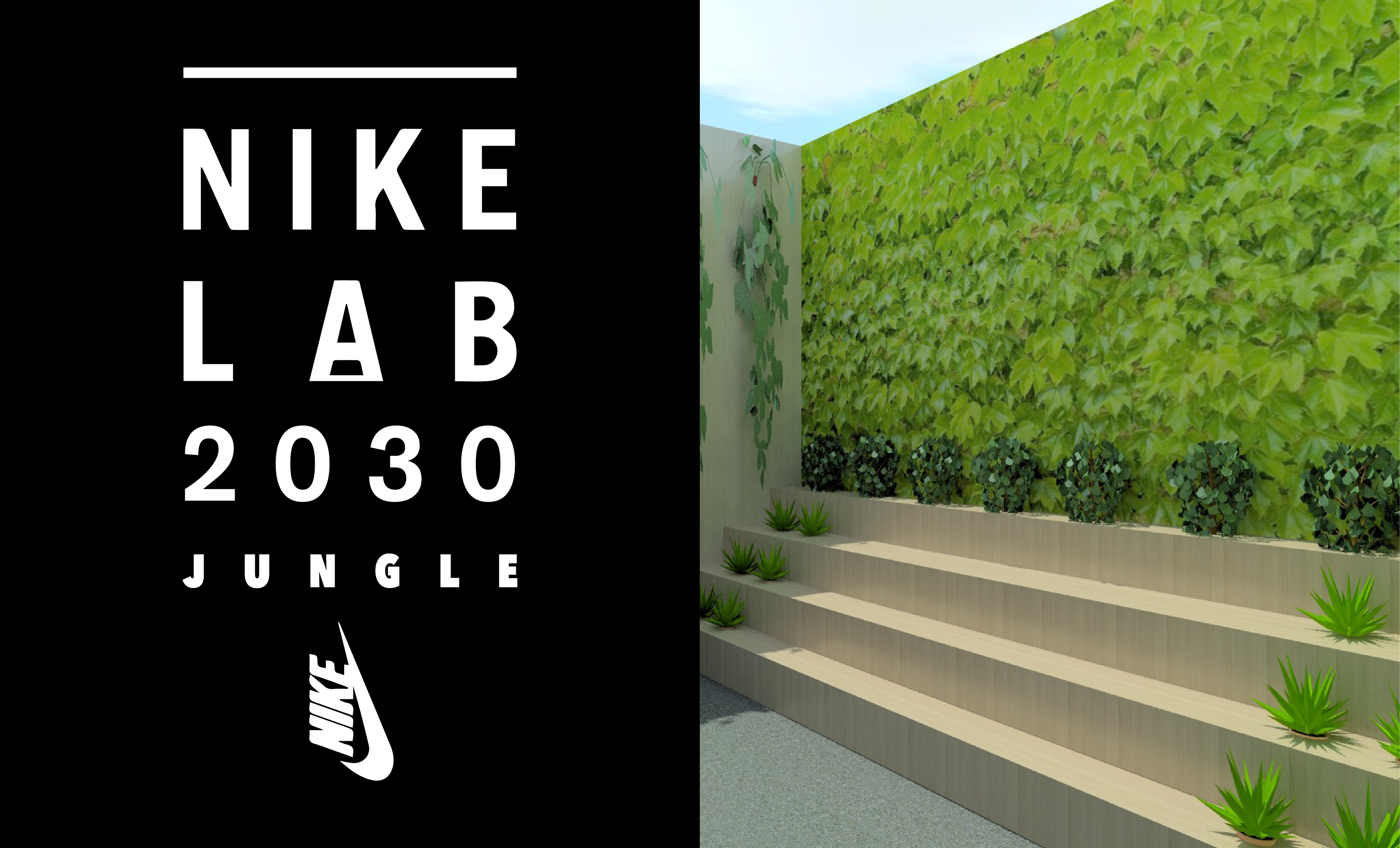 NikeLab 1948 social impact project
Identifying two diverging design solutions for NikeLab 1948 to improve its social impact in the community
Central Saint Martin students of MA Innovation Management undertook a project with NikeLab 1948, Nike's special outlet retail brand based in the heart of Shoreditch, a gentrified area of East London. Aside from the client brief, the main objective of the project was to experiment with uncertainty, risk-taking and failure in critiquing, developing and understanding innovation and strategy projects.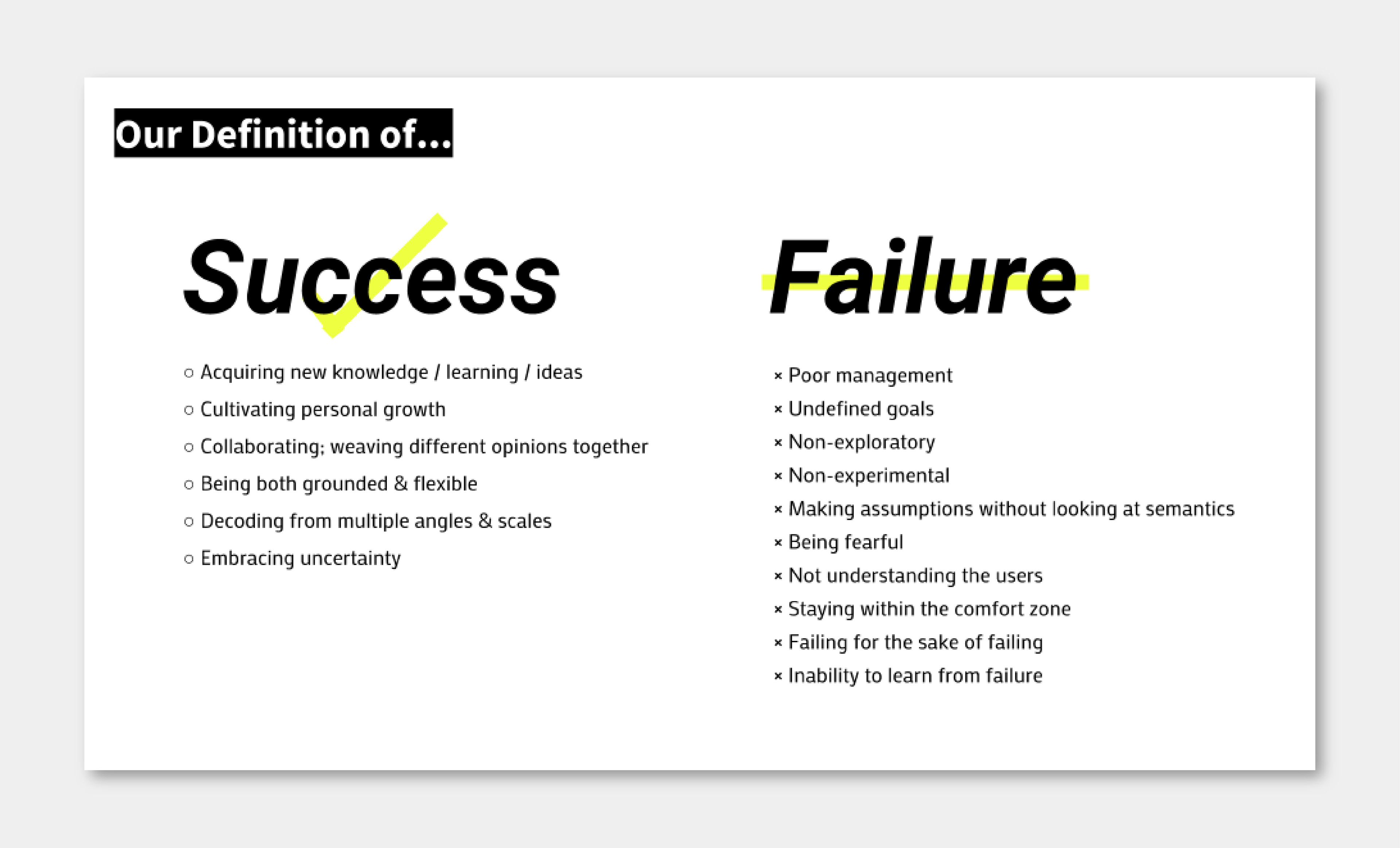 1. Framing the uncharted space
Defining team values and externalising management structures to set a foundation for the project
Before tackling the brief, the team externalised what the "success" and "failure" meant both in terms of teamwork and project outcome. We also identified team values, rules and management structures by sharing our expectations, personal experiences and skills. We originally started out employing a hierarchical approach, though we soon realised that this particular approach did not work well with our team balance. In order to maximise our potential and enhance our communication skills, we decided to experiment with a flat organisational structure. In a team of a landscape architect, curator, product designer, journalist, PR manager and graphic designer coming together from Thailand, India, China and Japan (with additional 5+ cultures), this management structure allowed us to be more open and transparent with each other.
The next challenge was to define and understand these key areas: "NikeLab 1948" "social impact" and "community." How is NikeLab 1948 different from Nike? What is their USP? What are their current offerings and contribution in their neighbourhood? In defining these areas, we conducted research to gather as many information as we can. With ample of complex information, we had to filter through to make decisions on which framework to play with. Taking advantage of our zero-knowledge on NikeLab, (none of the team members has been to the store up until this project), we decided to create an expectation vs reality map. We collectively marked what we expected NikeLab 1948 would offer before visiting the site. After our field research, we came back again to chart out the realities we faced. This exercise helped us immediately identify the gaps and even early opportunities that we could further explore.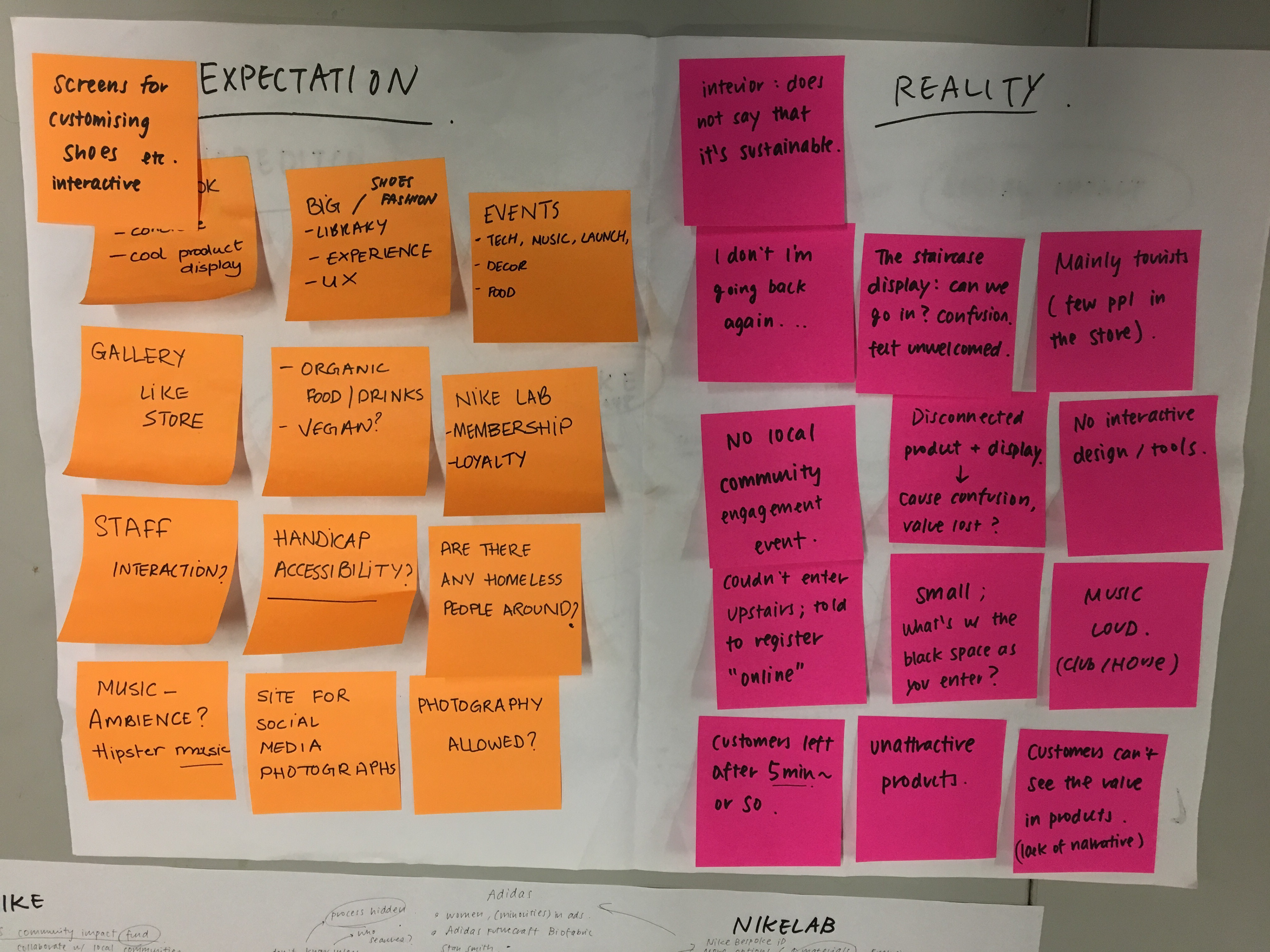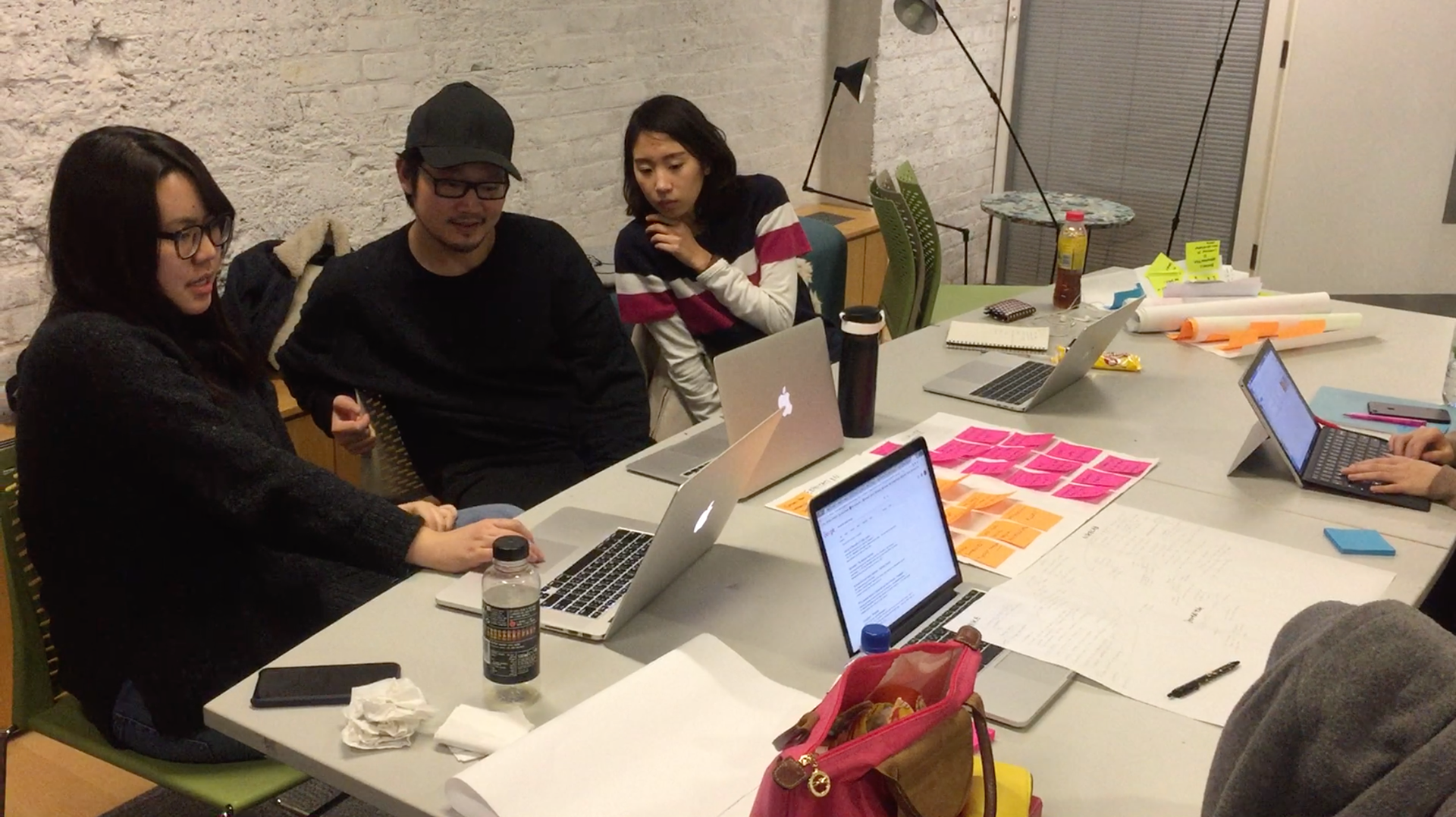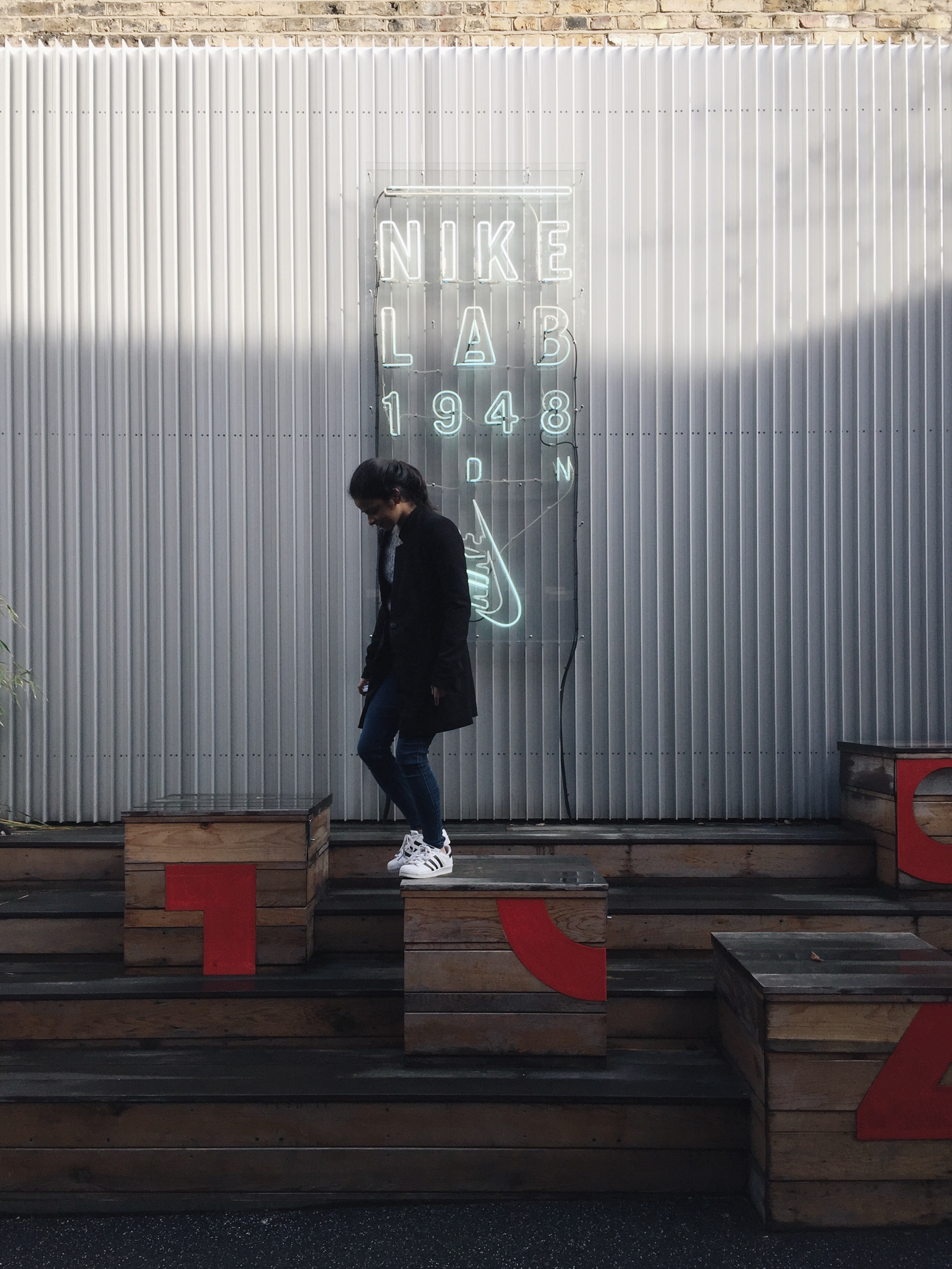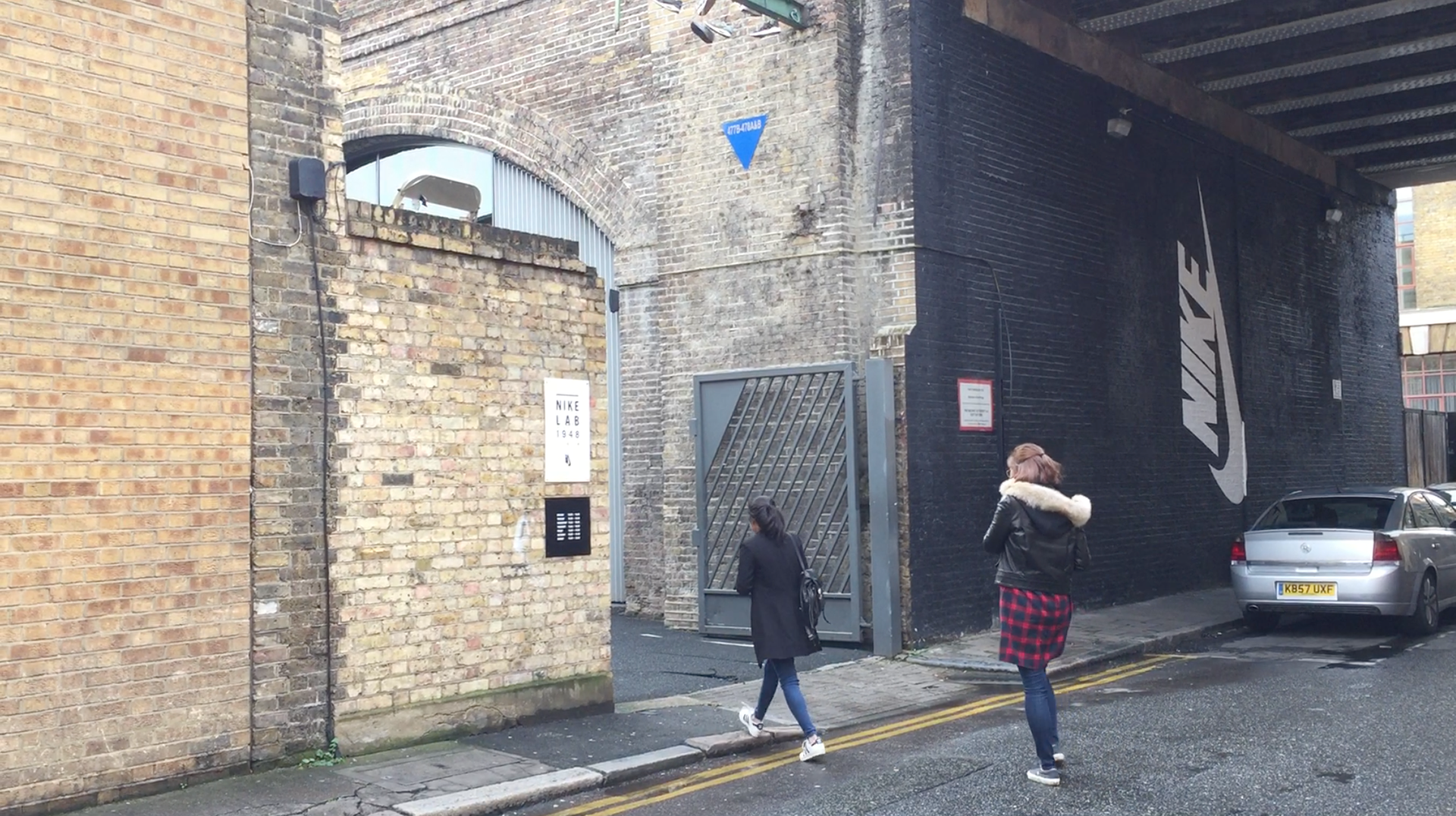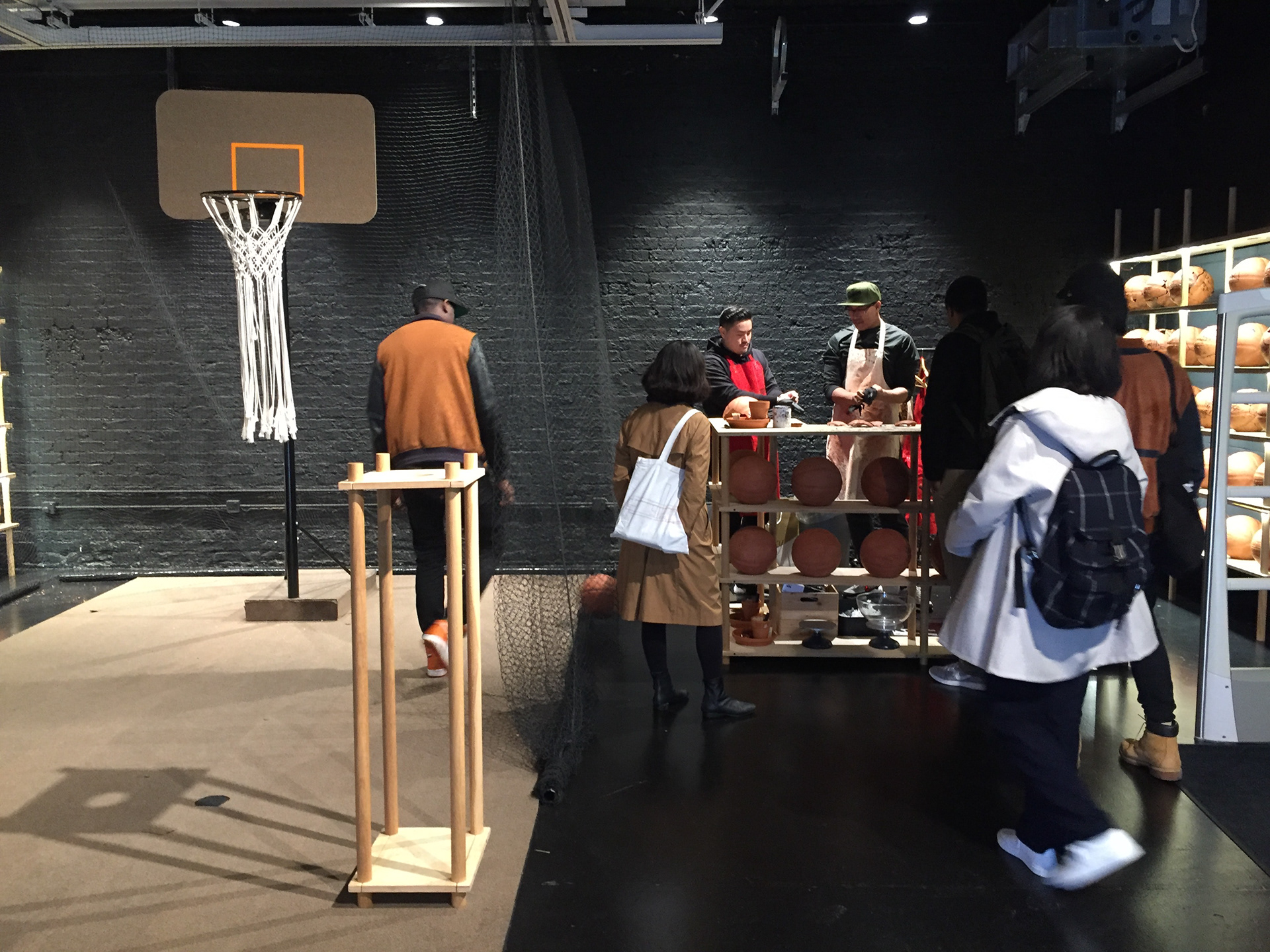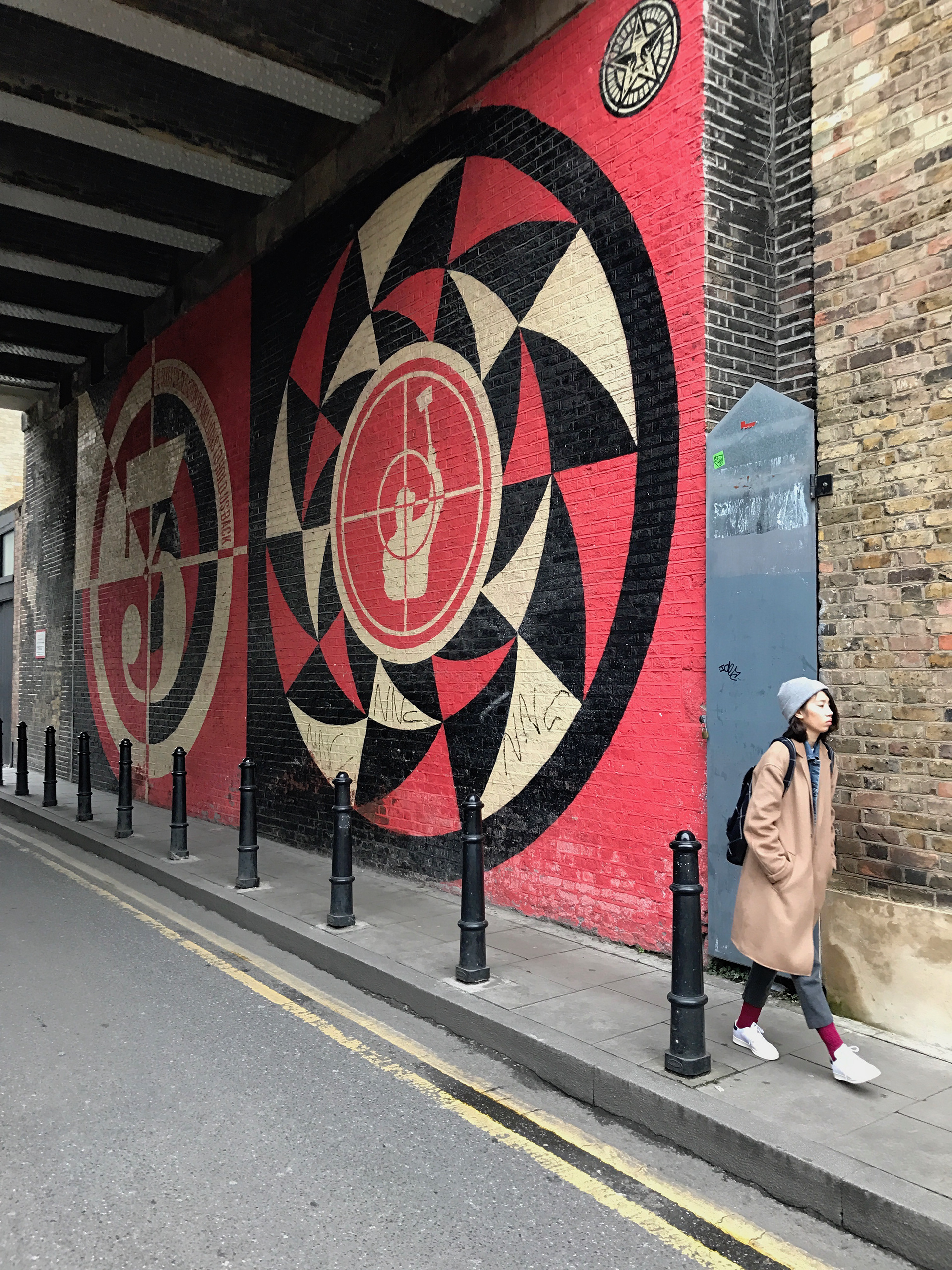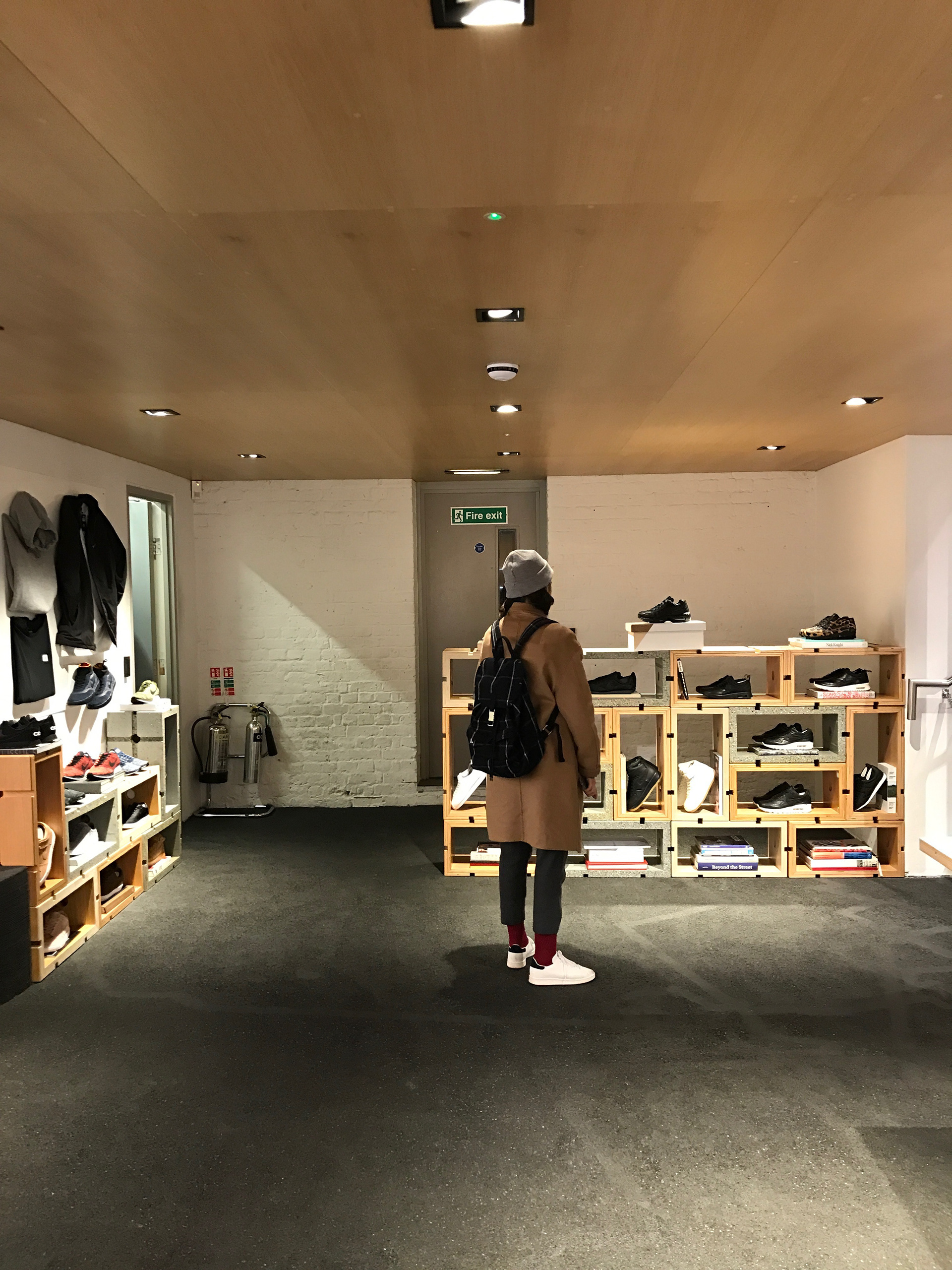 2. Immersing in context
Critical examination of the area through observation and interaction
We also conducted ethnographic research in the area surrounding NikeLab 1948 in order to contextualise the term "community." The team split into 2 groups and visited the area including Old Street Station, Red Church Street, Brick Lane Market, Columbia Road as well as residential neighbourhoods, alleyways and parks. We visited these sites at various times of the day/week (weekdays, weekends, morning, day, evening etc.) in order to map out its diverse cultural landscape. These field observations were then translated into insights by employing discourse analysis. This allowed us to suspend our judgment and provide us with an ability to critically reflect on the current discourse of the area.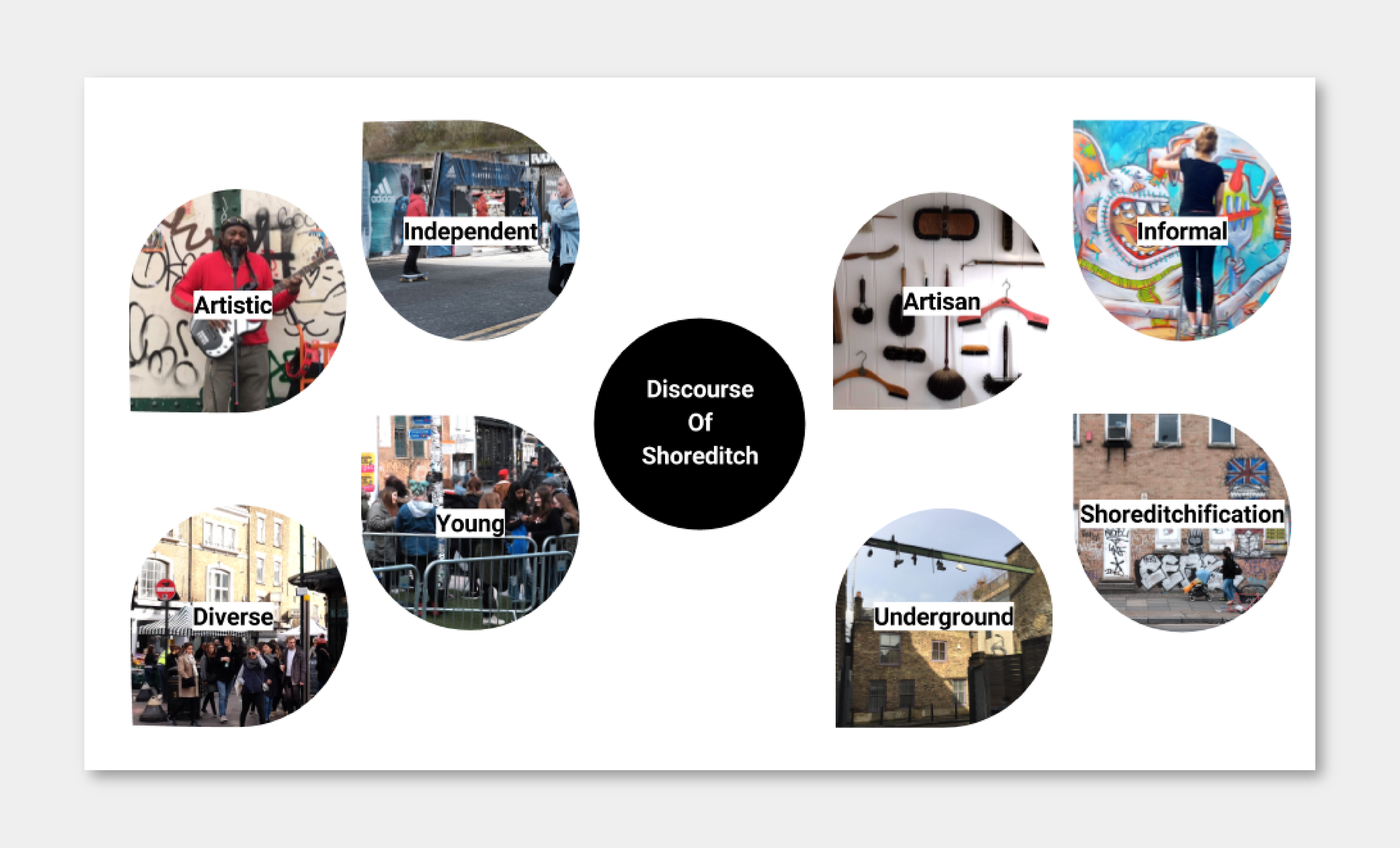 3. Identifying emerging patterns
Gaining insights by identifying patterns that emerged from our field research



Observations were downloaded to cluster insights in order to identify patterns. We immediately noticed a trend a particular group of people were interacting within the area: kids and families. For instance, we noticed there were more kids near Boxpark than we had originally expected; f
rom visiting parks, we saw many kids enjoying physical activities, despite advancement in digitised entertainment. It was clear from an interaction with a mother in the park that Shoreditch is a nice area to live, but lacks recreational space for her kids to play around. Likewise, NikeLab employee also expressed that he does not come to Shoreditch on his days off because he has kids.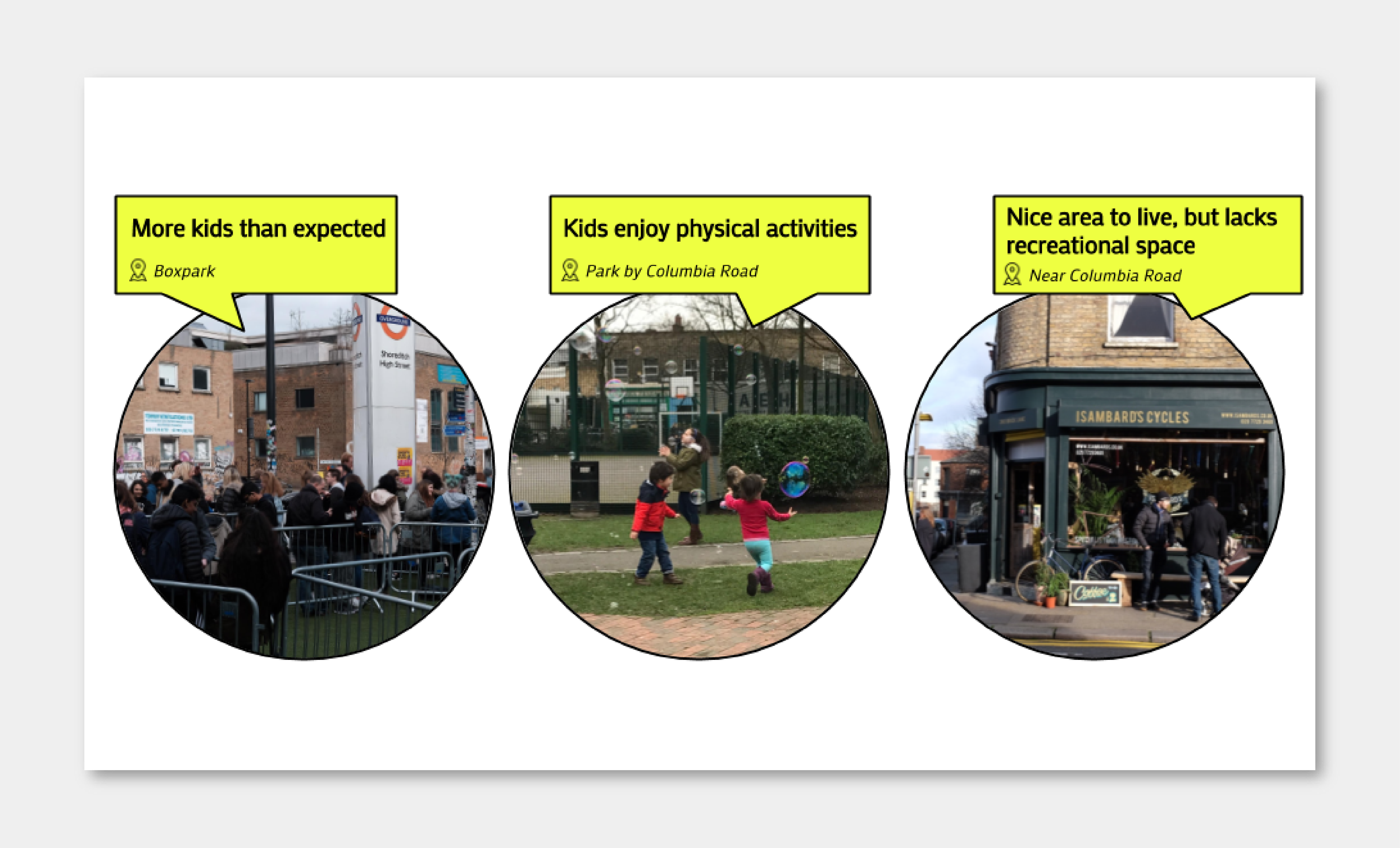 4. Defining the community in focus
Setting kids and families as our target "community" in focus
These insights led us to define the community in focus: kids from age 4-12. There were several reasons for determining this target demographic. From brand's perspective, it was already an established, familiar landscape: Nike has been continuously engaging with kids in their product line and social impact scheme. From the field research, we observed an uneven distribution of kids-friendly spaces around NikeLab 1948, of which a high concentration was only in certain locations such as parks, museums and markets. Targeting the kids also opened up for more opportunities to engage other stakeholders in the landscape.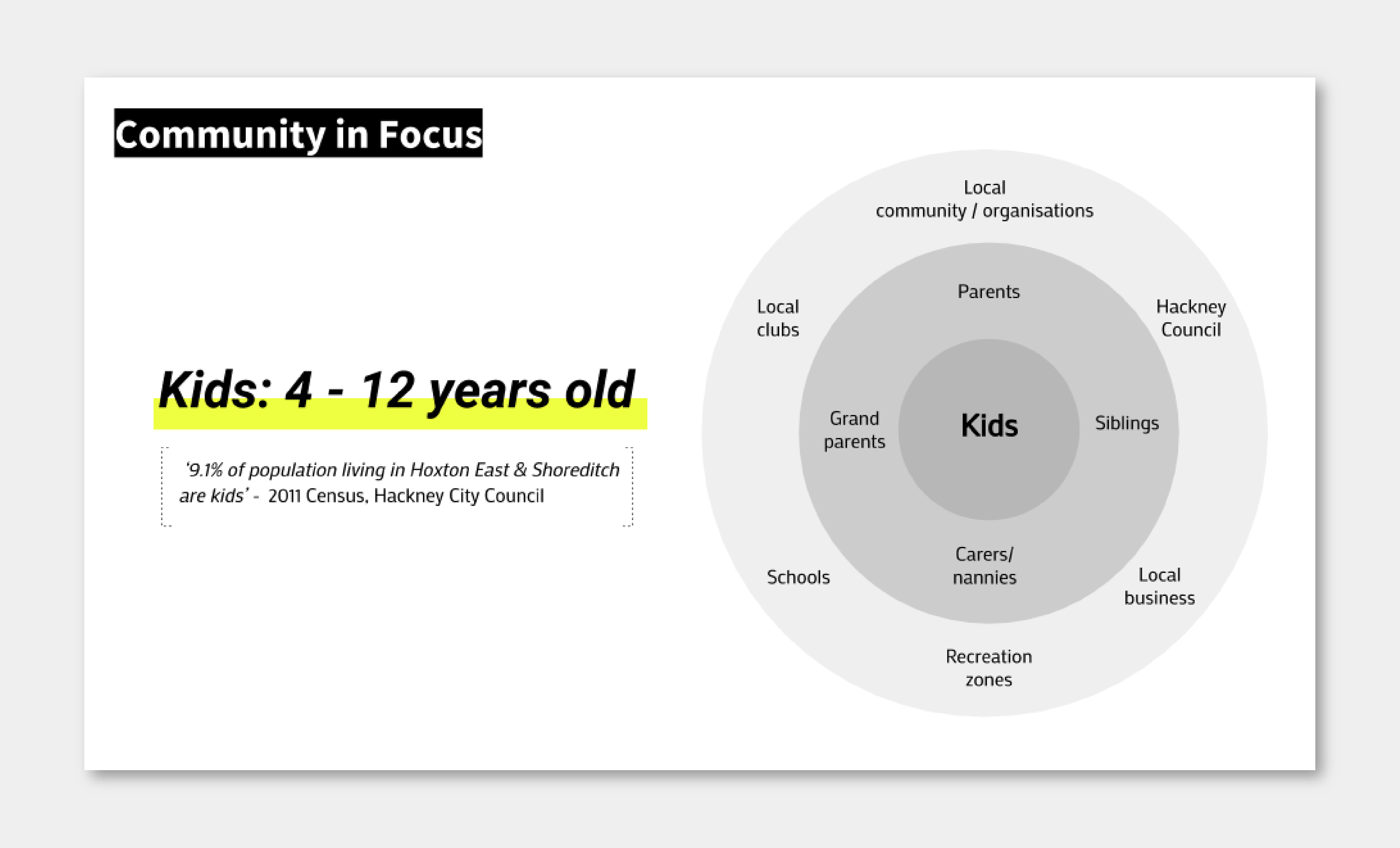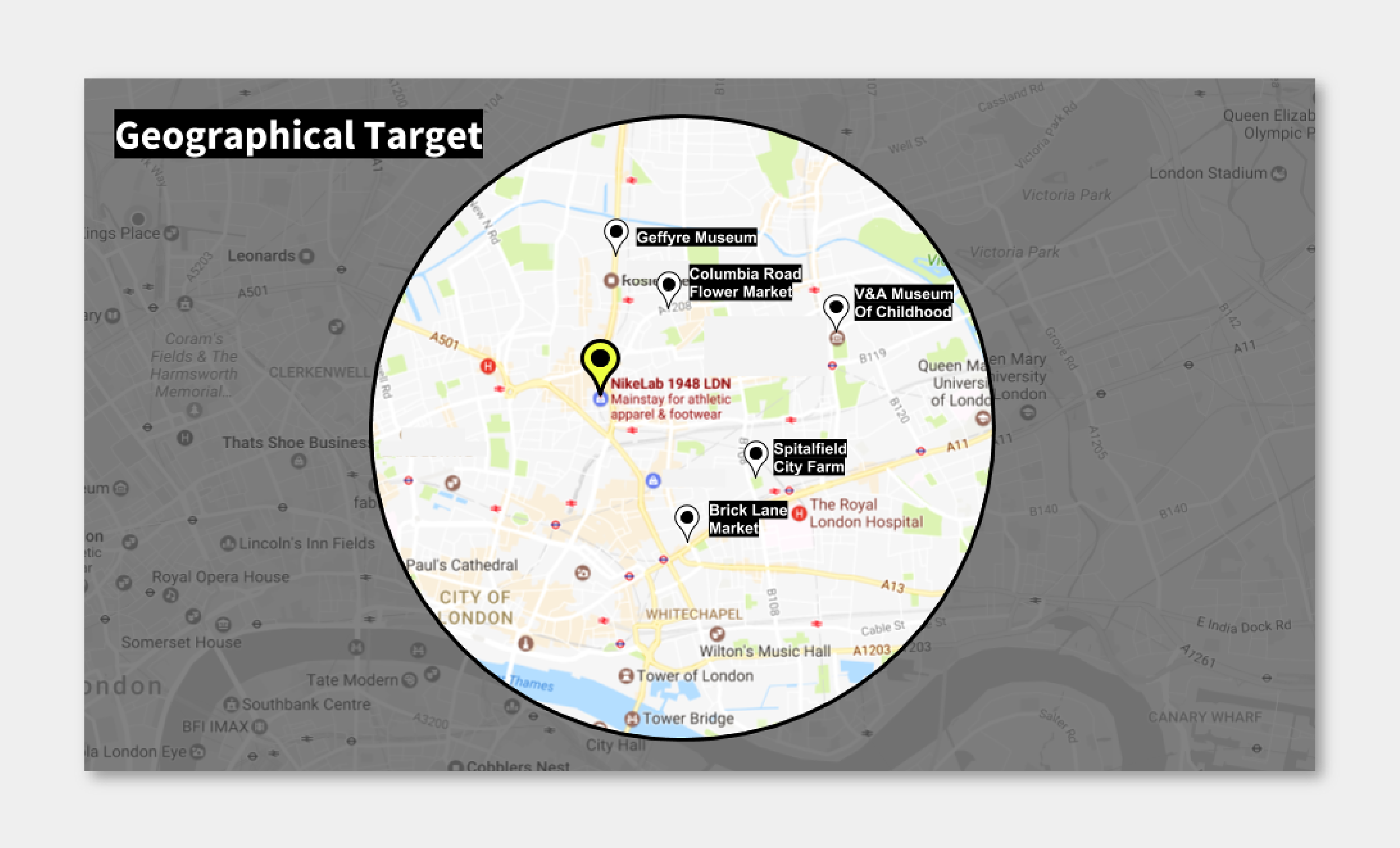 5. "Serious Play" to define territories of inquiries
Learning by doing: self-experimenting to define our objectives
To discover how kids in Shoreditch interacted with the local space, we explored kids-friendly places around Shoreditch. During the exploration, we documented the space design, interviewed parents, and played with kids in order to fully understand how our target community engaged with the area. By immersing ourselves in various places and happenings in Shoreditch, we gained valuable insights on how these spaces engage with the community, for example: the two city farms used information boards to teach children about recycling, botany, and zoology; whether indoor or outdoor, kids frequently made big movements and sounds, and the spaces accommodated that.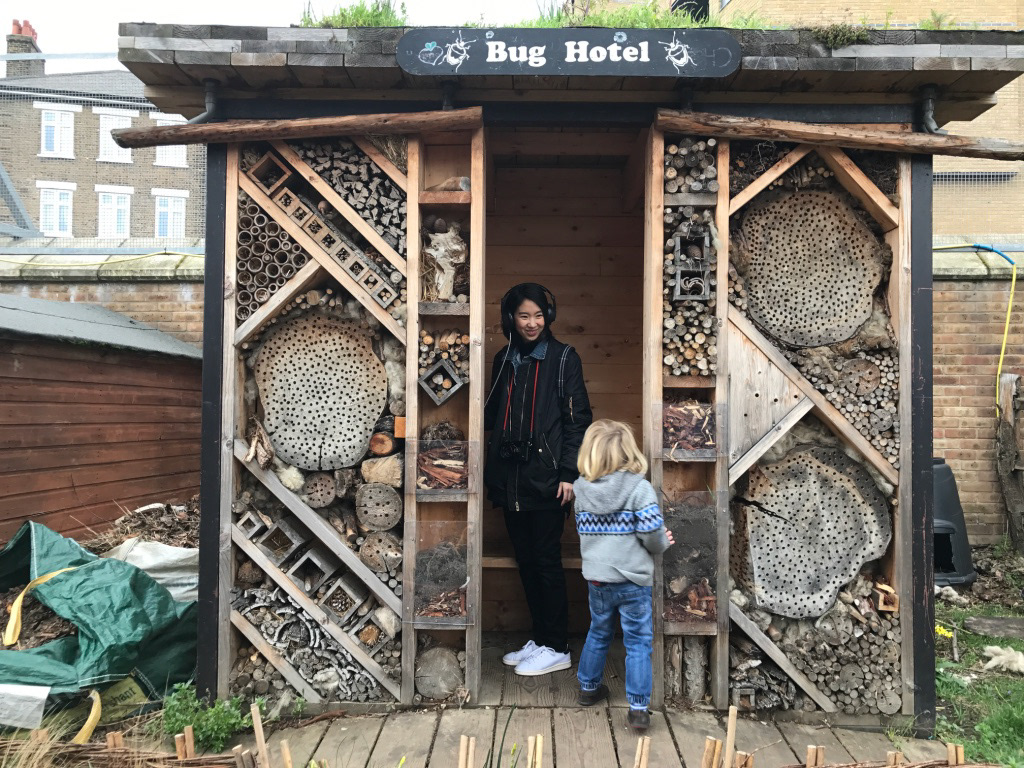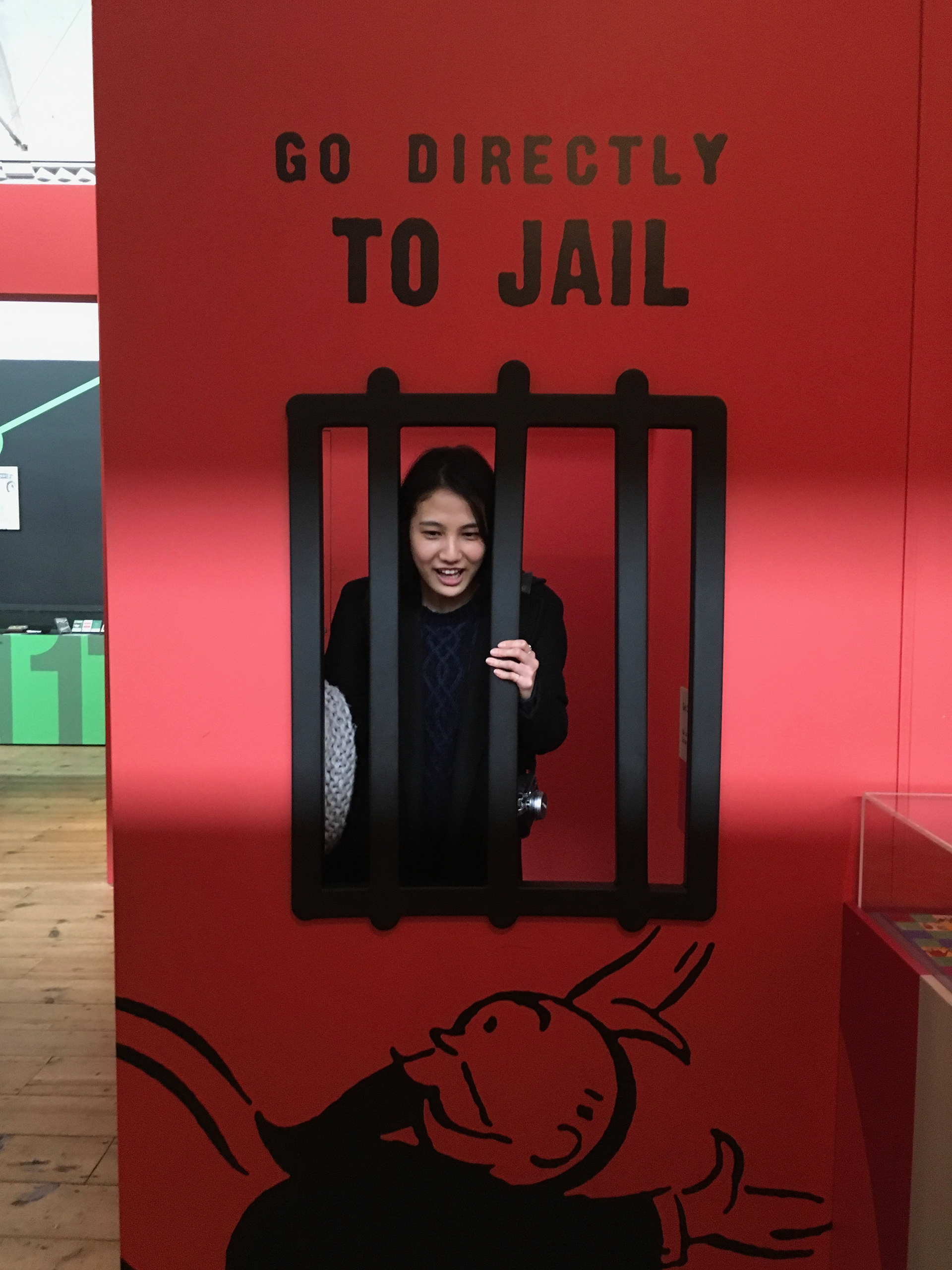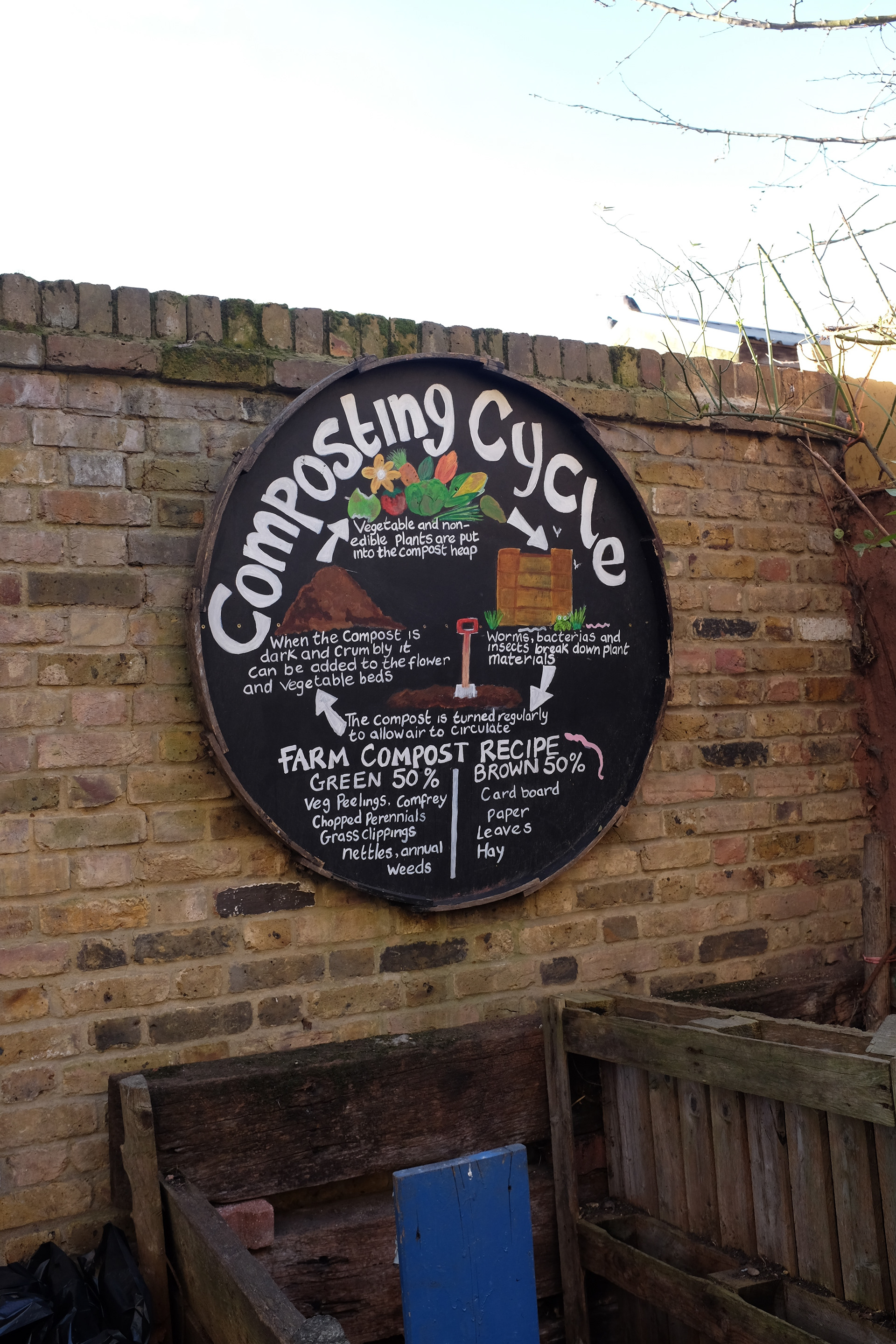 We analysed our "Serious Play" learnings by using 5W-1H. The key insights were then mapped out, along with other findings that were obtained from our desk research, e.g. kids' "play". This creative framework allowed us to shape the following problem statement: 
As a team, we established objectives and used reverse engineering strategy to create a path for idea generation. These were: encourage outdoor activity and physical engagement via multidisciplinary interaction, promote education on sustainability through circular practice, connect families, and grow potential future customers for NikeLab.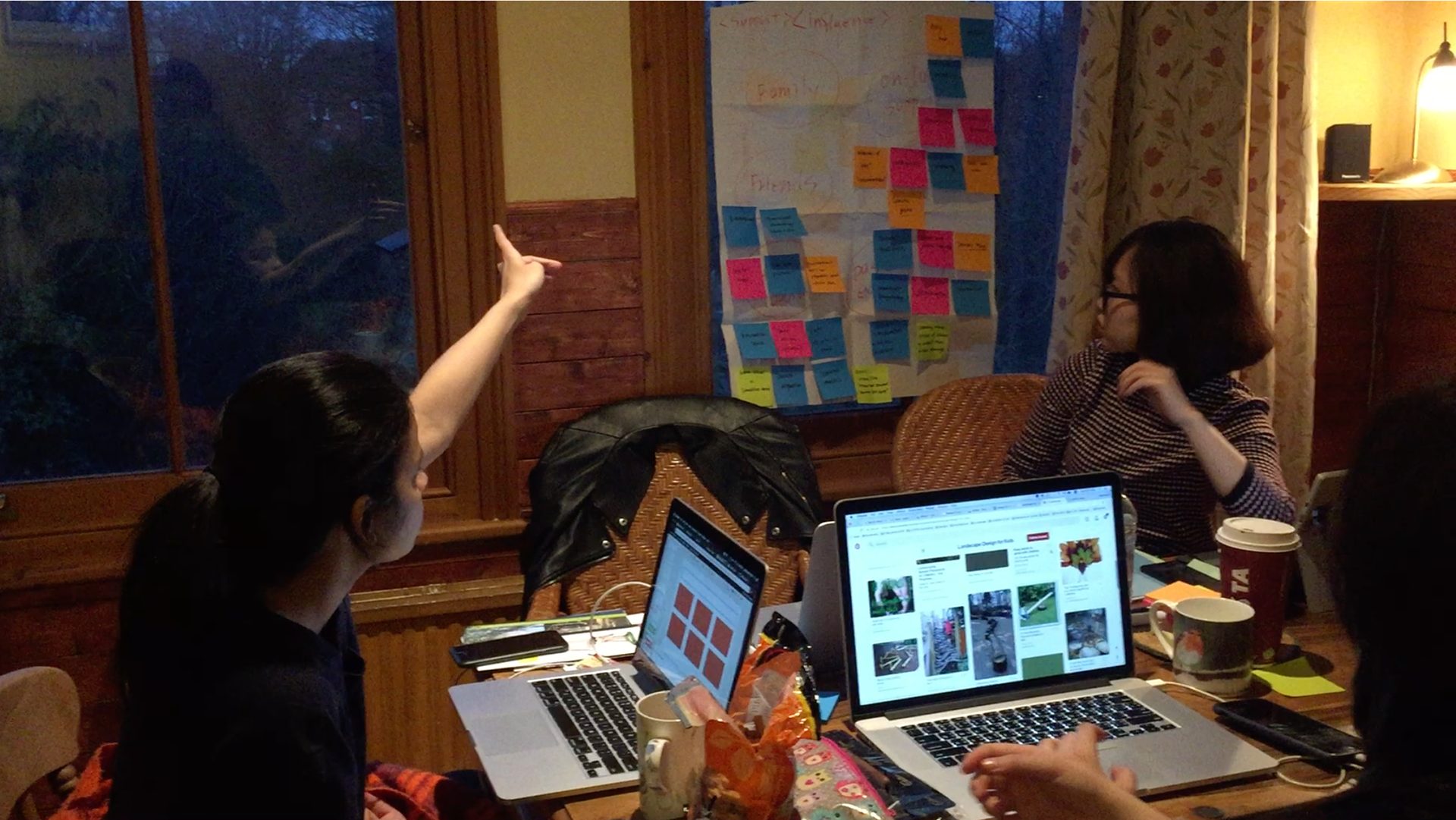 7. Drivers of change & opportunity mapping

Identifying key drivers of change to map opportunities and generate ideas

Prior to idea generation, we first examined drivers of change to understand the changing contexts of our current world. As cities face increasing instabilities, micro solutions are becoming more common for building resilience in order to respond to and recover from uncertainties. For example, local offerings are becoming increasingly popular, which may be provoked by the rise of disconnectedness within communities. Increasing awareness of circular economy is also changing the way land spaces are used, as more cities are creating public space without compromising existing infrastructures.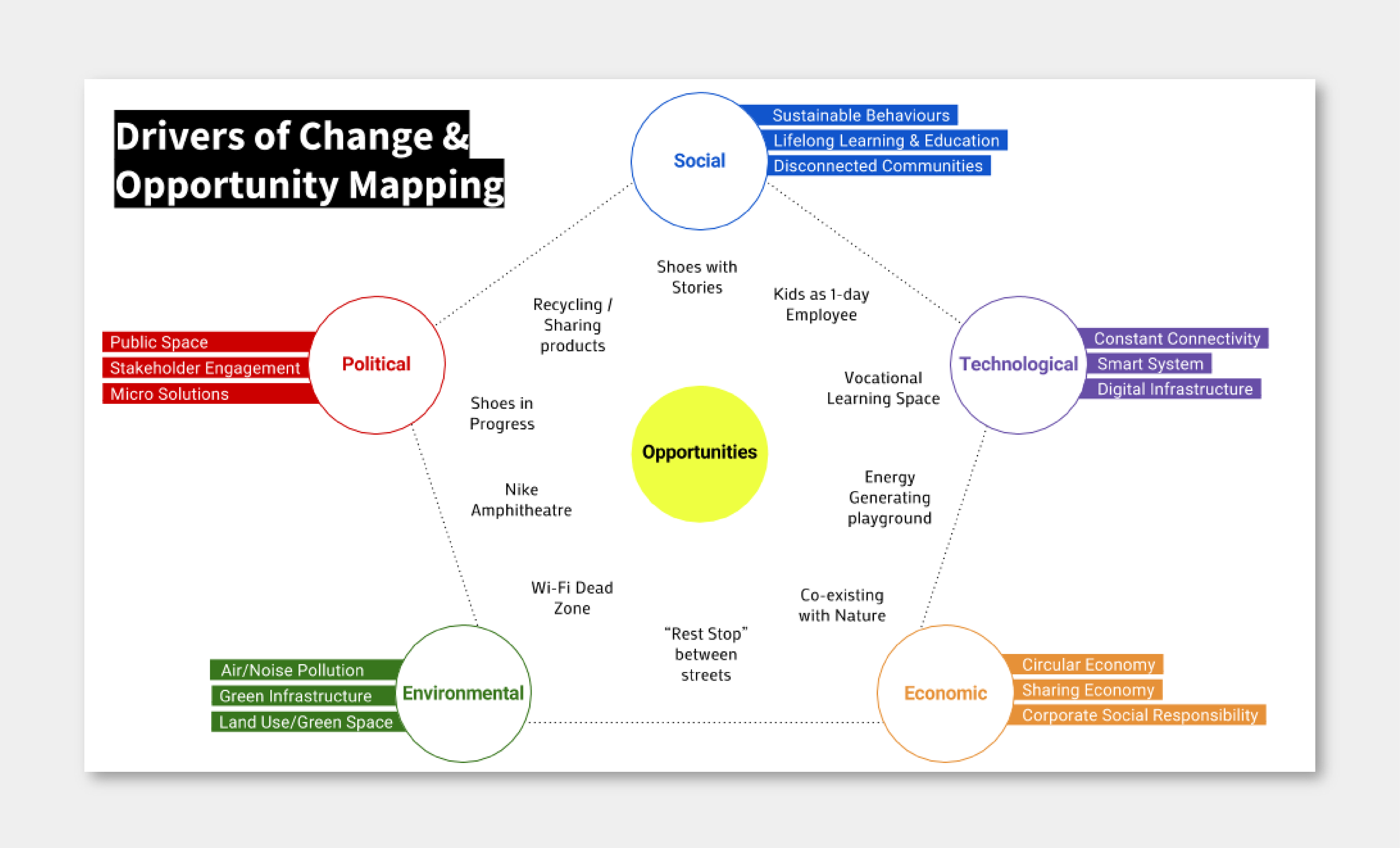 8. Experimentation
Rapid prototyping to experiment ideas & learning from early failures
Four ideas were selected for three kinds of experimentations: "Shoes with Stories" "Rest Stop" "Vocational Learning" and "Wi-Fi Dead Zone." 
Our first experiment was to test if people would show interest in used objects with personal stories behind them. We each brought our old clothes and set up a pop-up outside UAL campus, right at the corner of NikeLab. 
Our second experiment was to see how likely people would be to write a personal note and leave it inside a 
letterbox in the middle of the street
. 
Our last experiment took place right outside of Shoreditch High Street station to see if people would go off their screens to engage in a conversation with us. 
Our learning is that even though people noticed, they hardly engaged with the activities. These were in part a failed experiment
 since we did not construct a context or a narrative to engage our target community. We were also underprepared to face uncertainty, such as getting our
letterbox
stolen.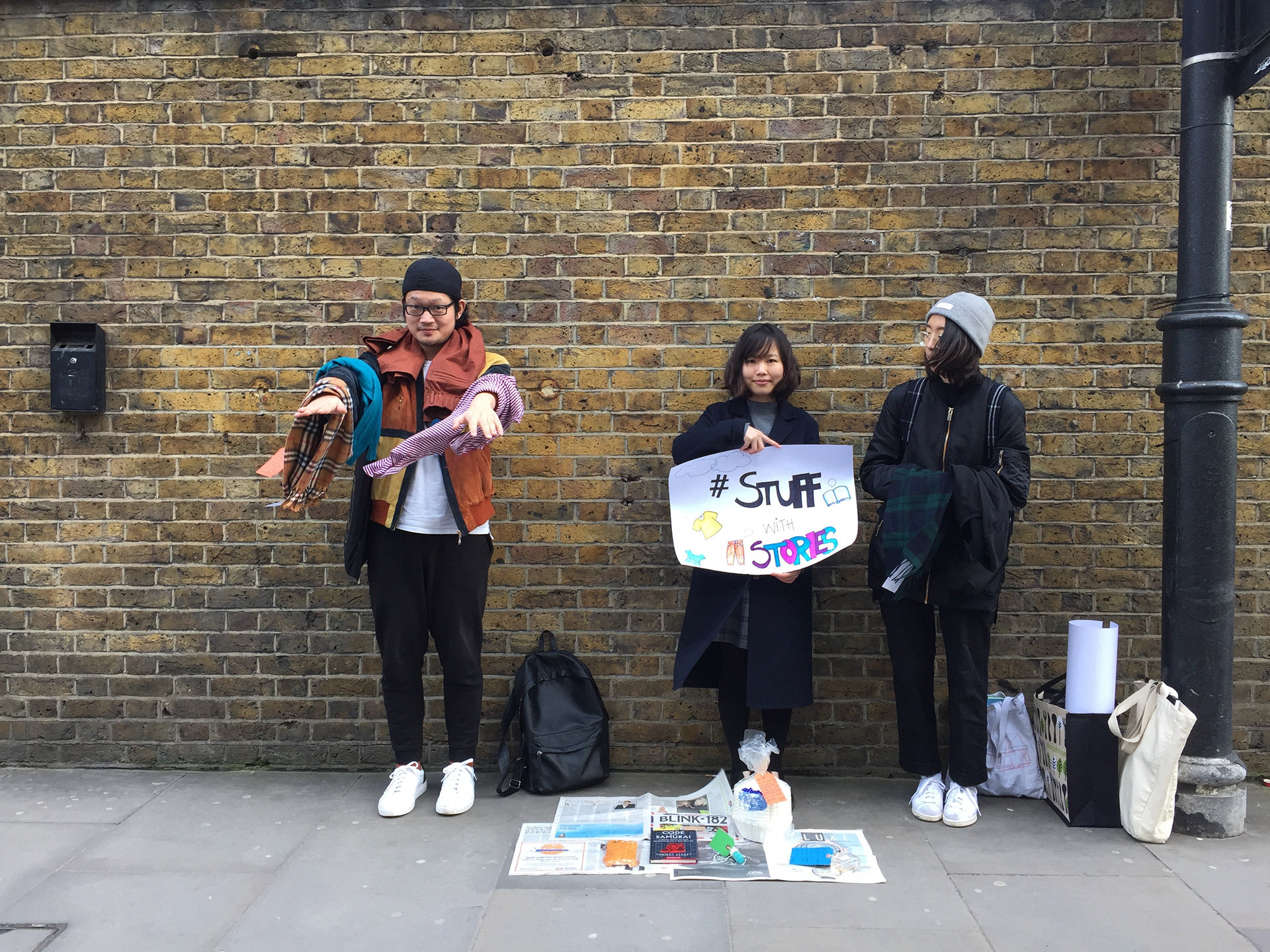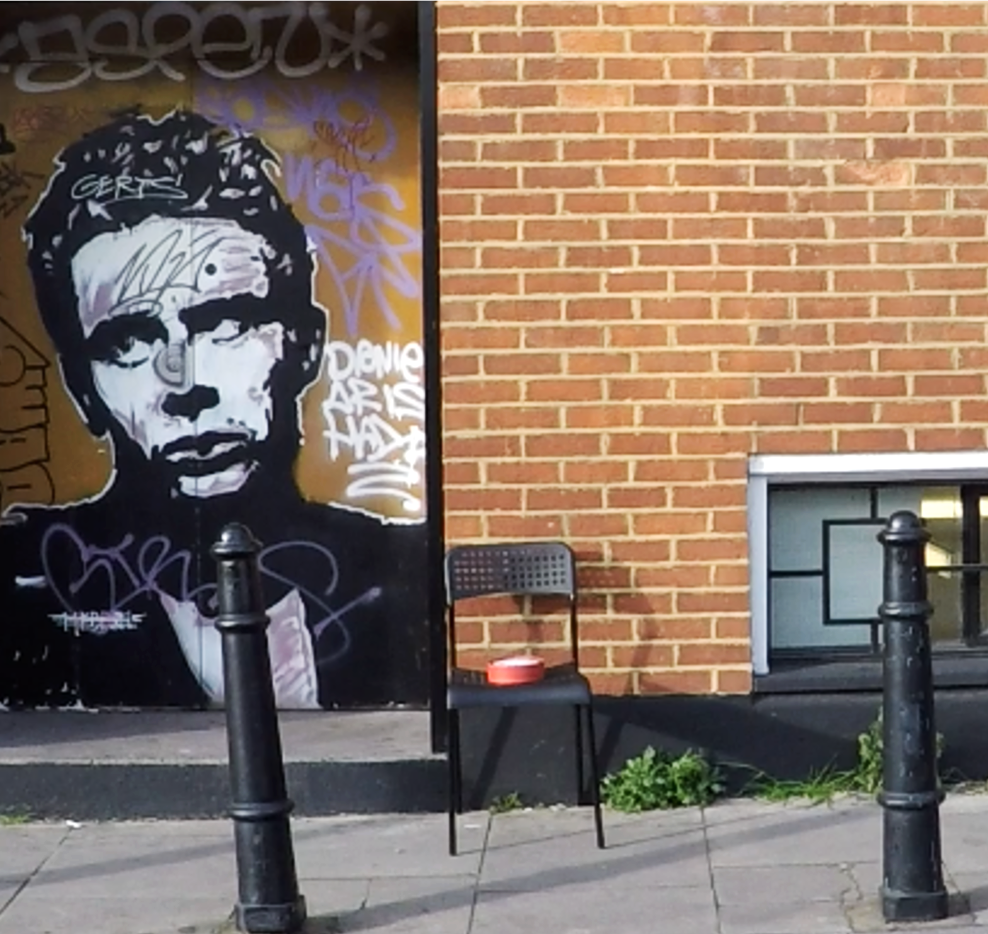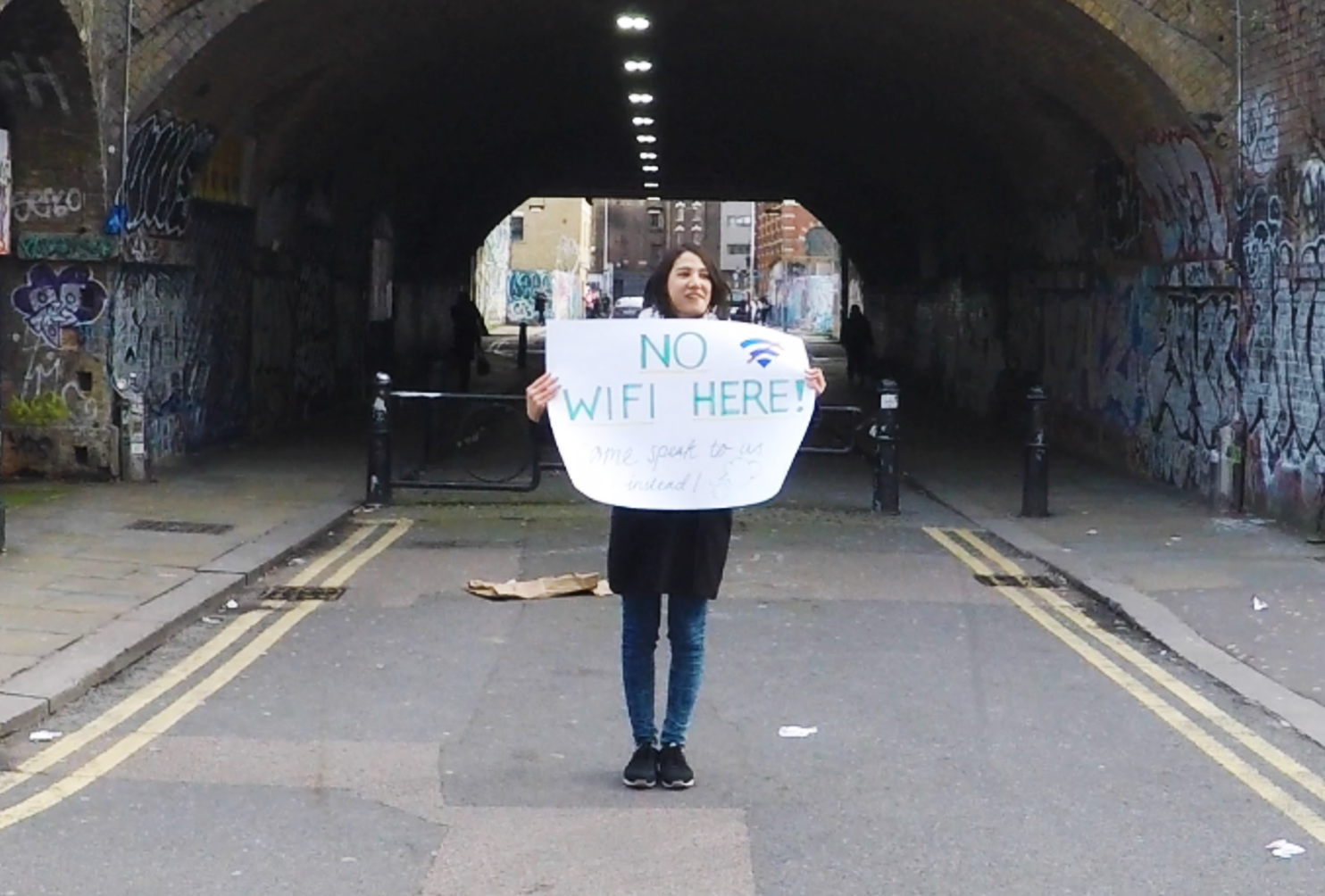 Learning from the failures from our first experiment, we planned our second experiment in advance. We first clustered our ideas – "Vocational Learning Space" "Co-existing with Nature" "Wi-Fi Dead Zone" "Shoes in Progress" and "Rest Stop" – to design an arts & crafts workshop for kids on Sunday noon at a park by Columbia Road. The event was advertised one week in advance to attract the families in the neighbourhood. The experiment turned out to be a success; within an hour, we had 10 kids and their families join our event. What was more, through this interactive experiment, we were able to gain micro insights. For instance, we noticed that kids were extremely creative with the way they used basic mediums, such as integrating and painting over clays and paper, making a collage piece on an empty takeout cup etc. Setting the event outside also encouraged kids to freely engage and disengage with multiple activities. We also noticed one grandmother enjoying interacting with her granddaughter - arts & crafts also encouraged older generations to interact with kids without the need to move actively with them. These insights provided us with another dimension in consolidating our two solutions.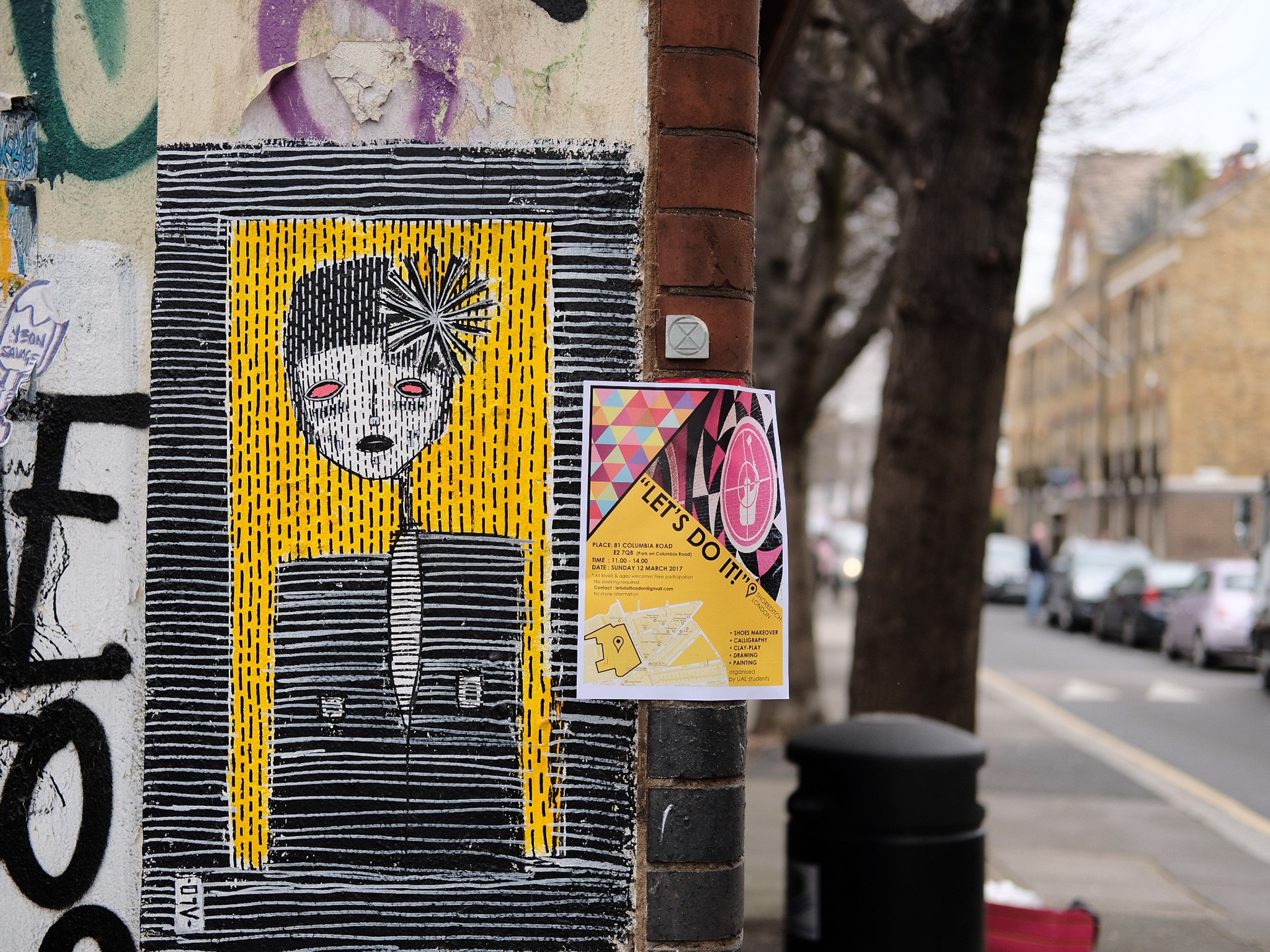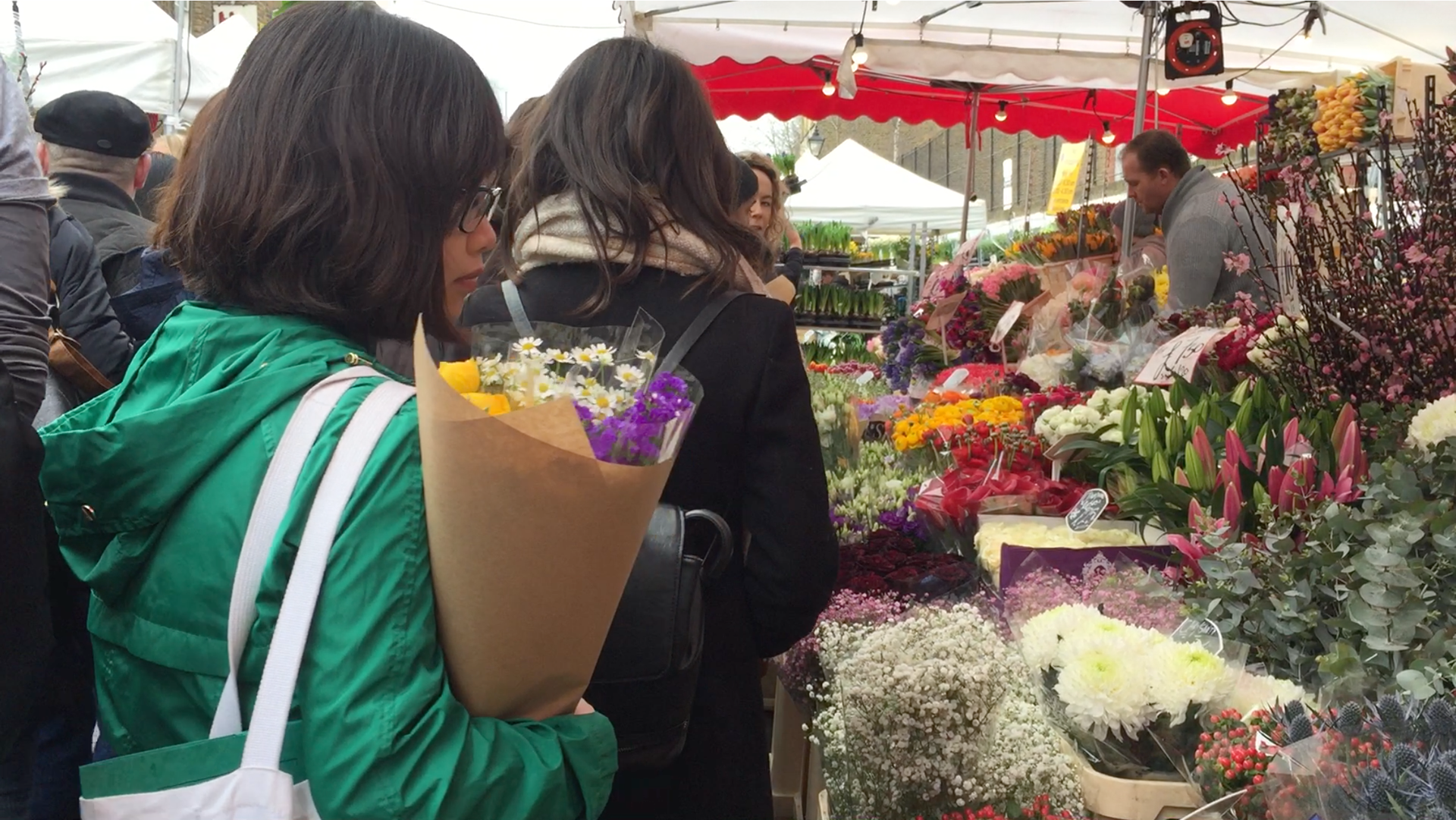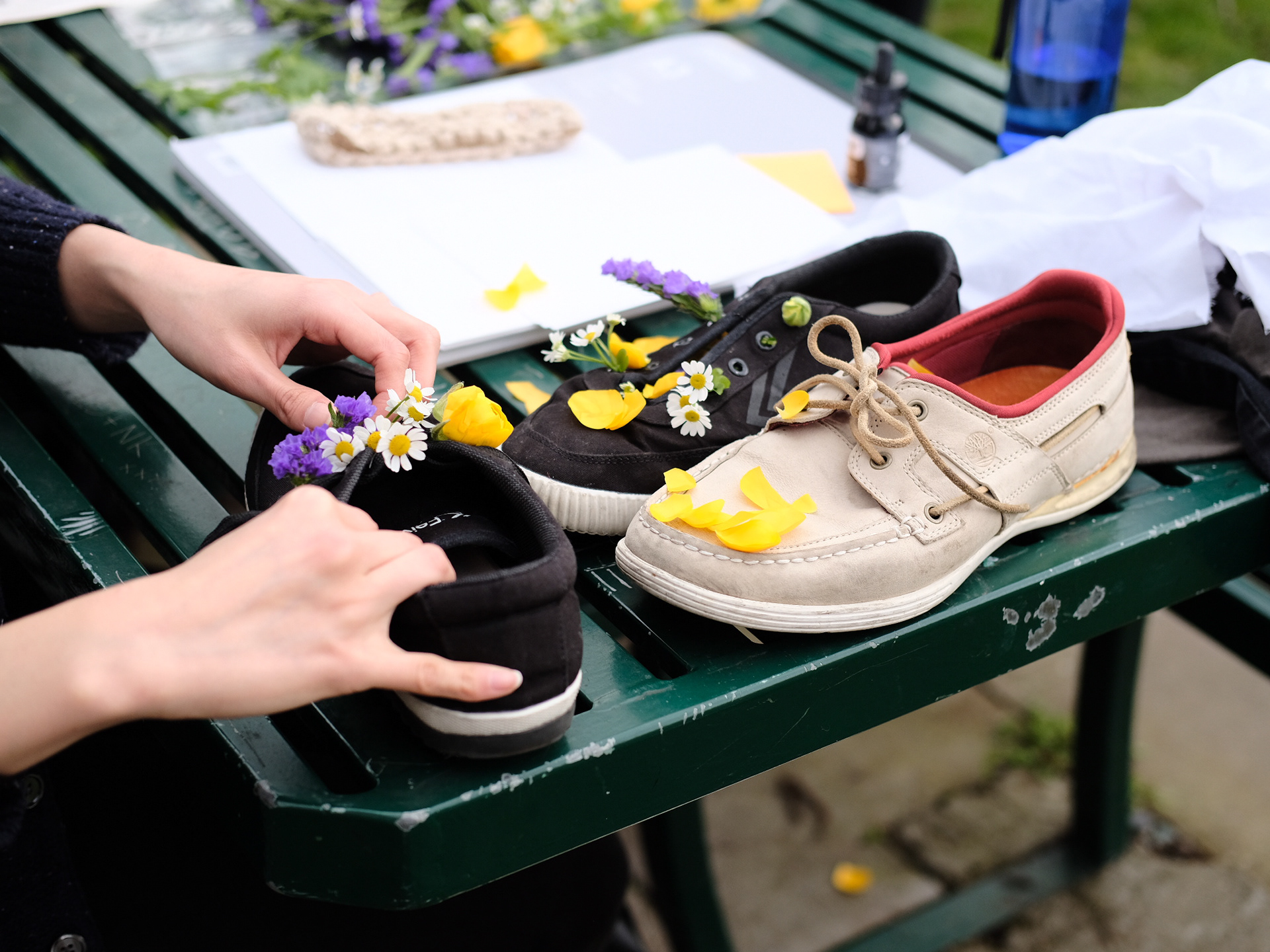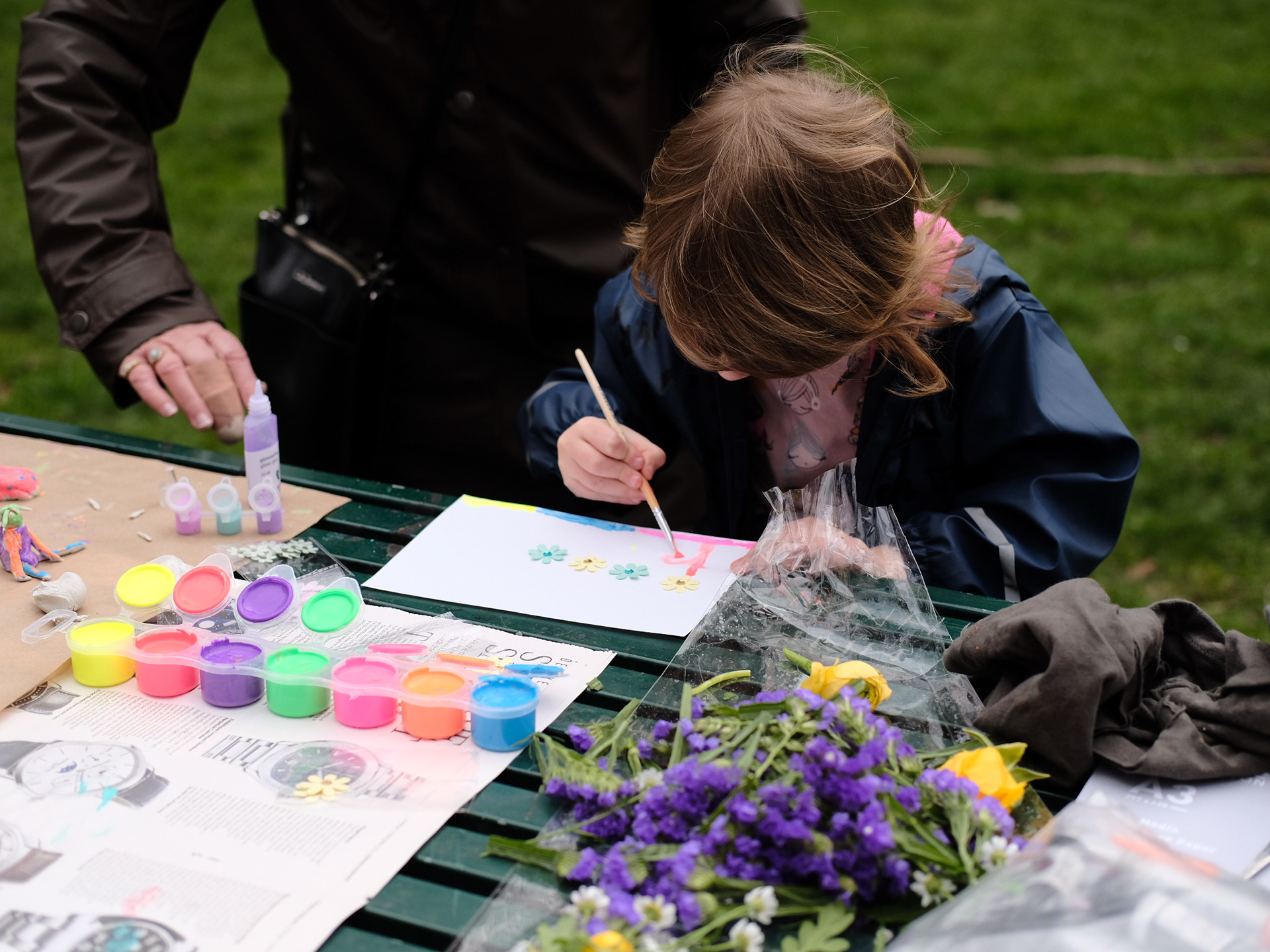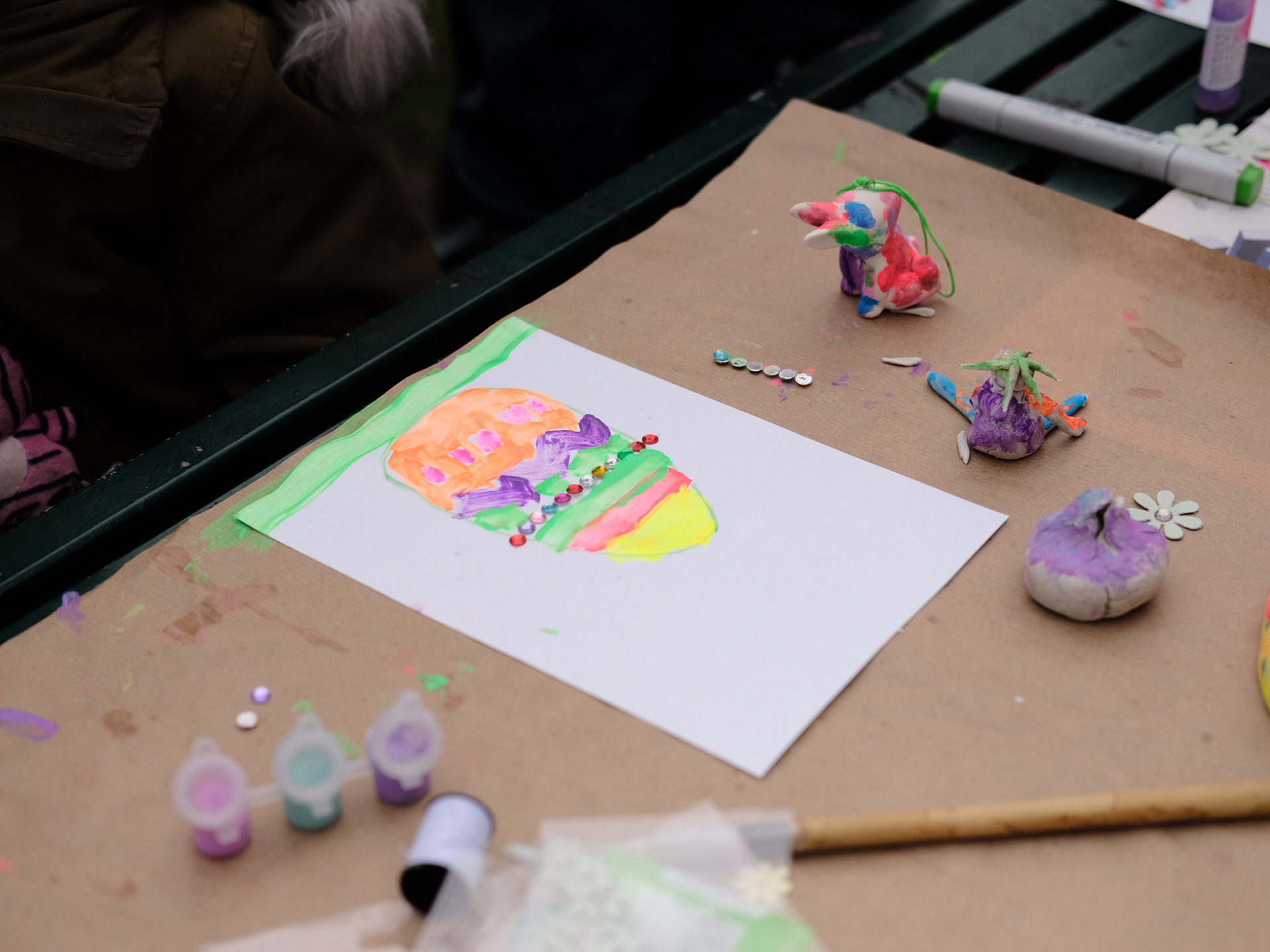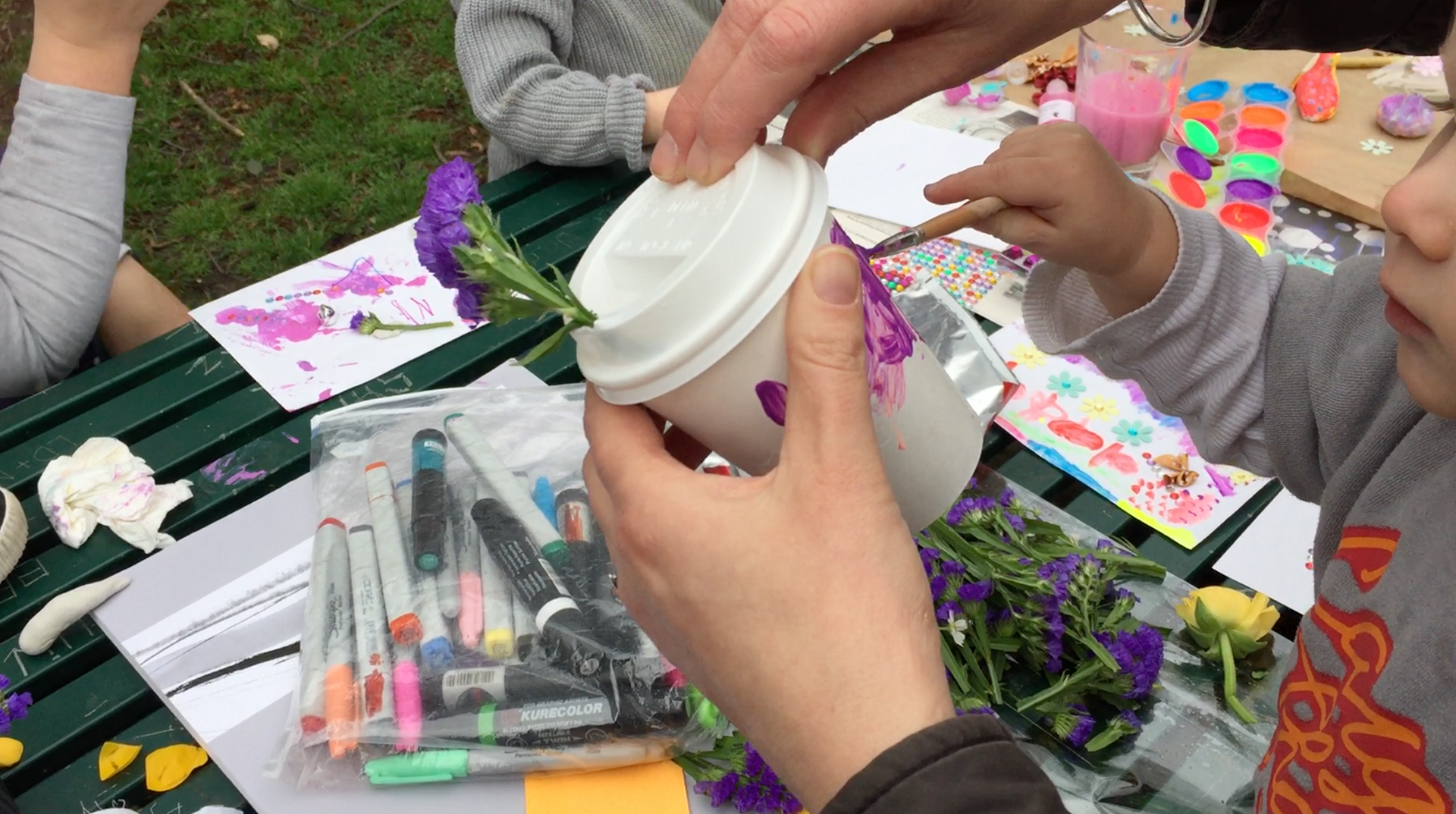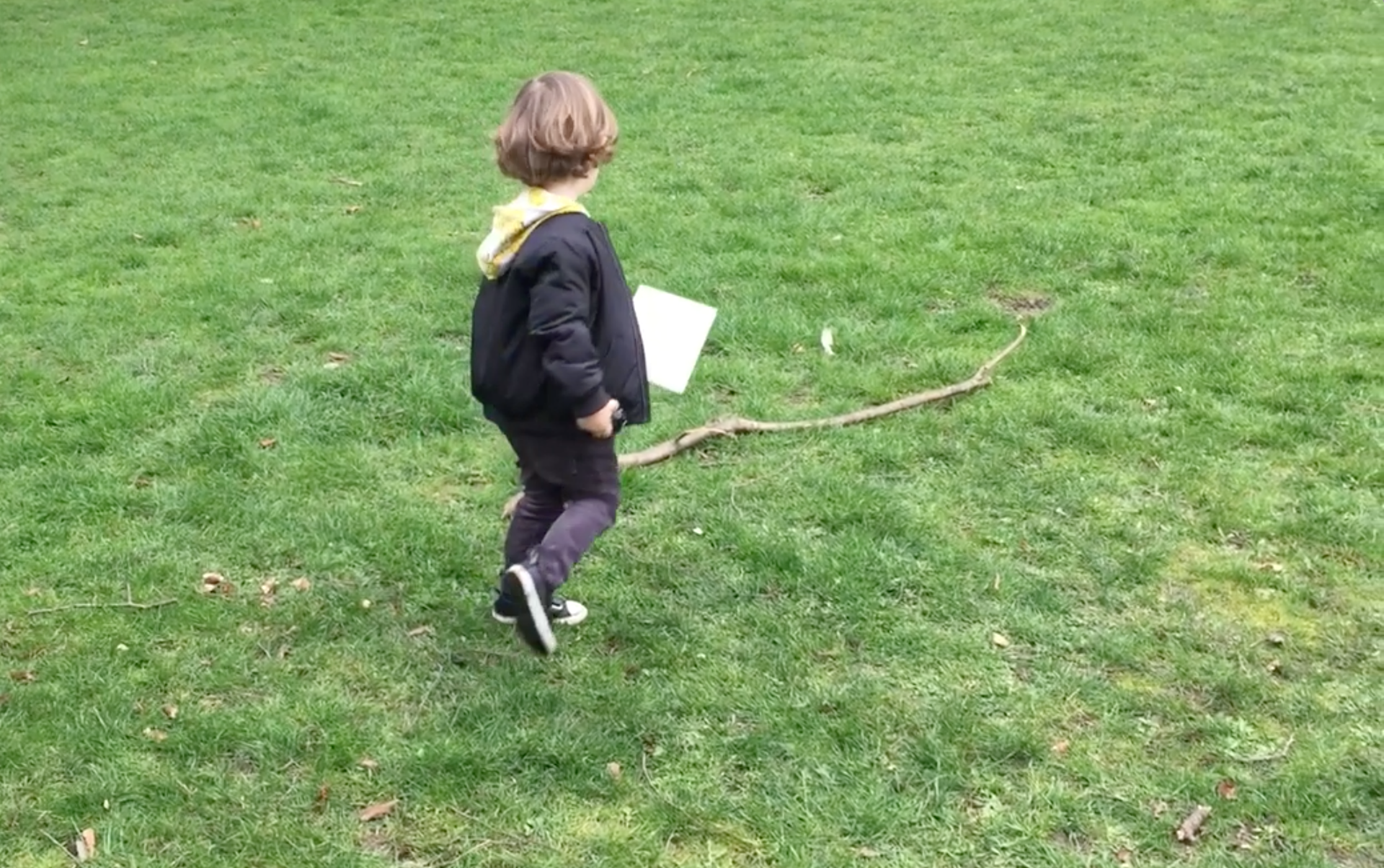 9. Delivery
Safe & experimental solutions were proposed to NikeLab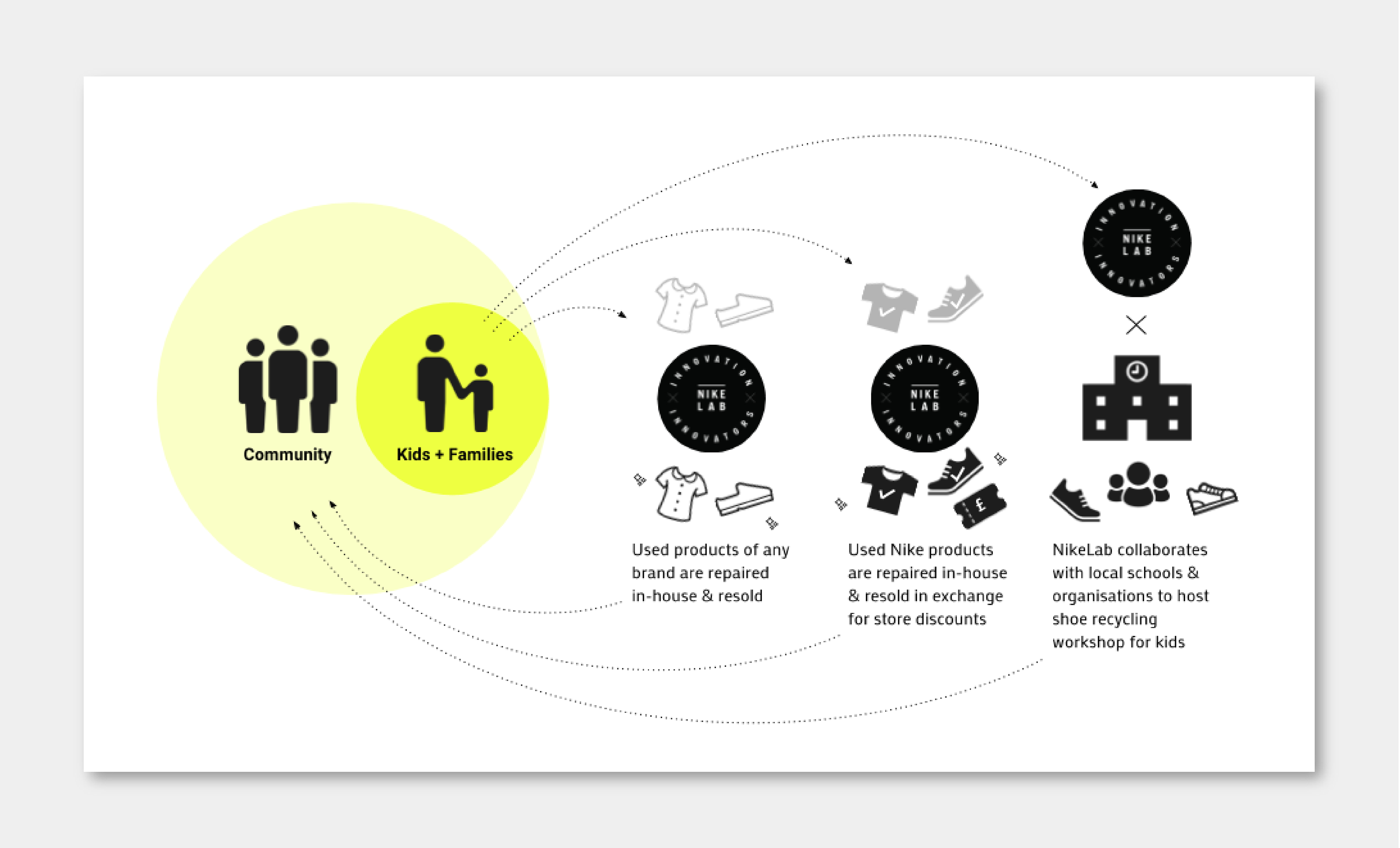 Safe Solution: Recycle – Repair – Resell
An engagement programme that promotes awareness for sustainability through circular practice
Recycle – Repair – Resell is NikeLab's creative engagement programme that promotes awareness of sustainability through circular practice for kids and their families. The scheme unfolds into 3 parts: firstly, Nikelab hosts and collaborates with local schools and organisations to engage kids in the process of recycling used shoes & clothes of any brand or set up donation boxes for the same purpose. Secondly, kids can come in with Nike products that are then repaired in-house and exchanged for a discount. These Nike products are then given a new life by NikeLab and re-sold for charity. This programme could eventually expand to involve local schools and organisations, allowing NikeLab employees to interact with the local community.
The kids have a chance to be involved at various stages of this solution as the repairing phase enhances their creative skills while giving the shoes a new life and story through hands-on customisation.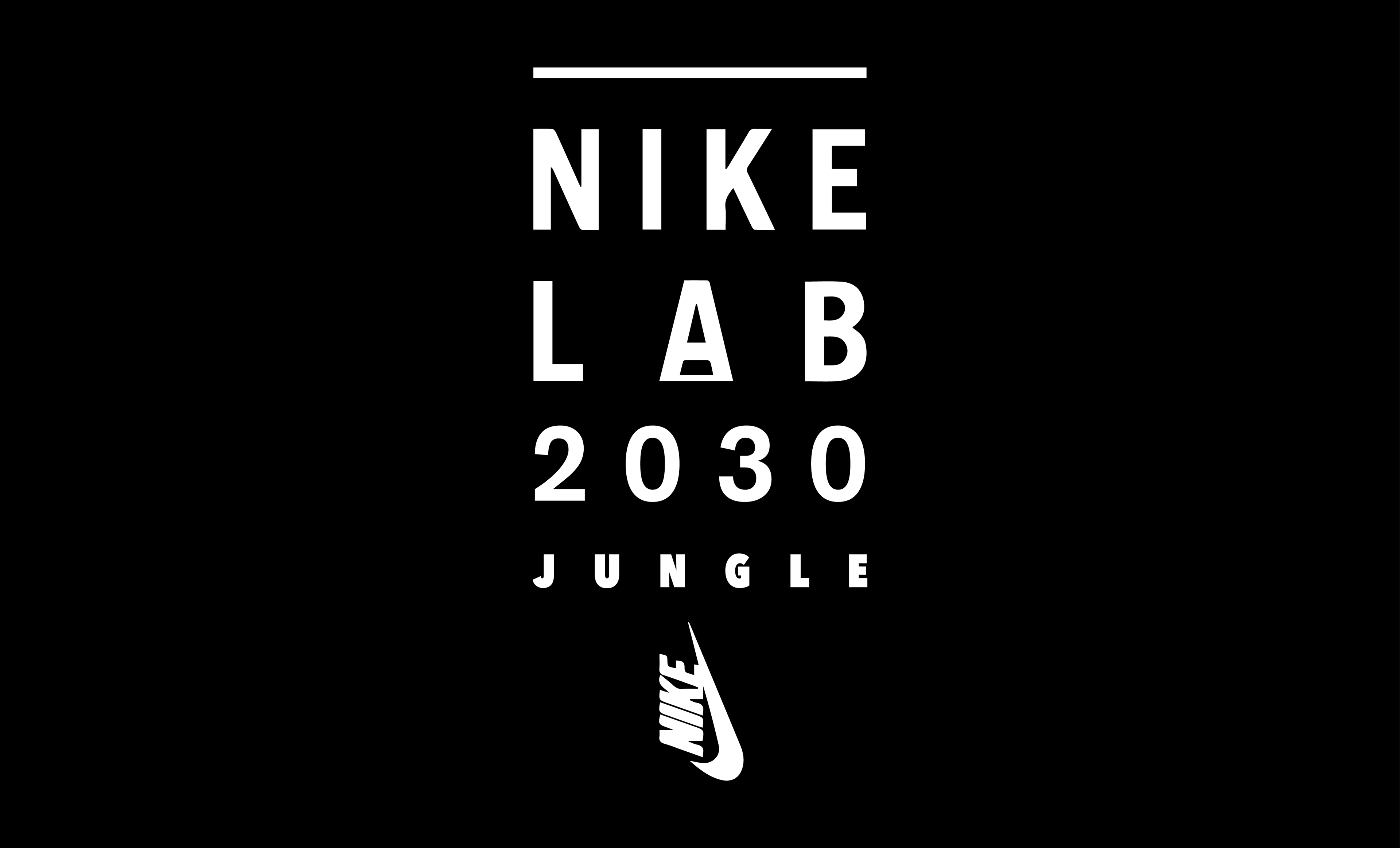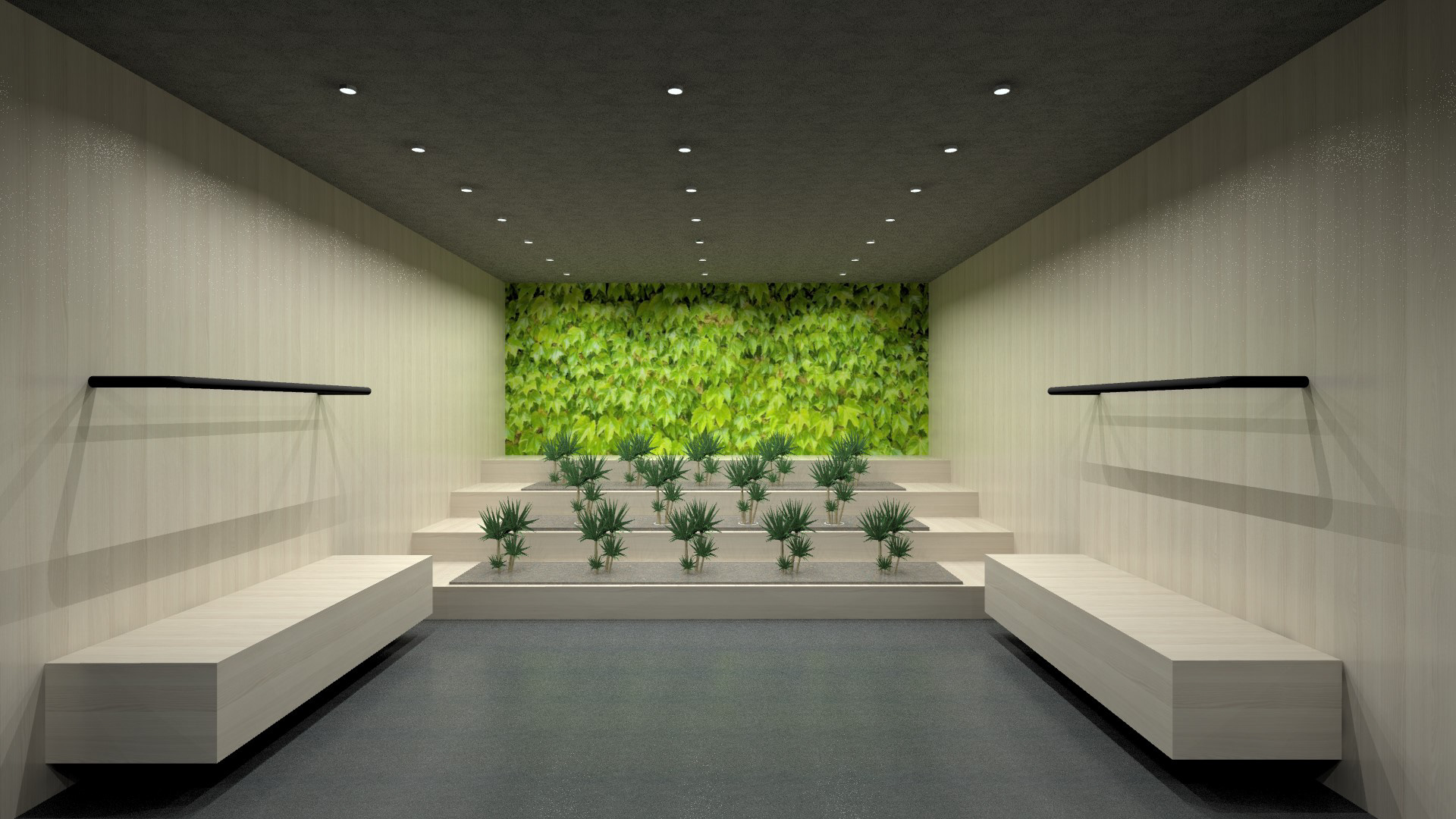 Experimental Solution: NikeJungle 2030
NikeLab turns into a jungle, promoting sustainable practices through the act of "play"
NikeLab is converted into a concept store that integrates nature with the built environment with the aesthetics of a "tropical jungle." Sustainably built natural world including plants and trees of all kinds and changing landscapes which blurs the lines between nature and the built environment - a space that is interactive and provides a backdrop for the retail store with an experience of being out in nature while being indoors. Service and network disconnectivity or Wi-Fi dead zone to allow customers to experience the space without any distraction. Incorporated within is a jungle gym built for children to unleash the 'animal' inside them and be free to enjoy play at its simplest form - hanging, jumping, swinging. The plants & trees seen around are grown and cared for by the visiting children and their accompanying adults. They not only get to the plant seeds but can come back to maintain the plants even after they've sprouted, promising retention, referal and frequent engagement.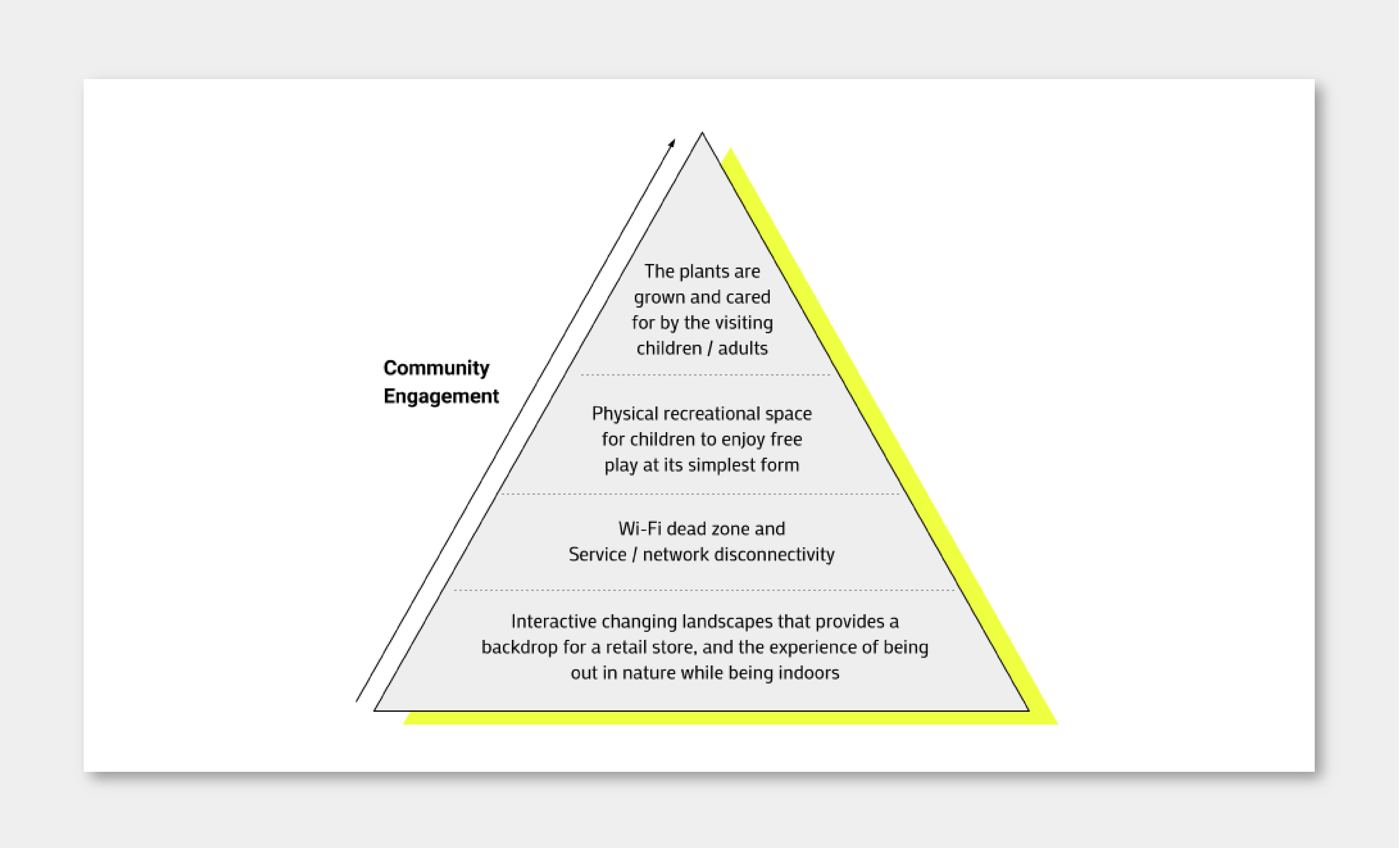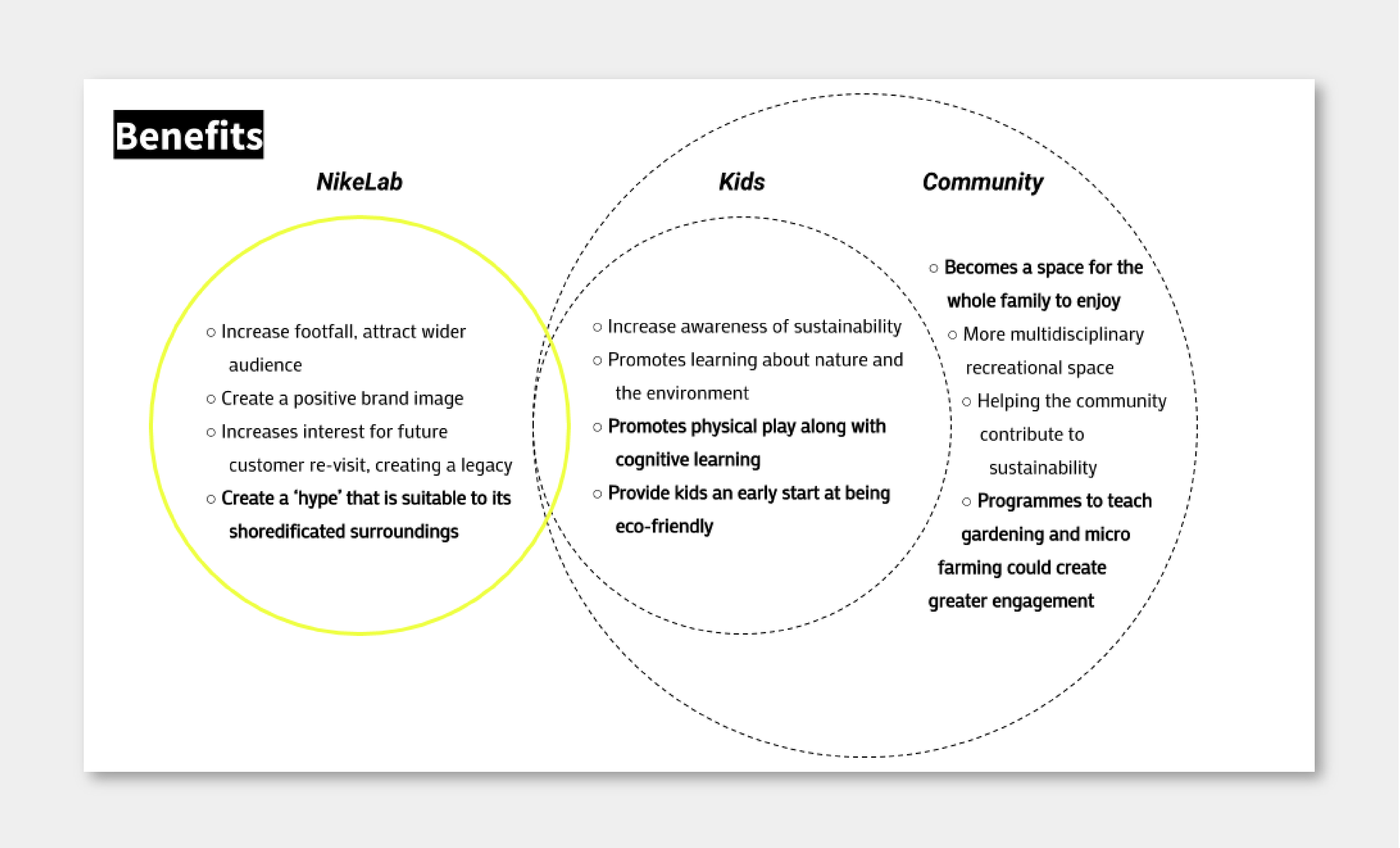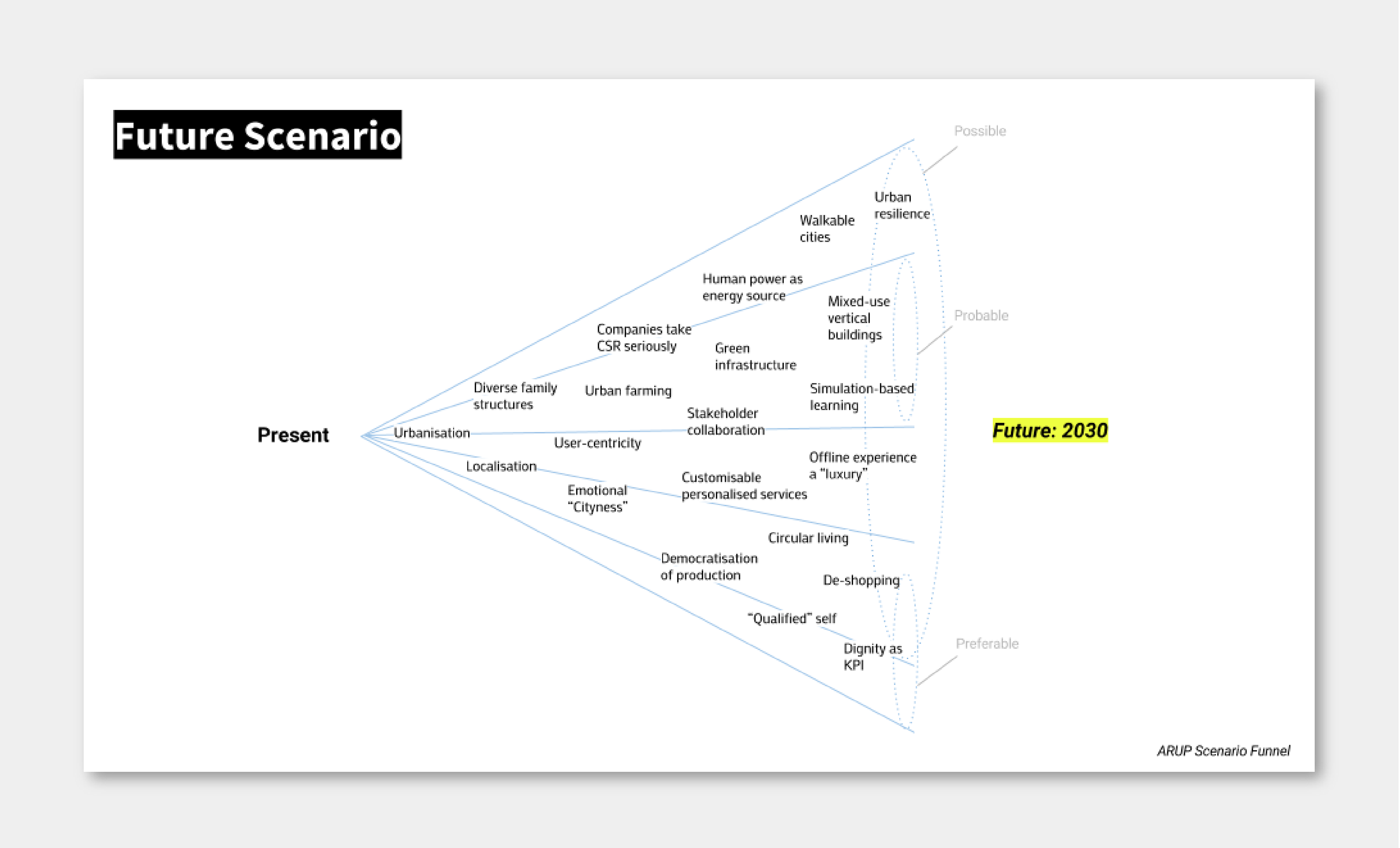 NikeJungle will be effective in 2030 since we predict that disconnectivity may become a luxury or an "exclusive" experience in the future. With the rising uncertainty of technological advancement, NikeLab can be a resistant power against the fast-growing digital economy. By aligning with the increasing movement of stakeholder collaboration and circular living, NikeJungle may become another kind of "exclusive" spot in Shoreditch, where kids, families and community can share the value of online disconnection and offline connection.