Brand identity for DESIGN FESTA SUMMER + GAKUTEN 2016

DESIGN FESTA SUMMER + GAKUTEN 2016 is a collaborative event between Asia's biggest art event, Design Festa,
and All-Student Art Festival, GAKUTEN. For this brand identity, I decided to call an open collaboration with the student exhibitors of the event. At the end, 10 groups of artists contributed their illustrations to the design. Co-creating a brand identity with 11 different groups of artists seemed like a challenge at first; however this experience has taught me how flexible and engaging design could be. When the creative process becomes more open, there is no doubt that there would be some level of uncertainty – but that is exactly how we came up with identity design like no other.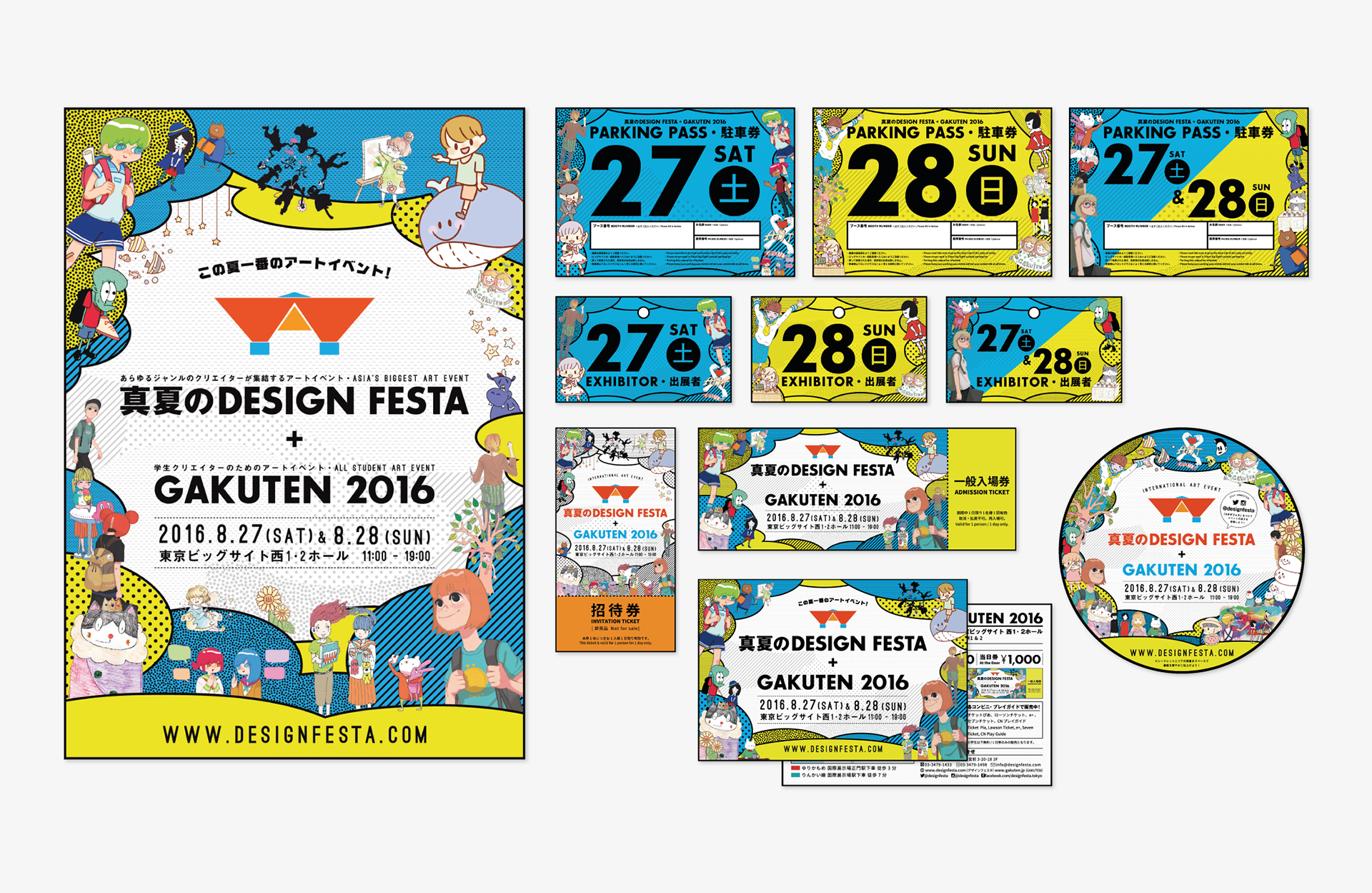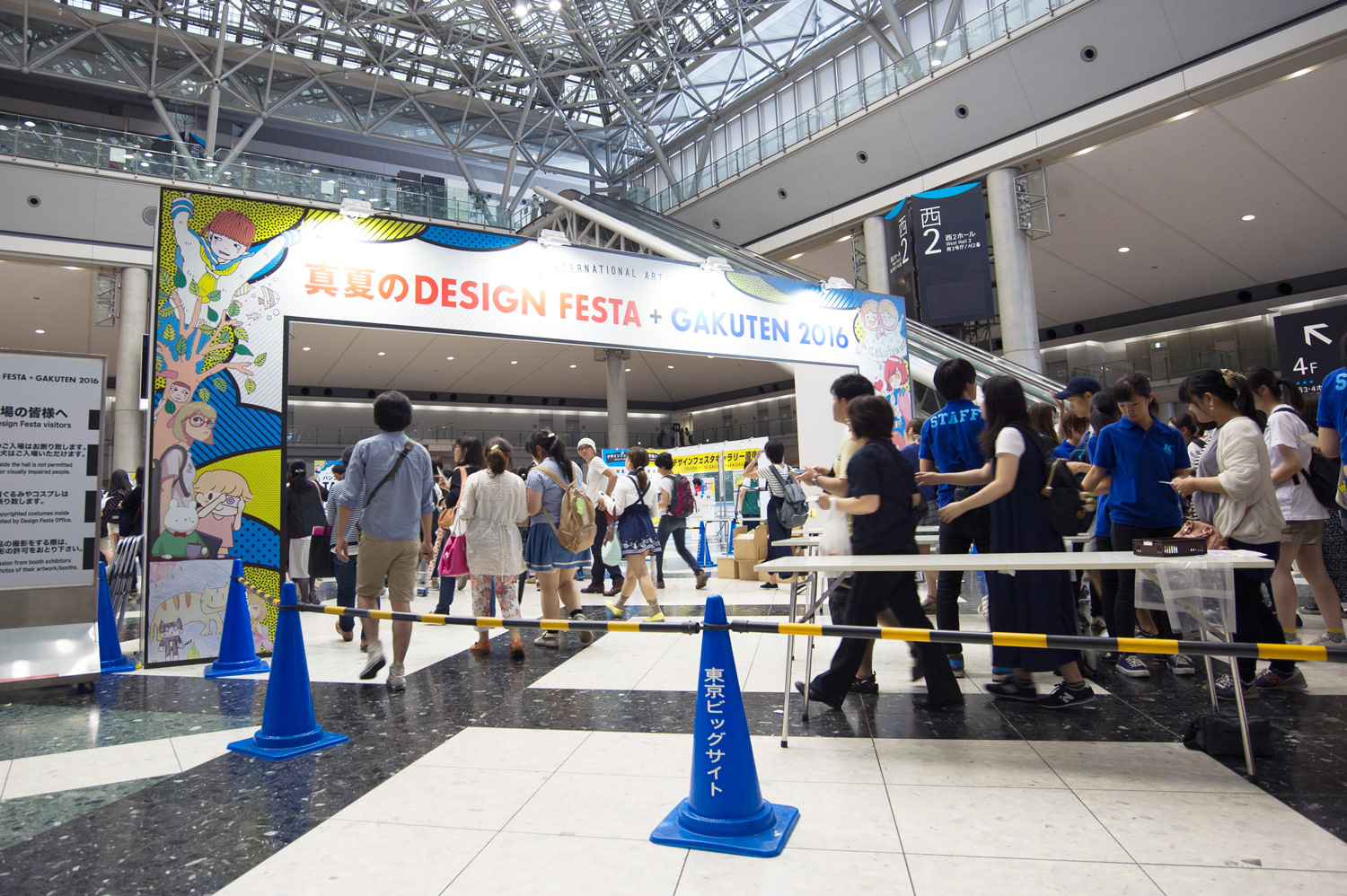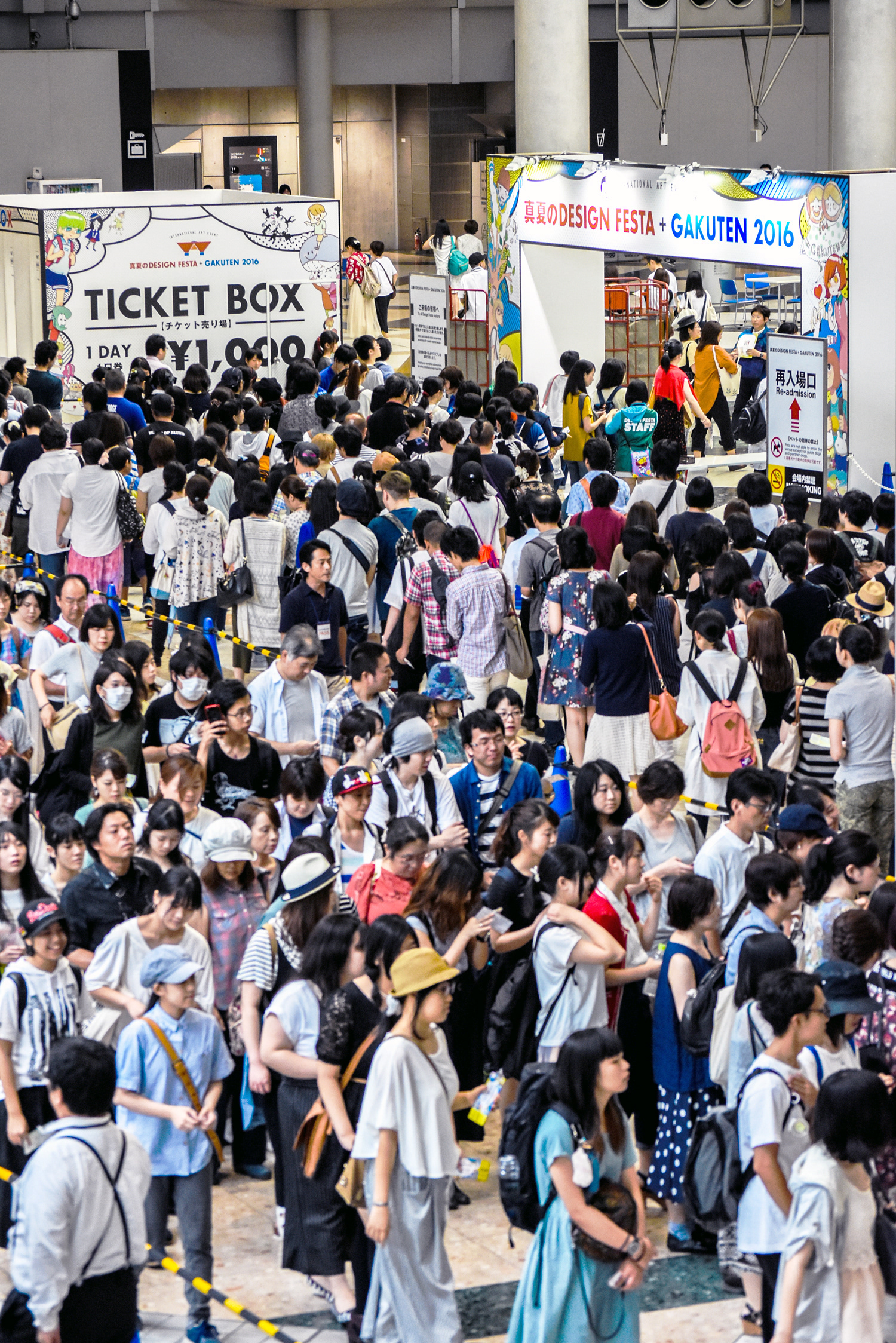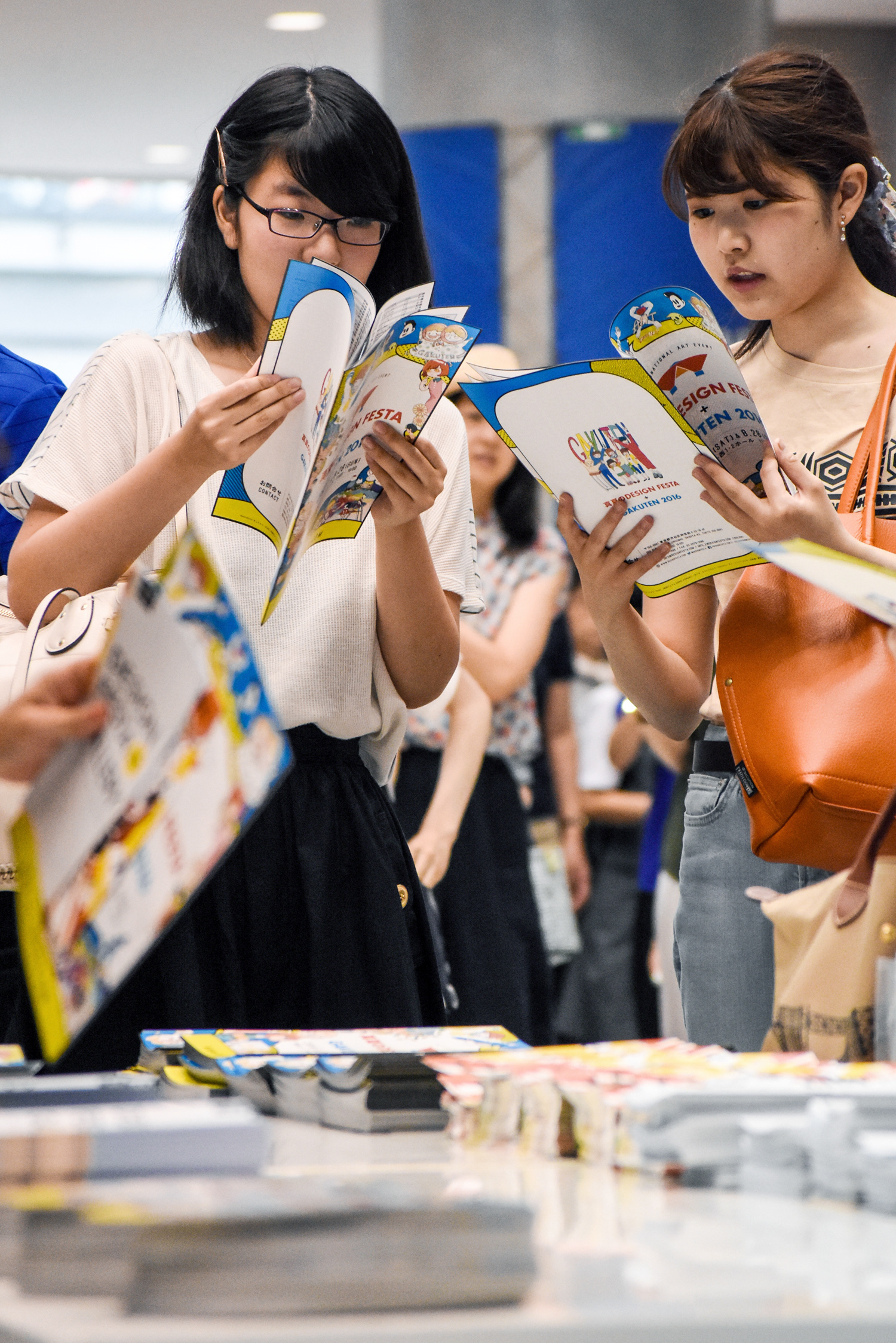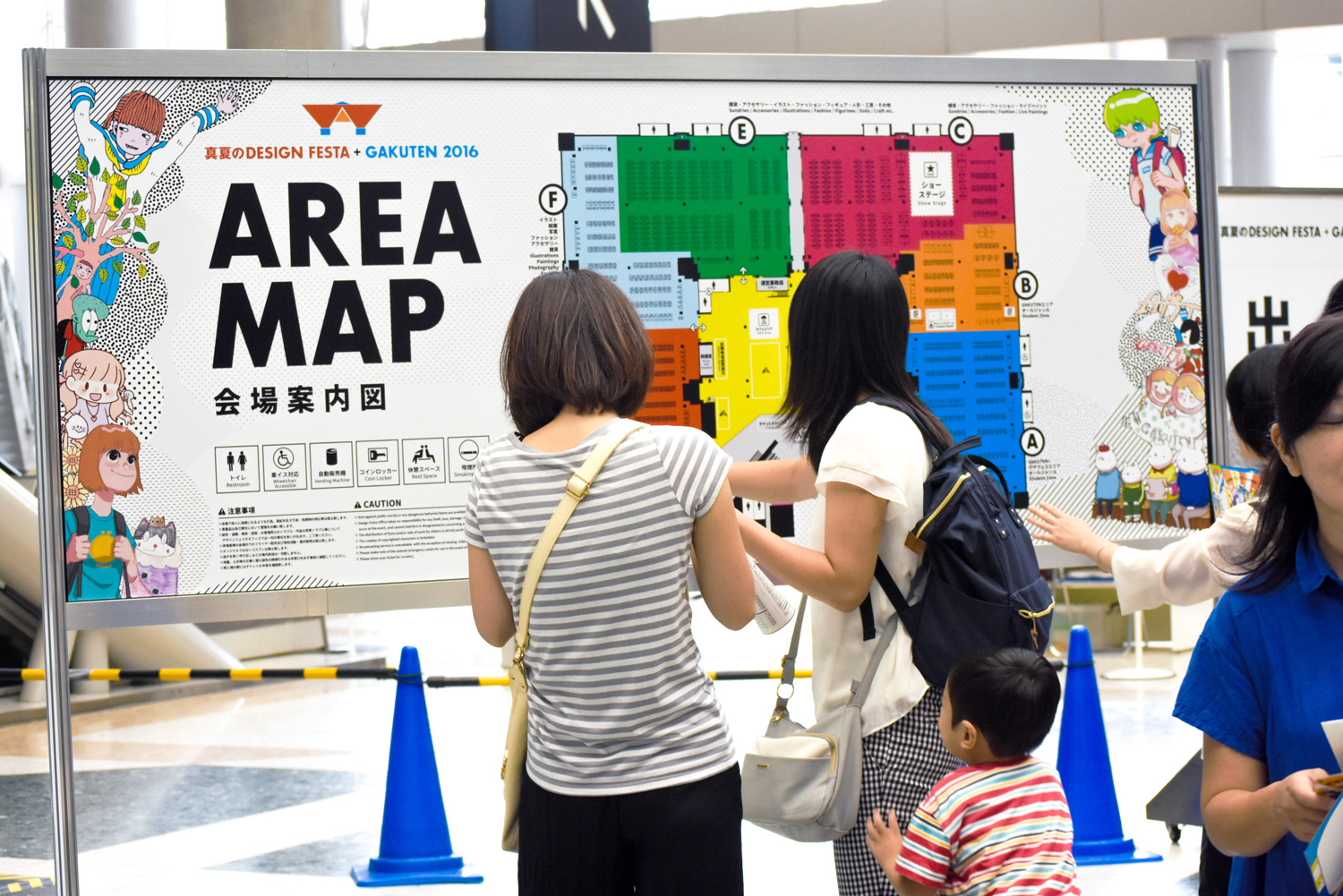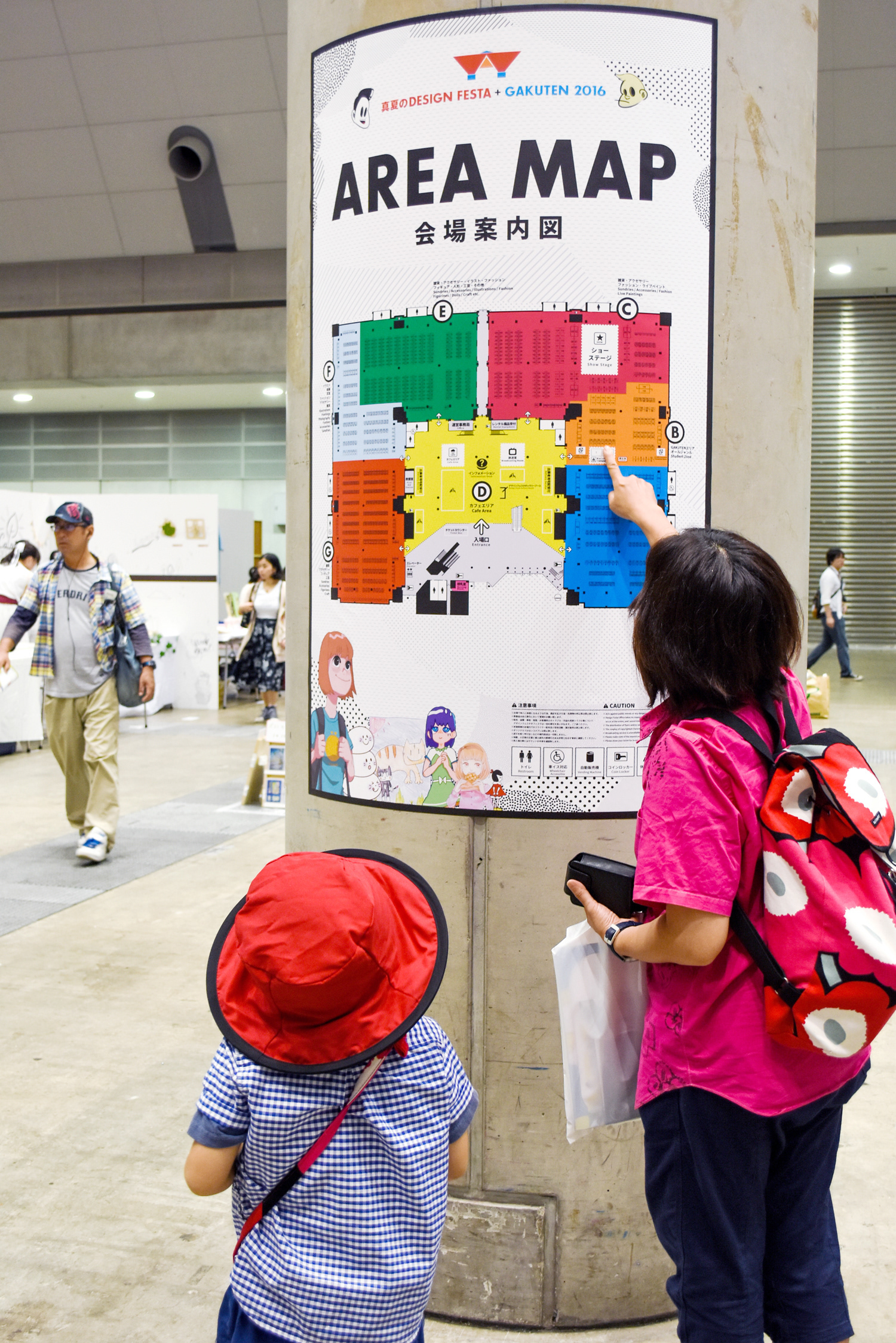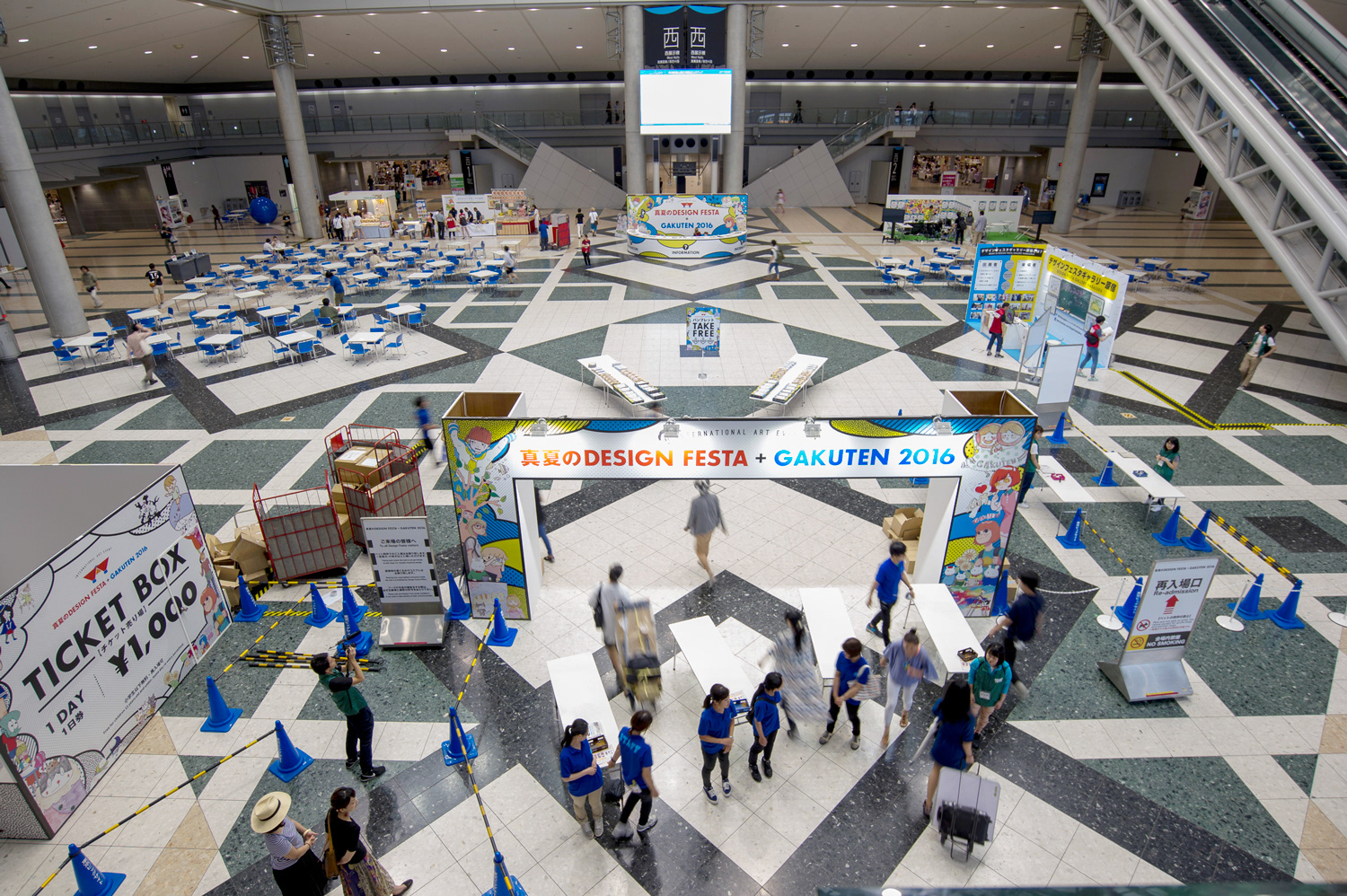 Illustrations: Yo Mashiro, ELIAS., Otsuru, Miyabi Nakamura, SansSens, Suzu, Yuzuki Shiratori, Aya Matsuzawa, Yoru Yumeno, Mihoko Seki
Photography: Toshinobu Hori, Masatake Komine and Tabia Chui