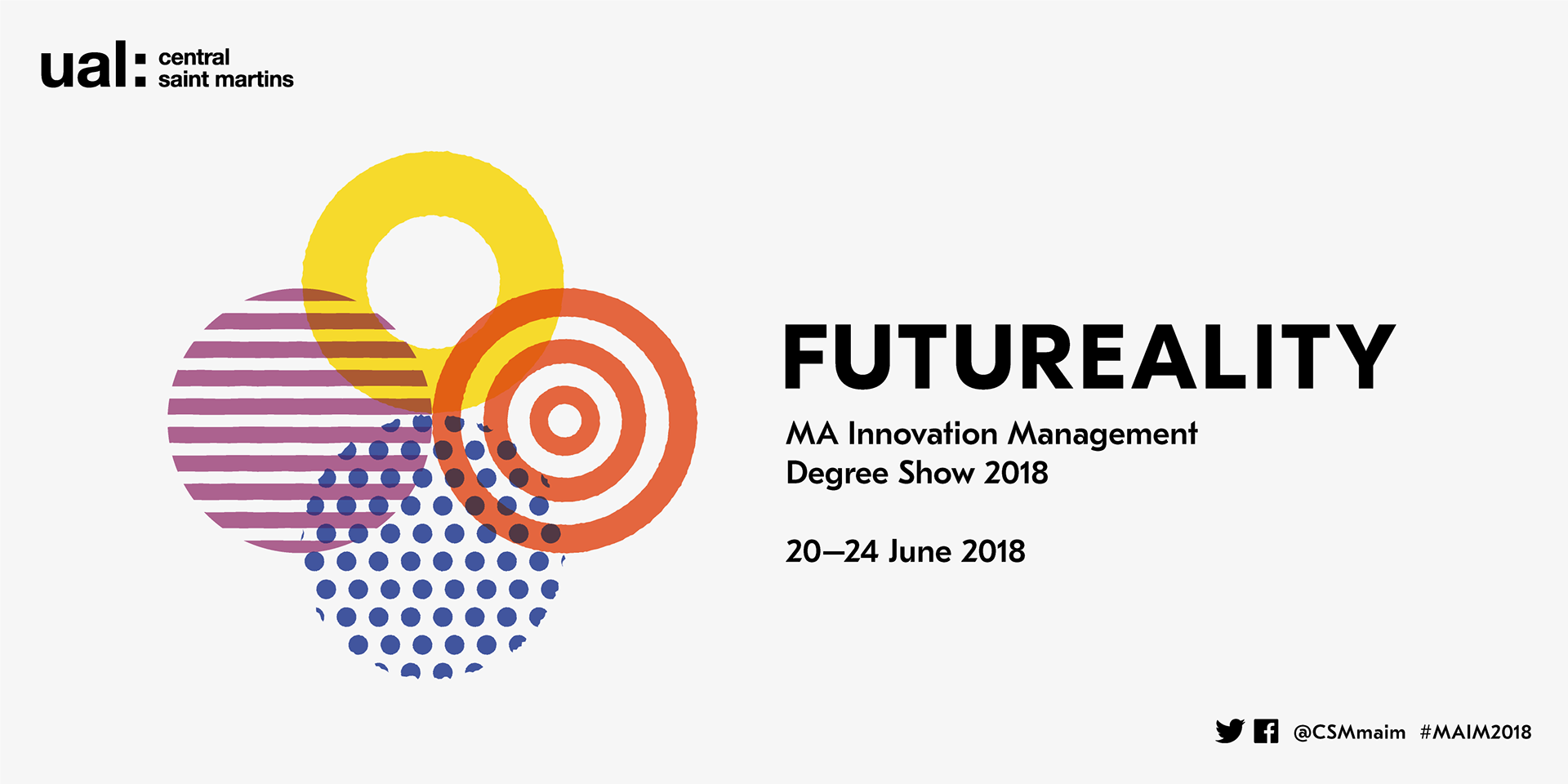 Designed and strategised visitor experiences and brand identity for Central Saint Martins MA Innovation Management Degree Show: Futureality, Shaping Tomorrow Today.

Futureality came to life through 2 creative brainstorming sessions as a concept of anticipating the future in a strategic and resilient way. As Innovation Managers, it was our way of making impactful decisions to shape 4 different futures in a form of interactive workshops – ethical, experiential, resilient and digital.

To develop a brand identity design and experience design that communicate the essence of the concept, Futureality to an audience unfamiliar with Innovation Management.

Designed an identity system, exhibition materials, profile cards and web banners. Articulated user flows and assisted with communication strategies.

Project Managers (x2), Design Lead, Graphic Designers (x2), Spacial Designers (x2).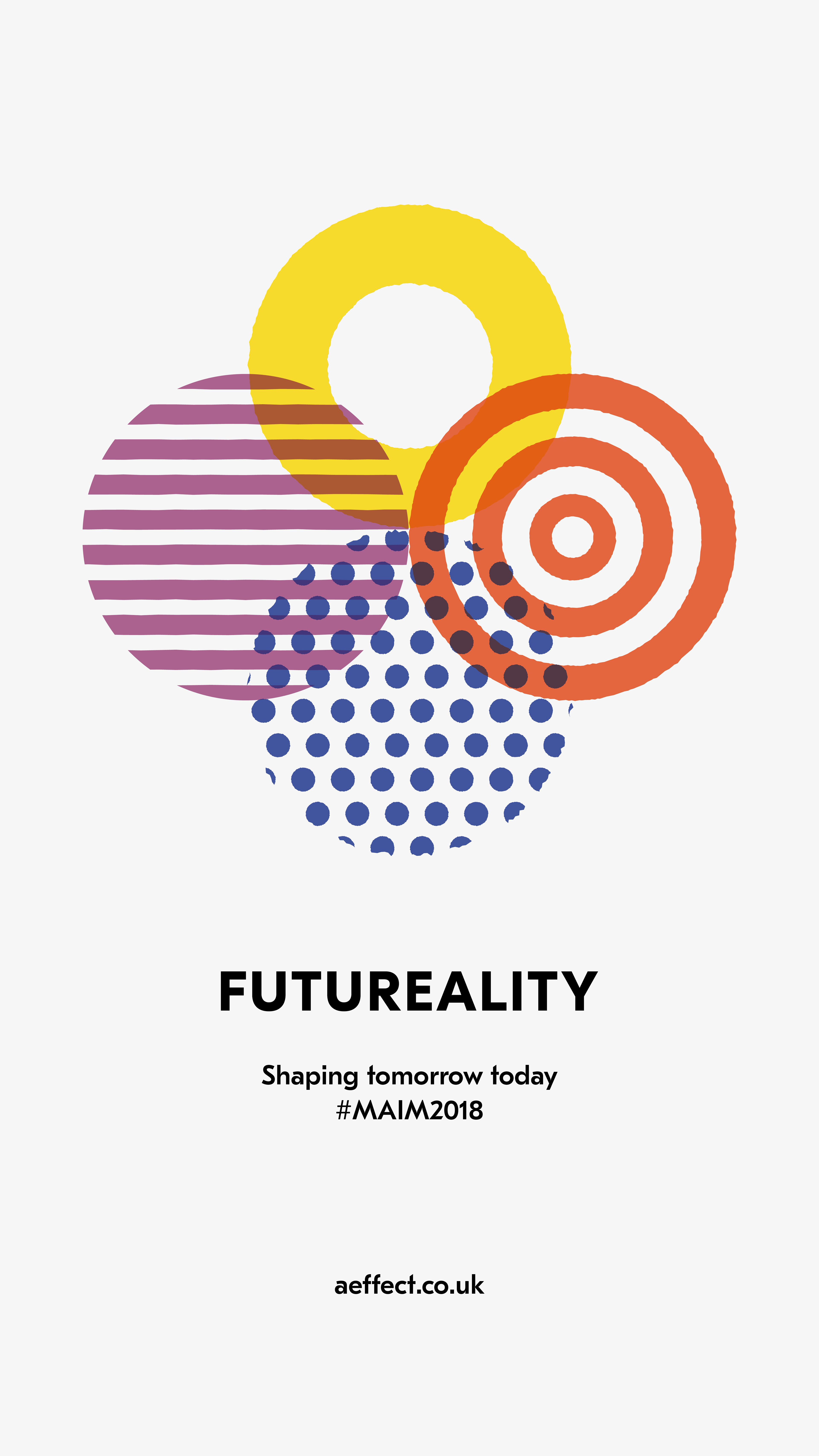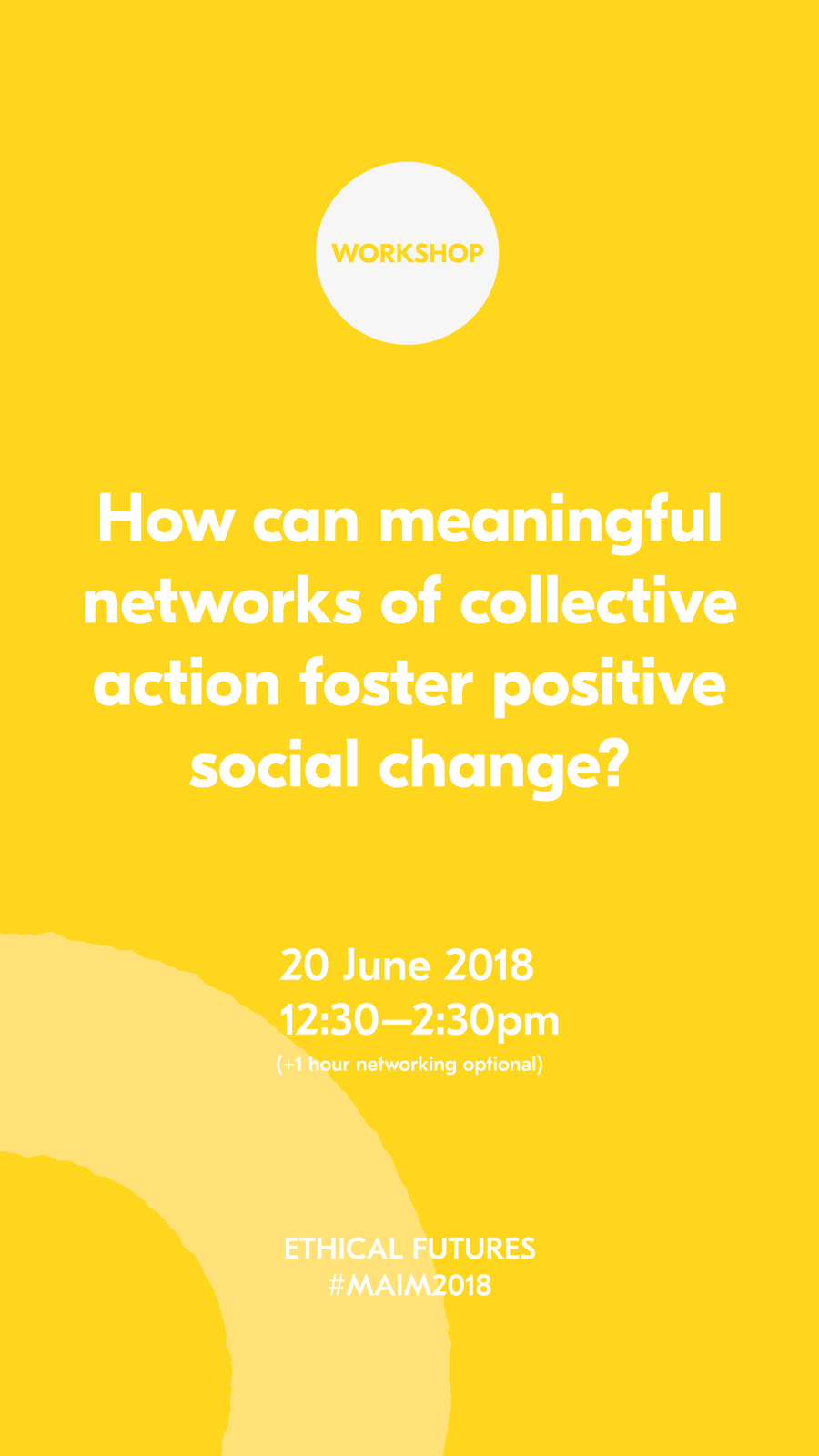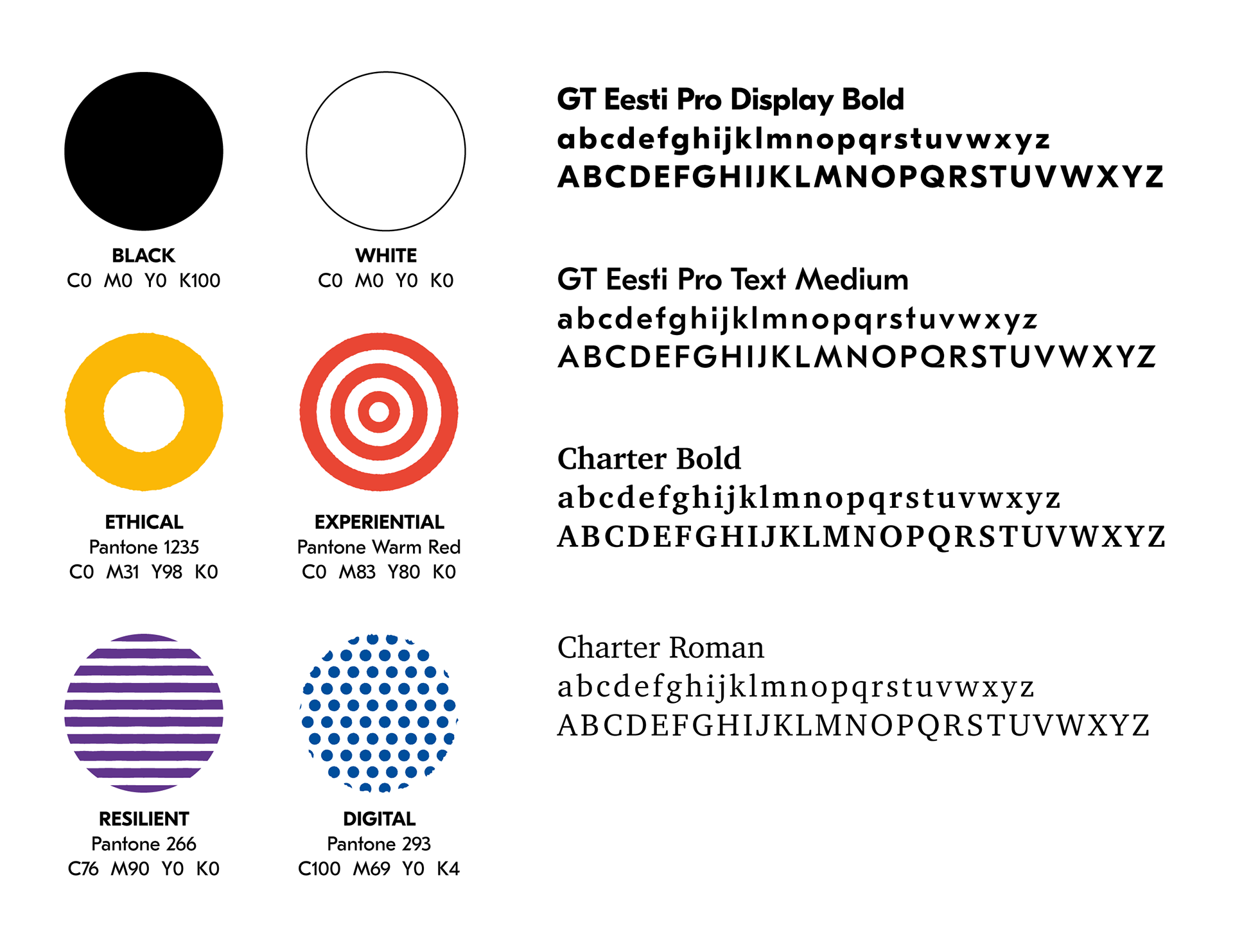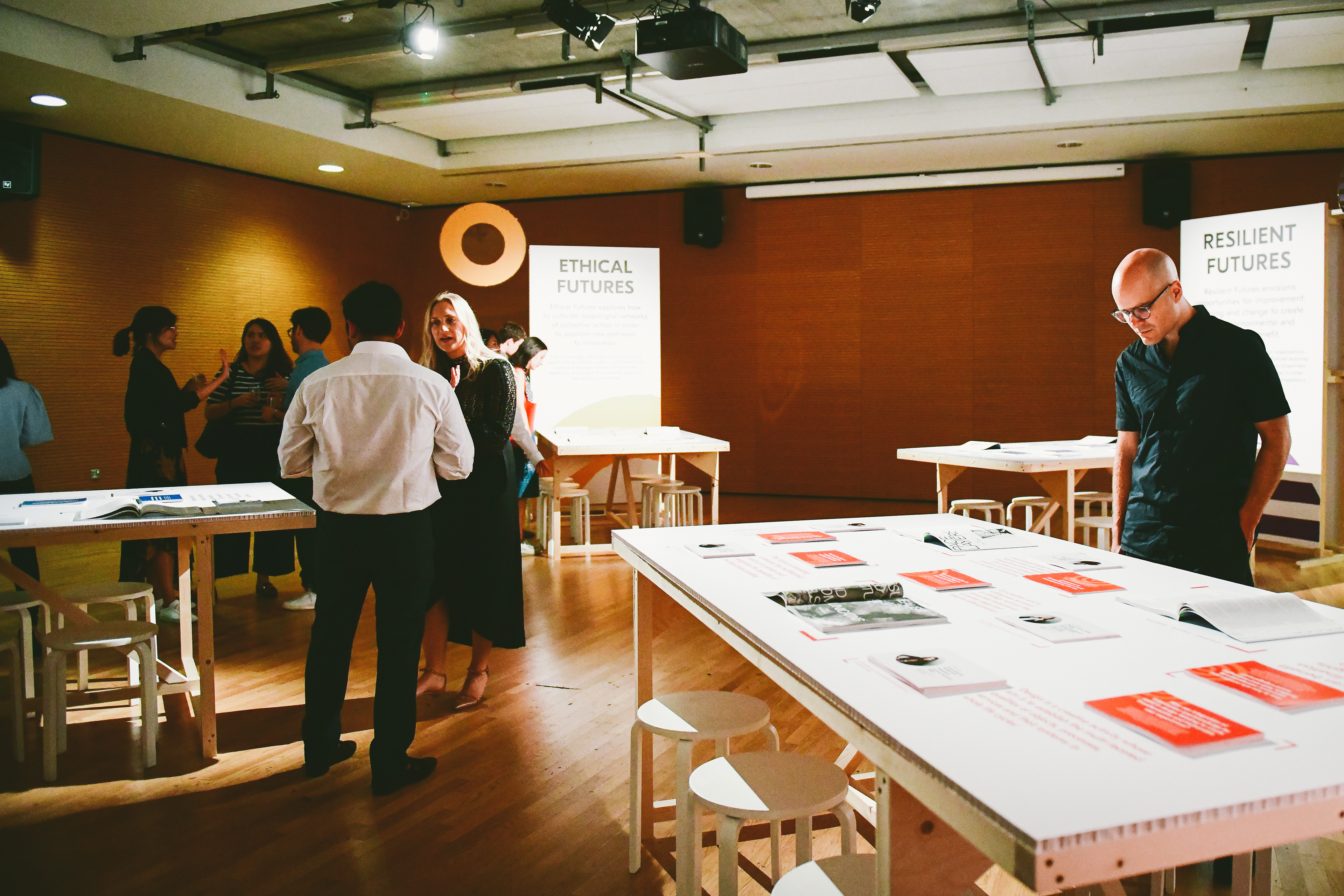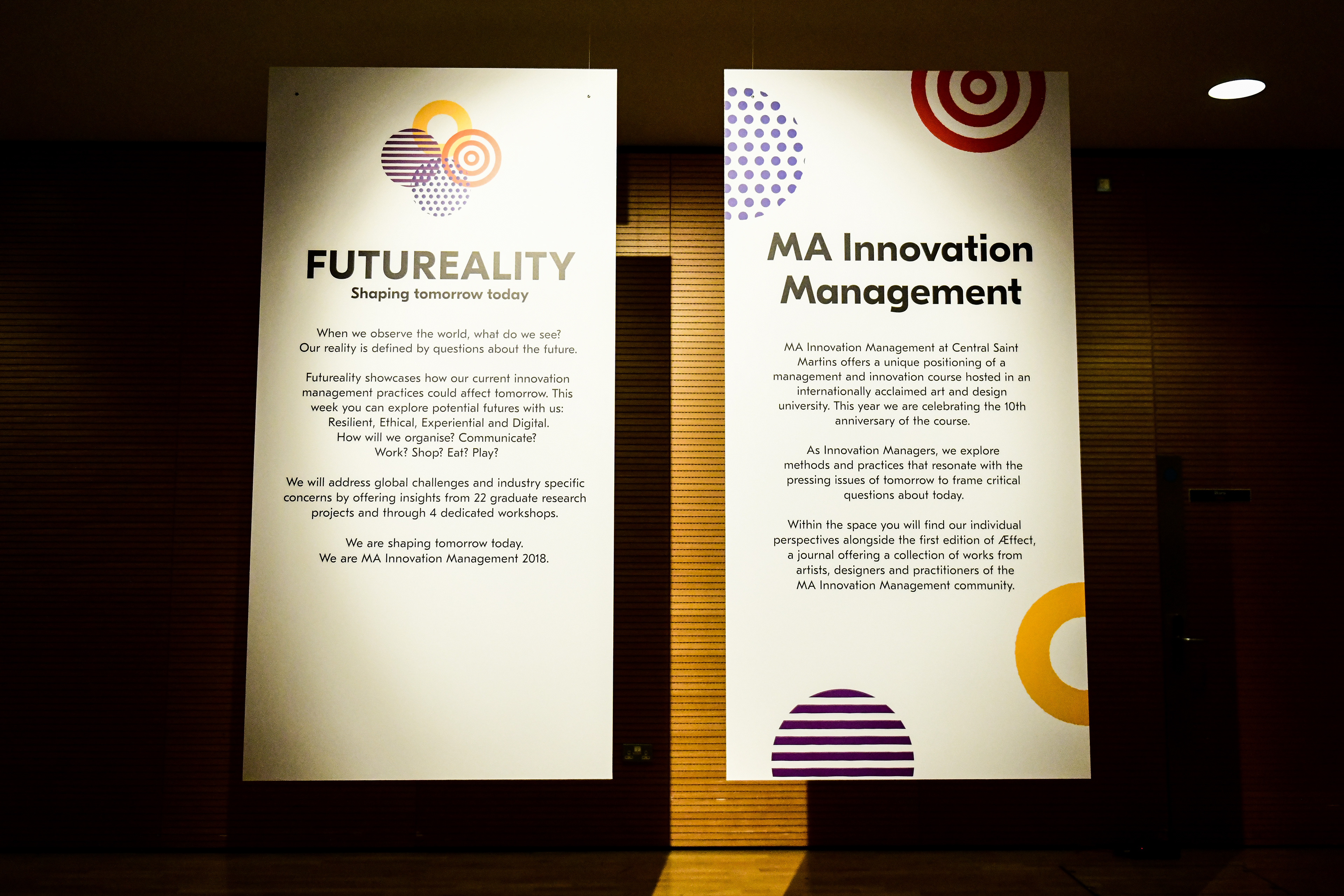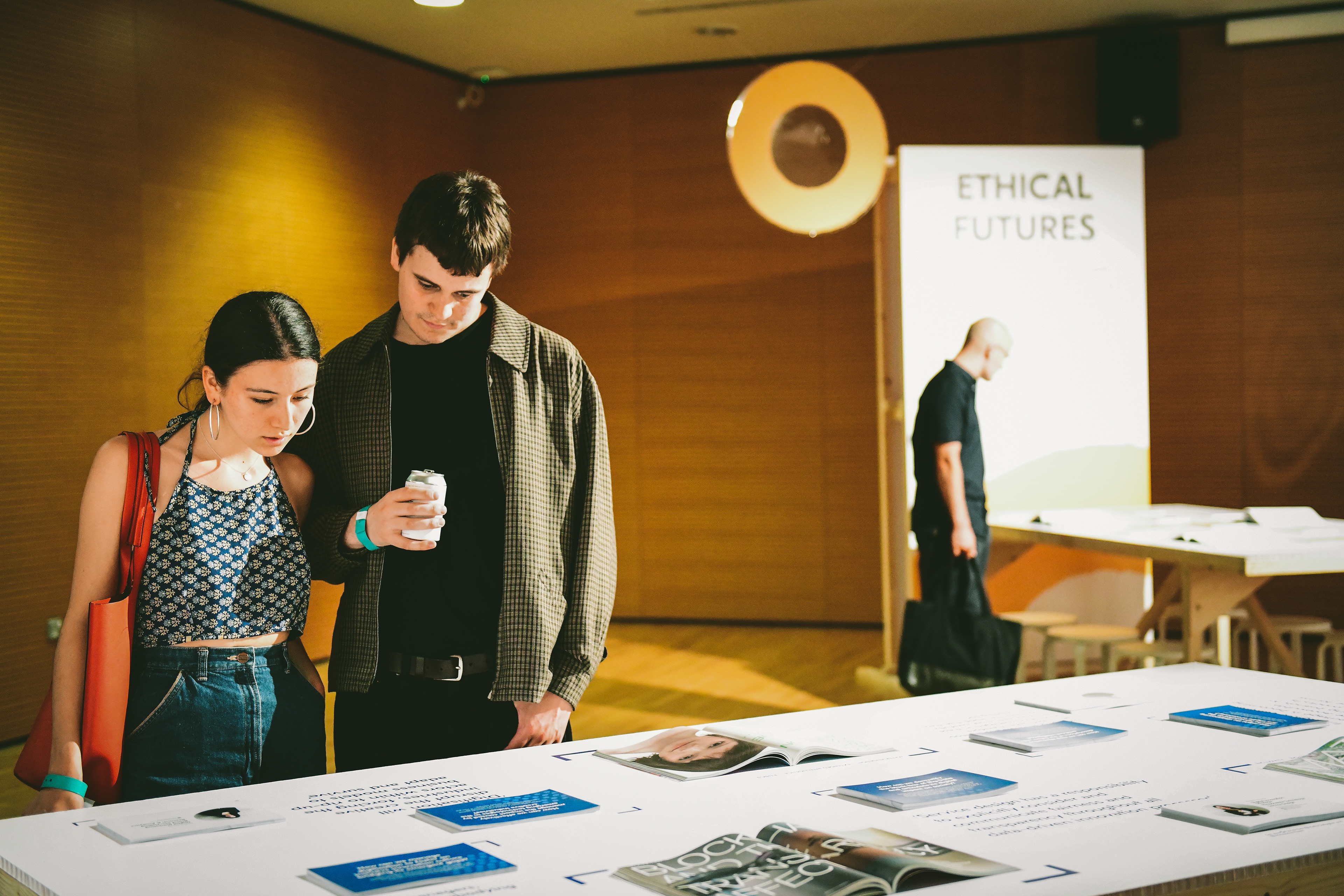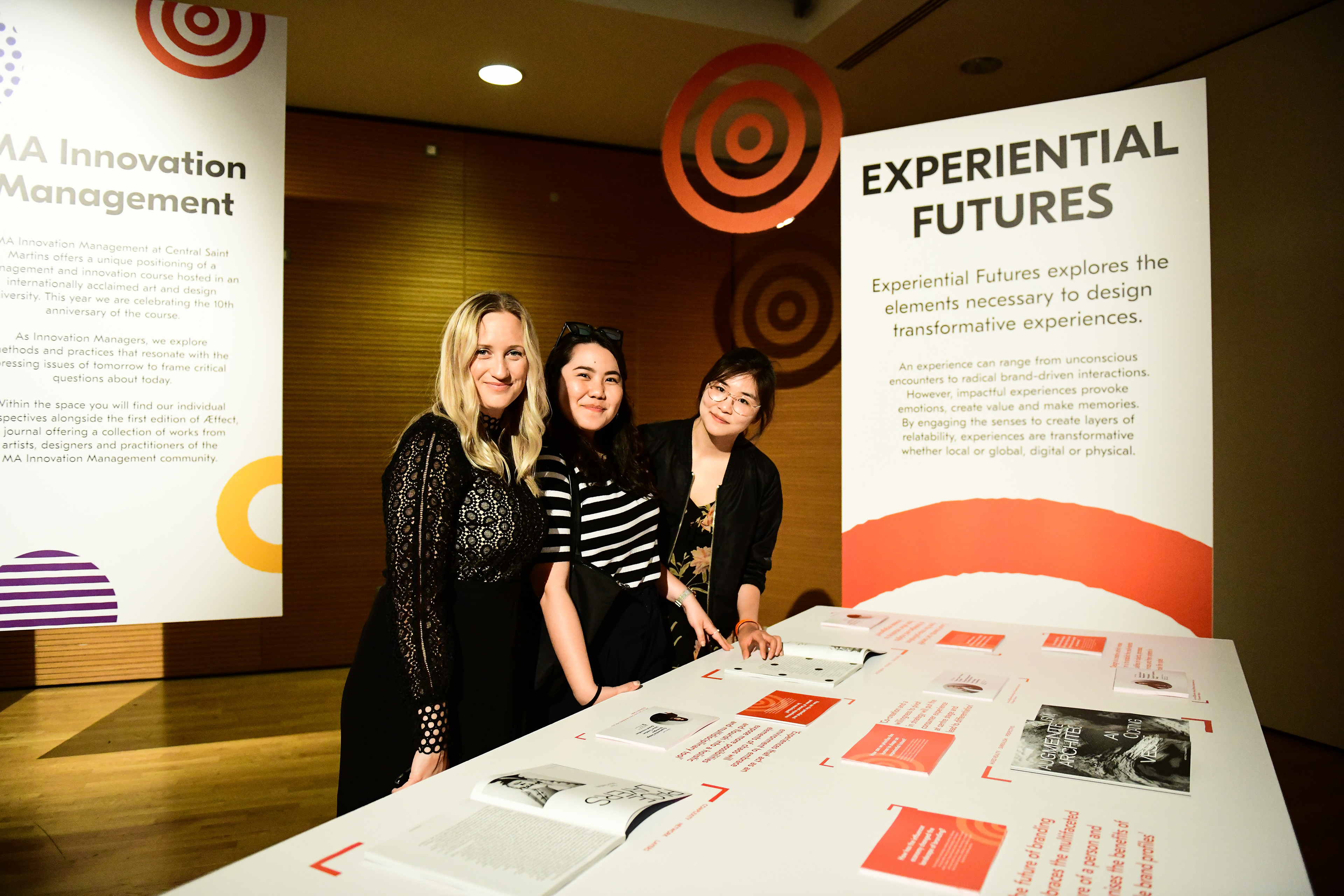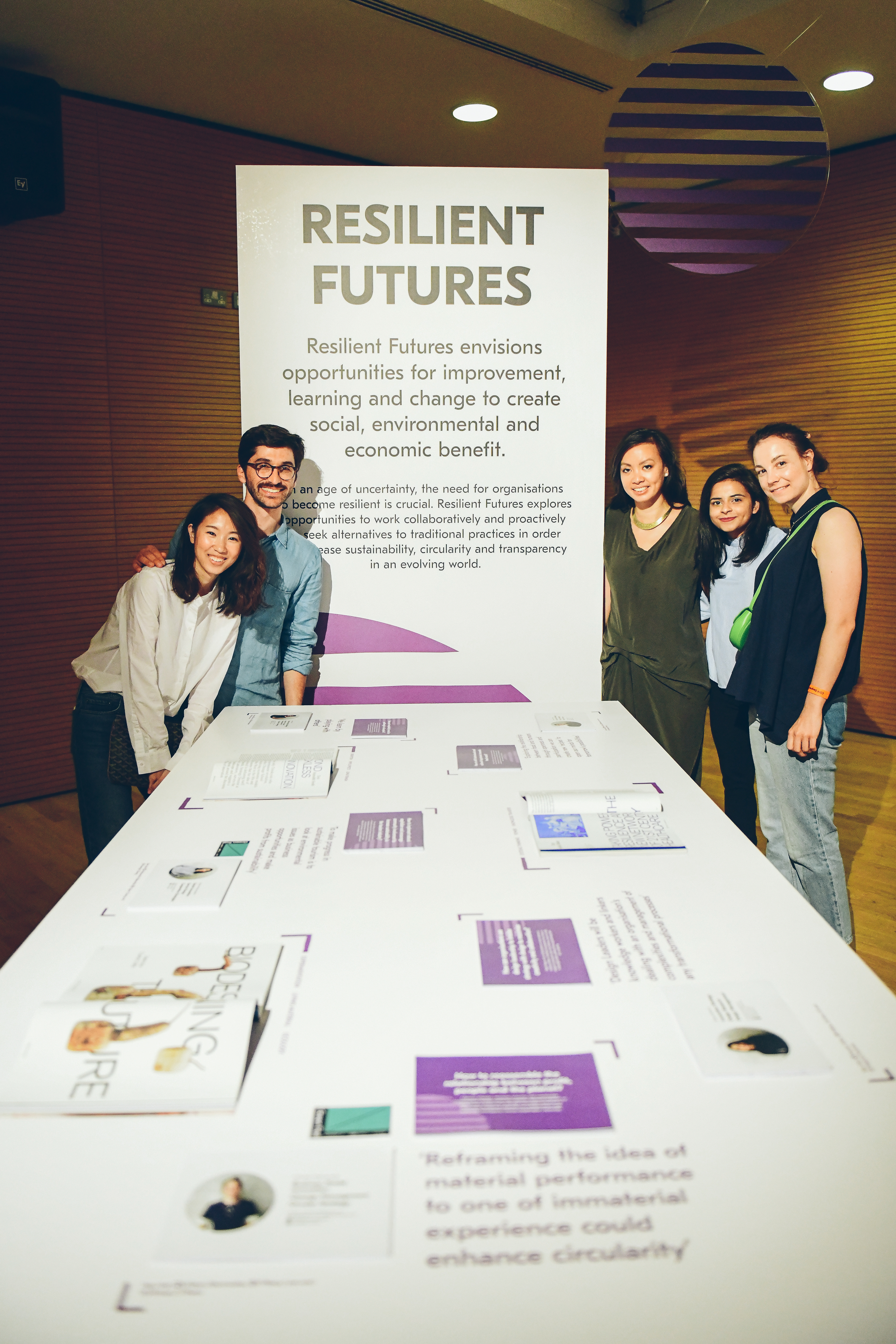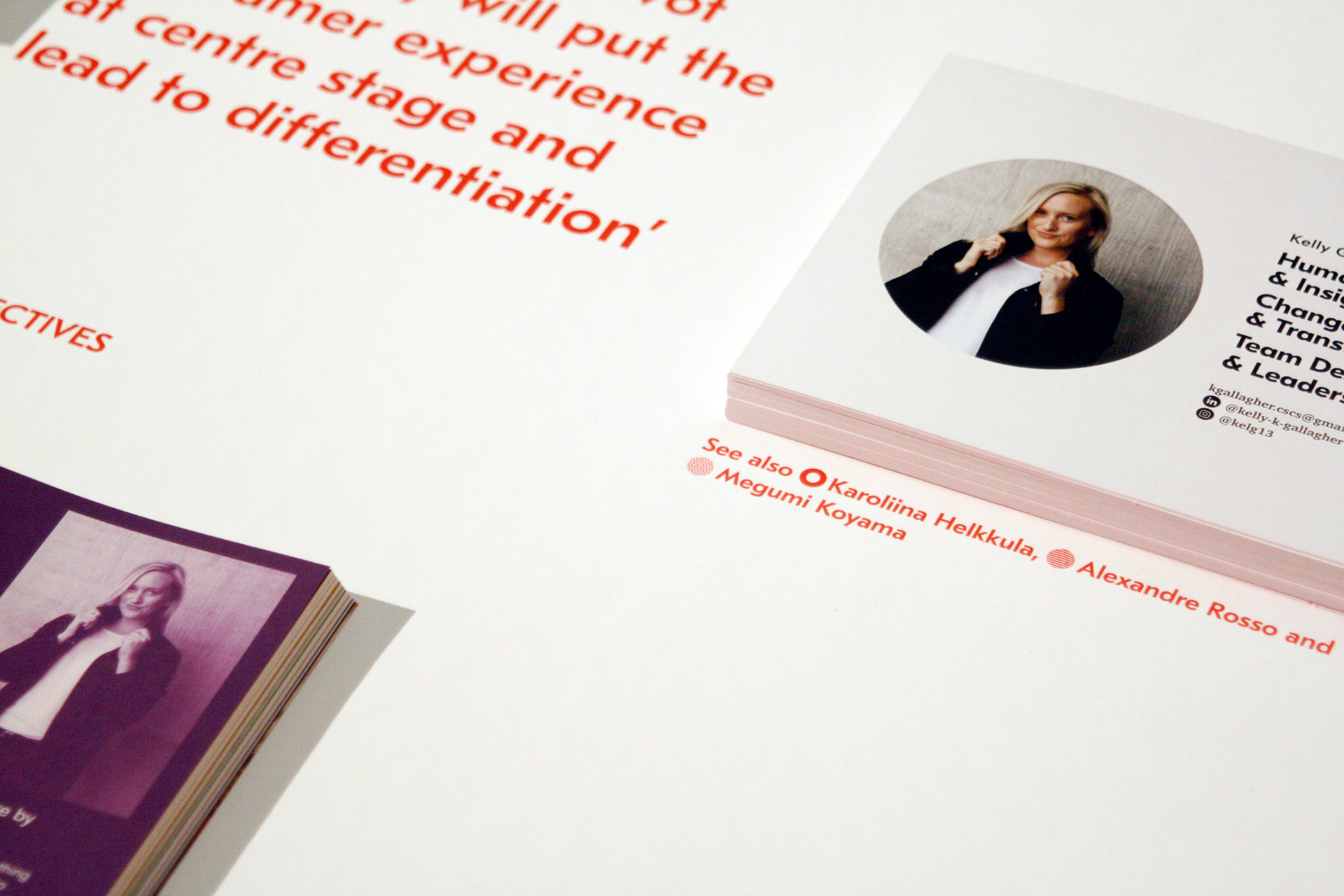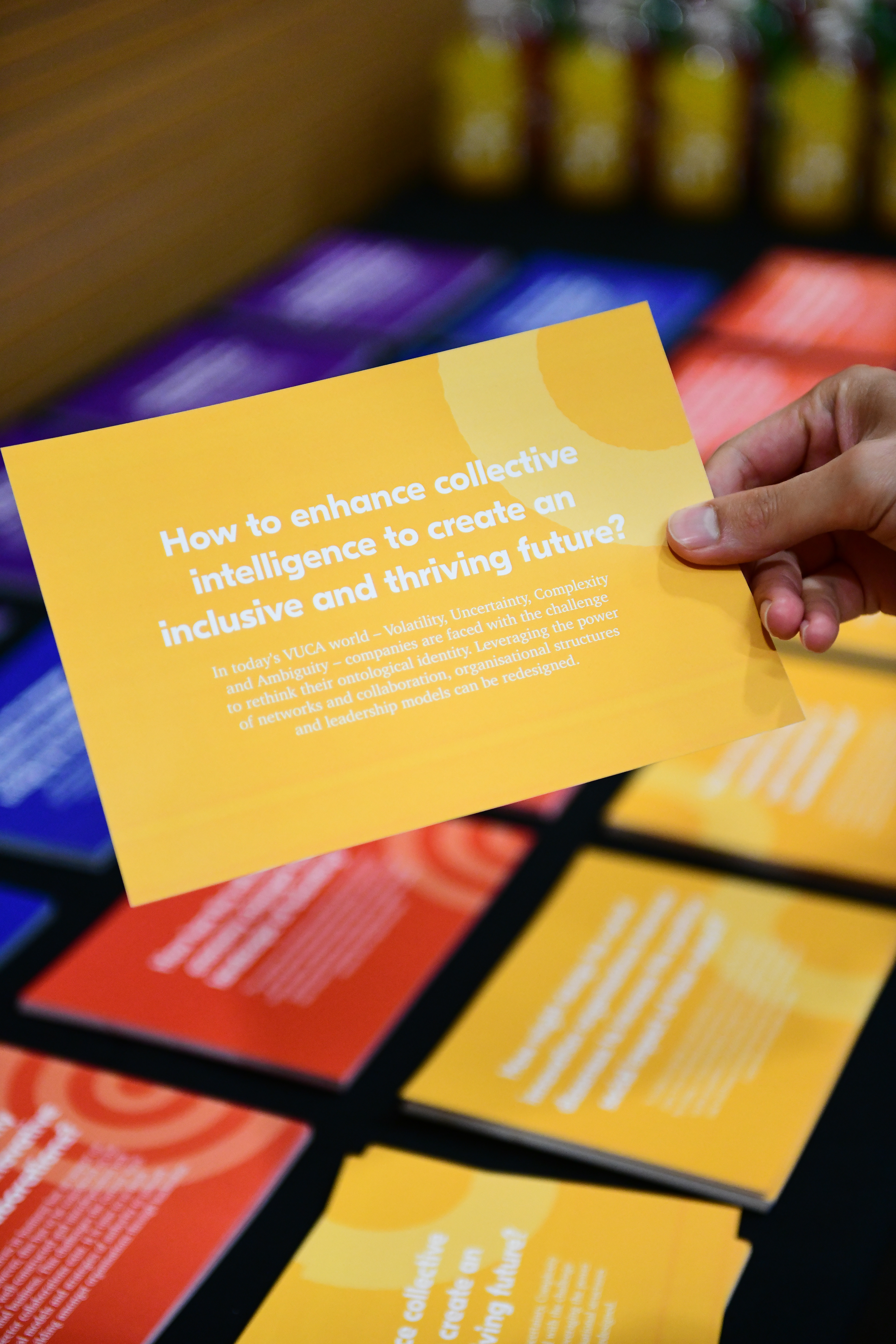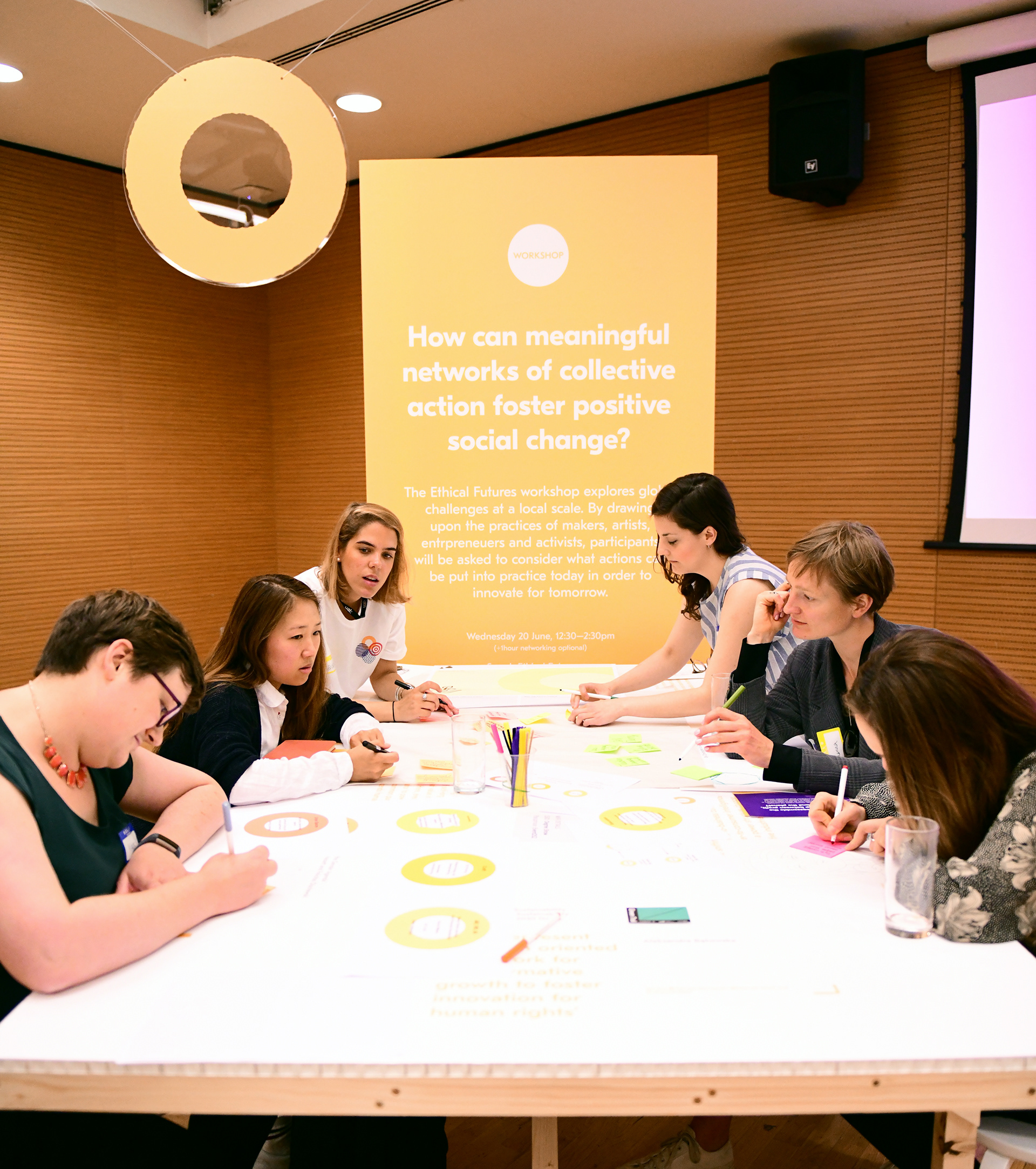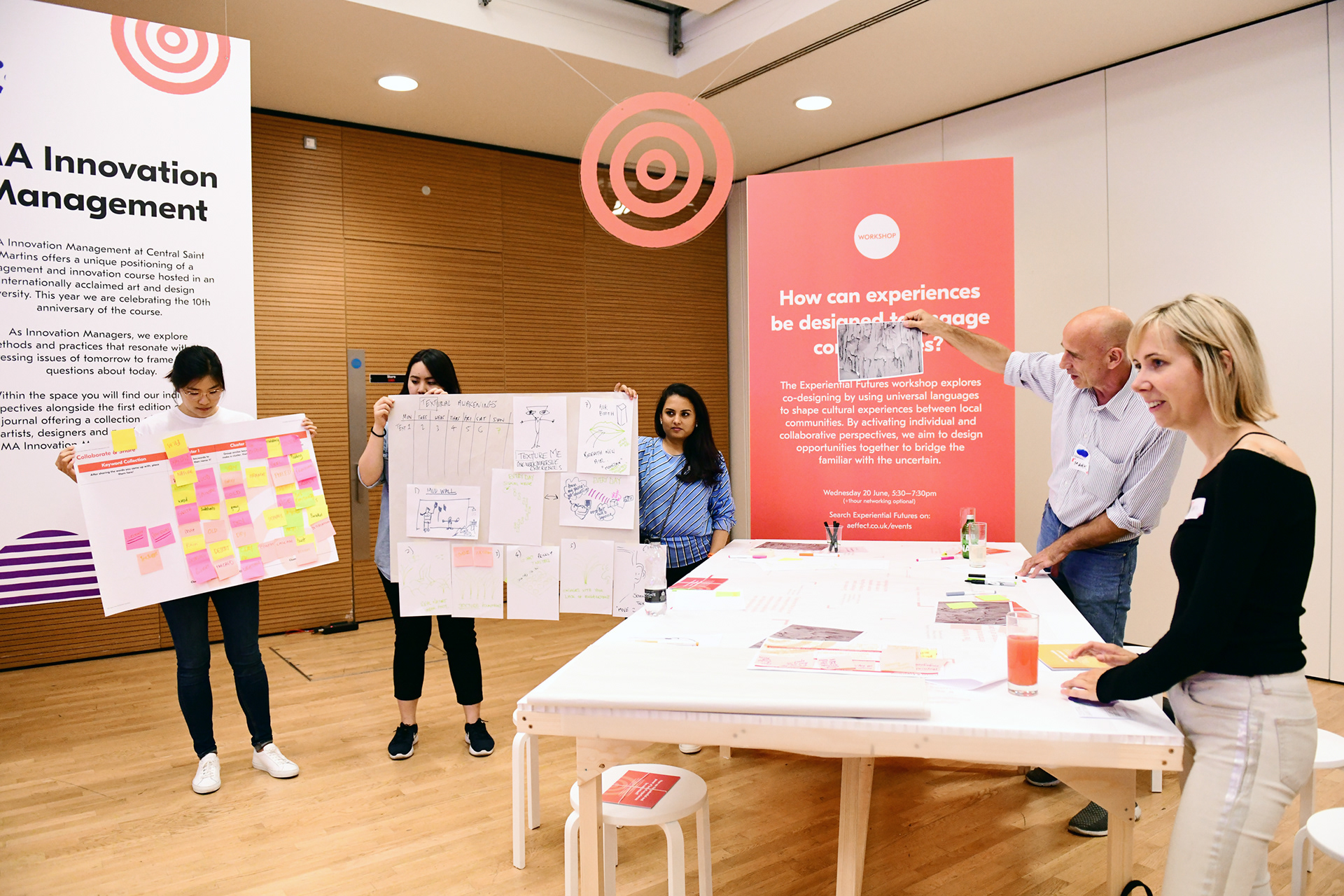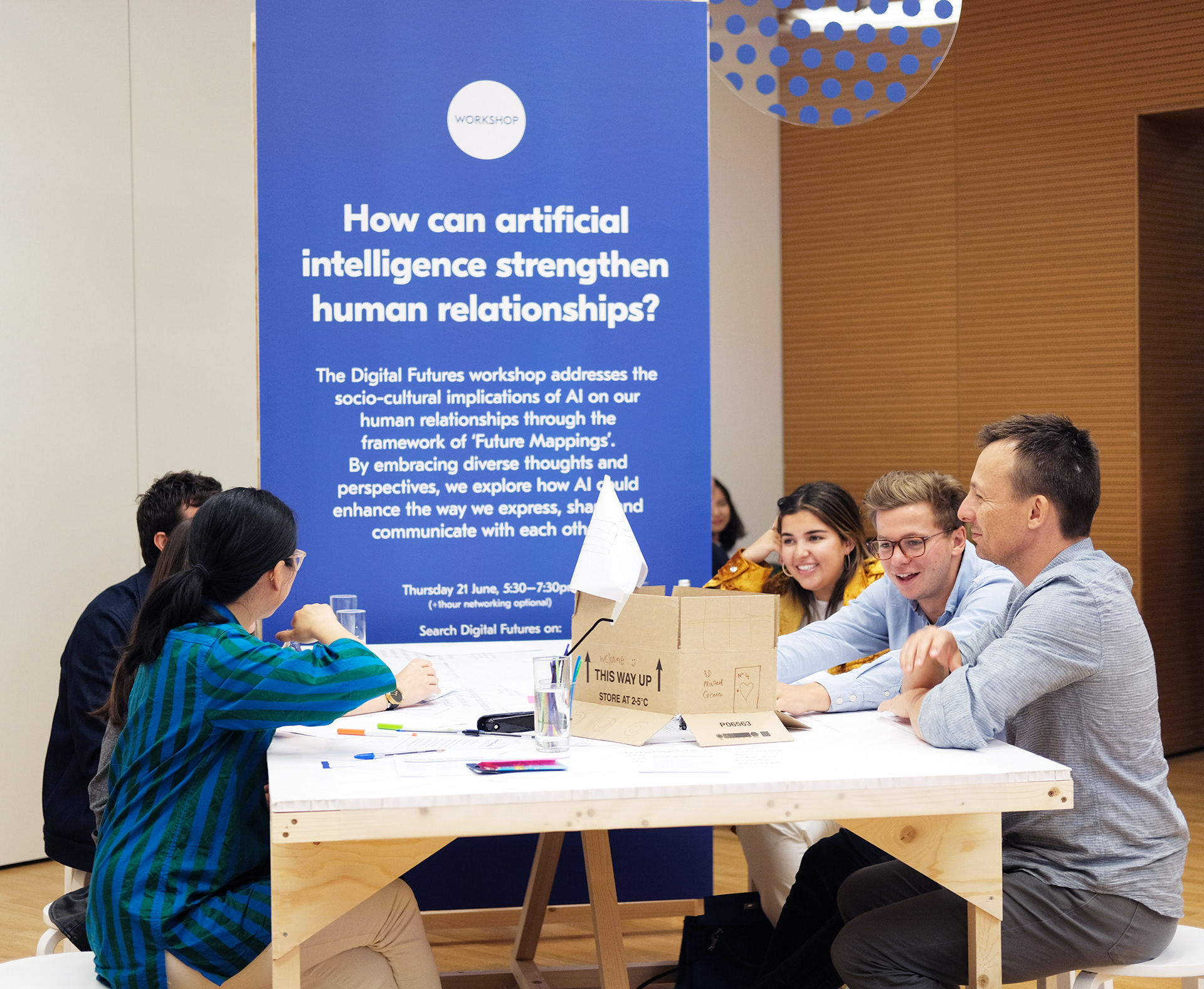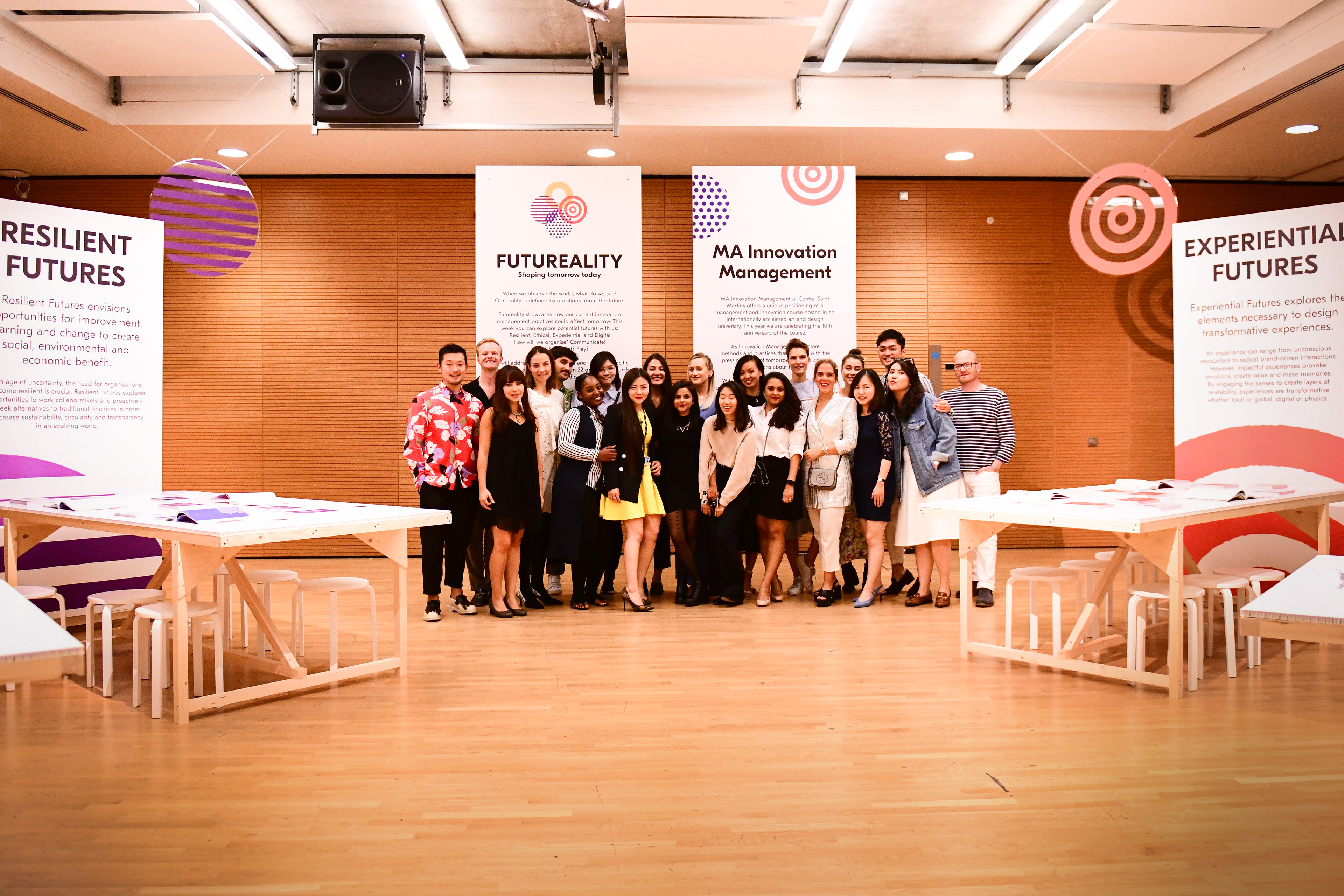 Photography by Charis Chang and Mihai Coliban