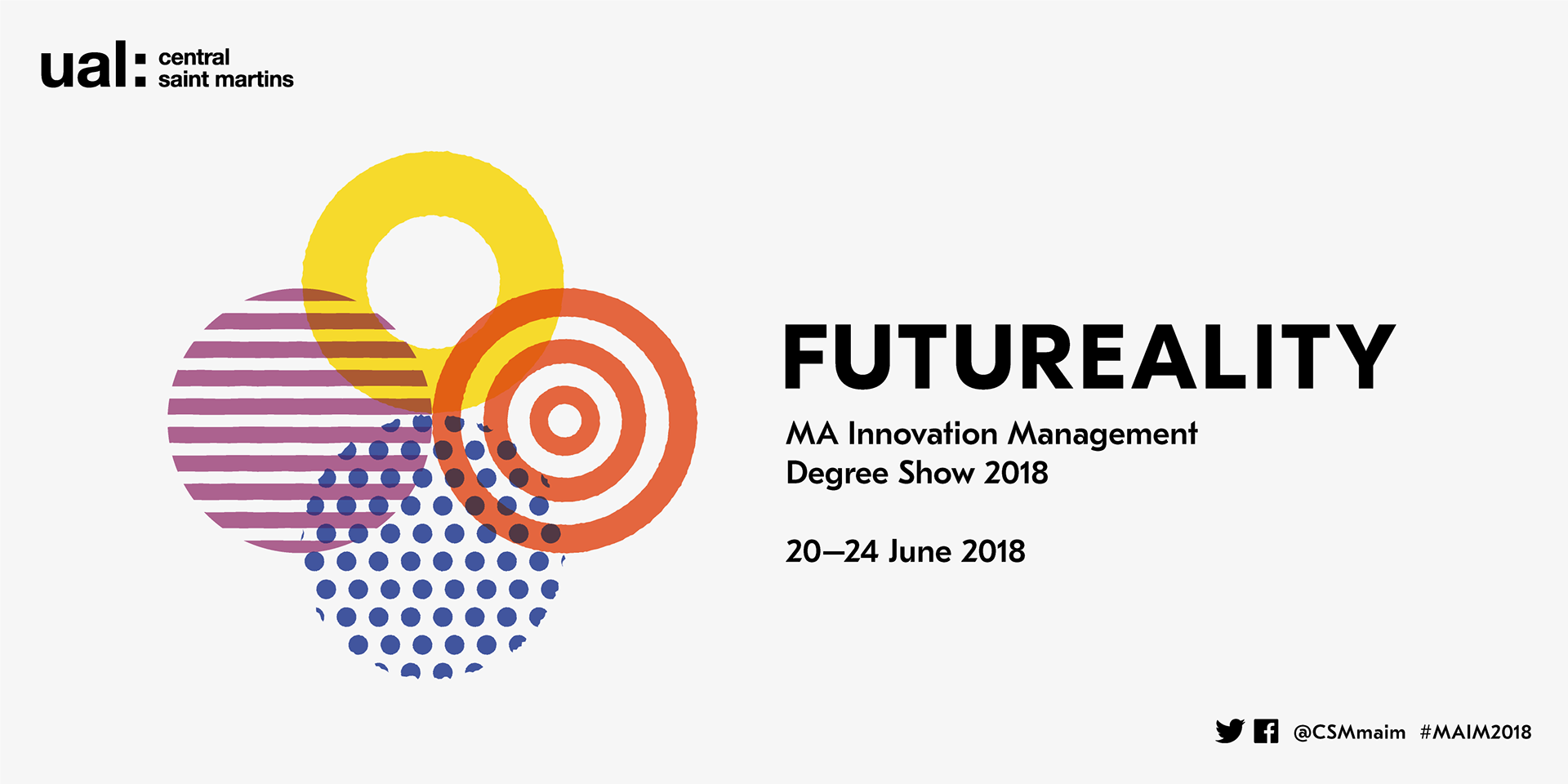 Designed and strategized visitor experiences and brand identity for Central Saint Martins MA Innovation Management Degree Show: Futureality, Shaping Tomorrow Today.
Futureality came to life through 2 creative brainstorming sessions as a concept of anticipating the future in a strategic and resilient way. As Innovation Managers, it was our way of making impactful decisions to shape 4 different futures in a form of interactive workshops – ethical, experiential, resilient and digital.
To develop a brand identity design and experience design that communicate the essence of the concept, Futureality to an audience unfamiliar with Innovation Management.
Spacial Designers x2

Graphic Designers x2 (me)
My role & responsibilities
- Designed an identity system, exhibition materials, profile cards and web banners
- Articulated customer journey of the exhibition space
- Assisted with communication strategies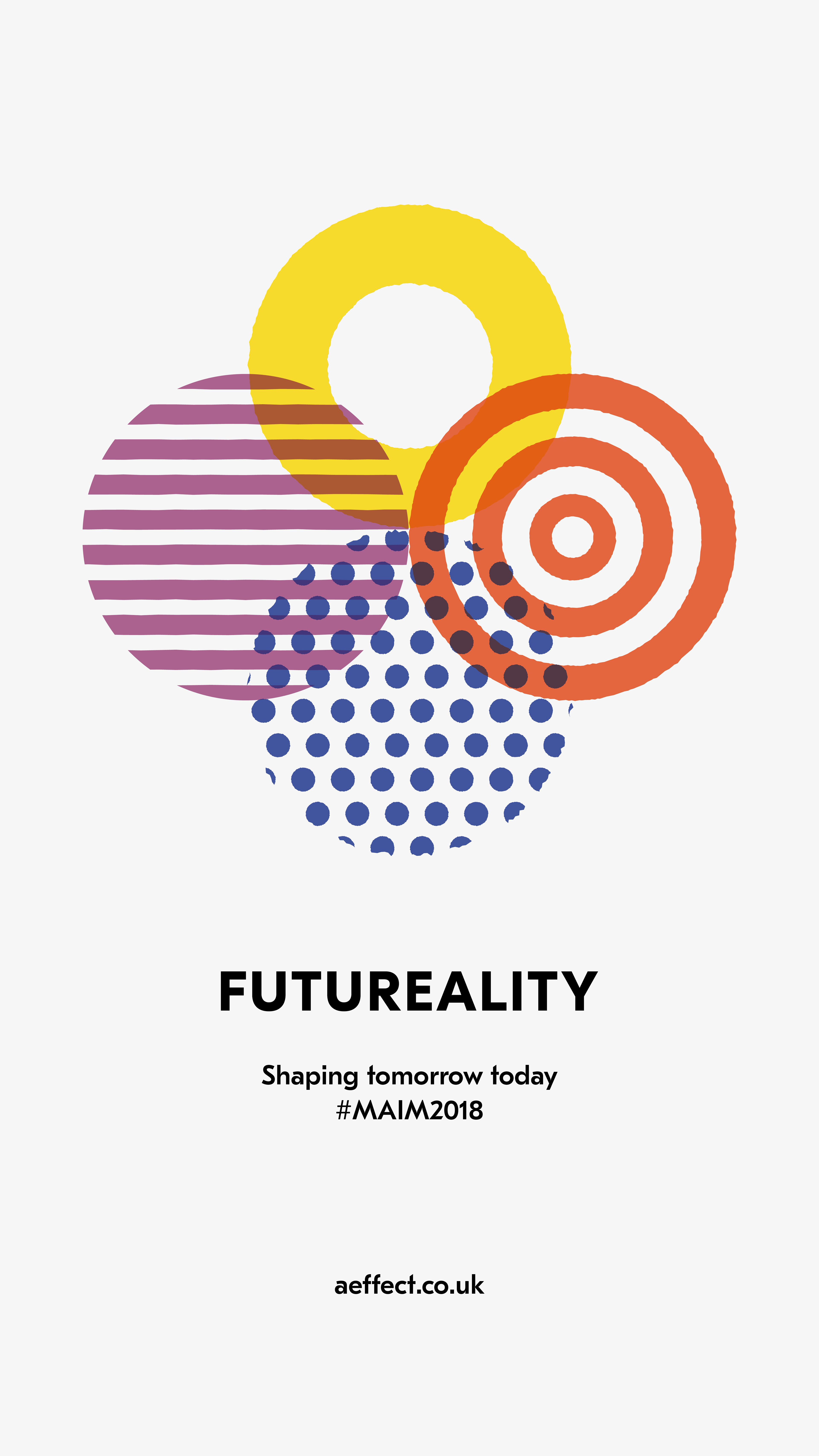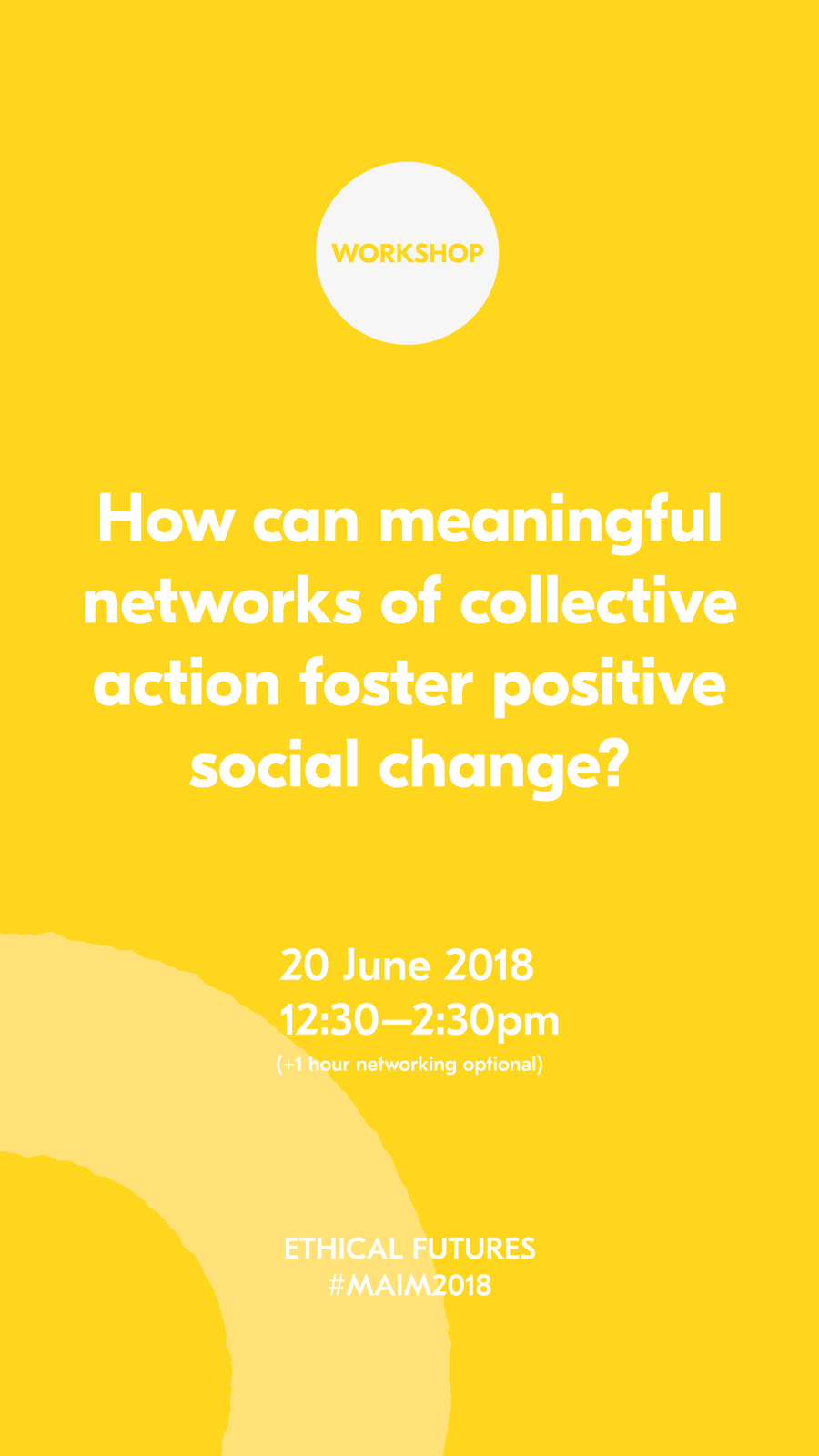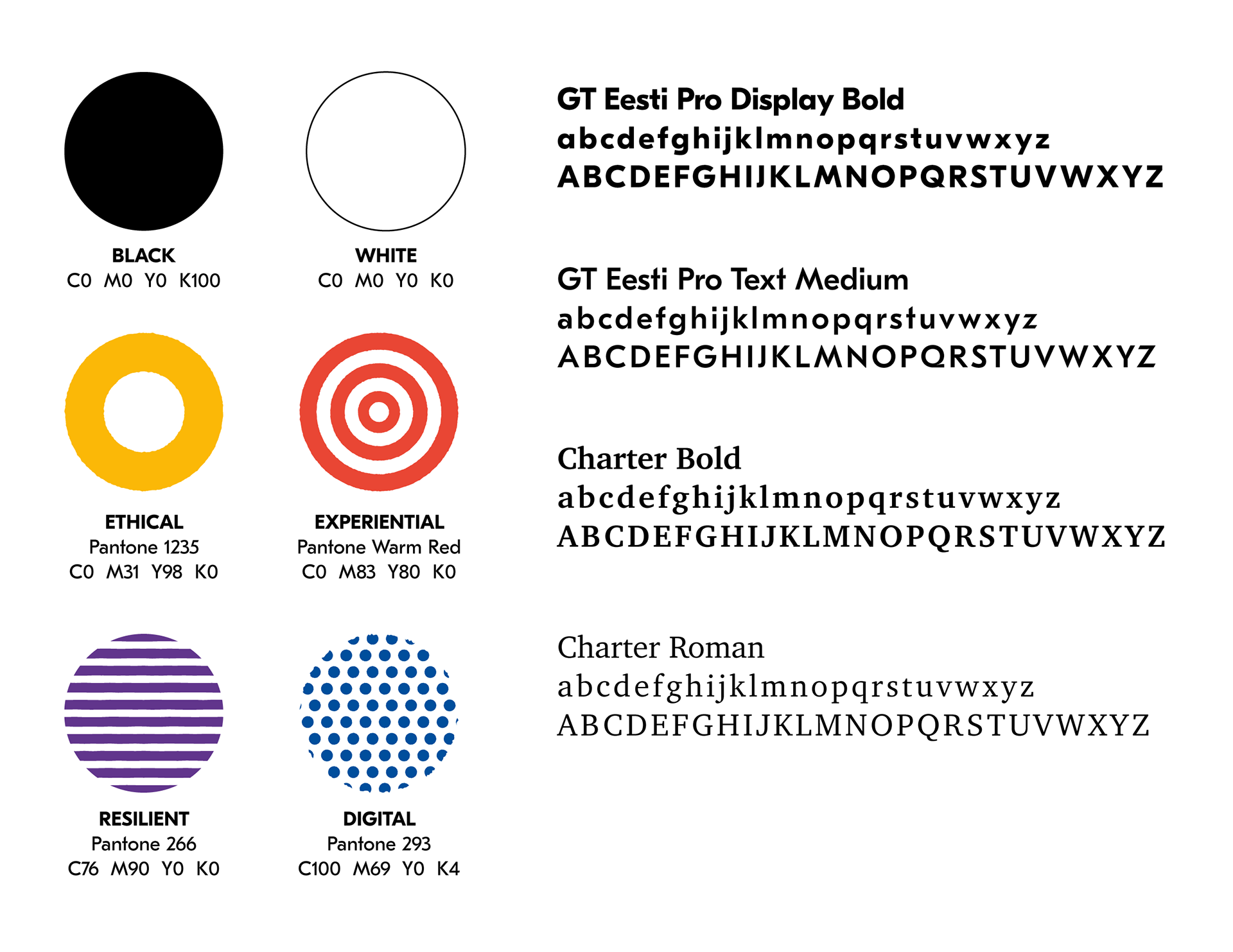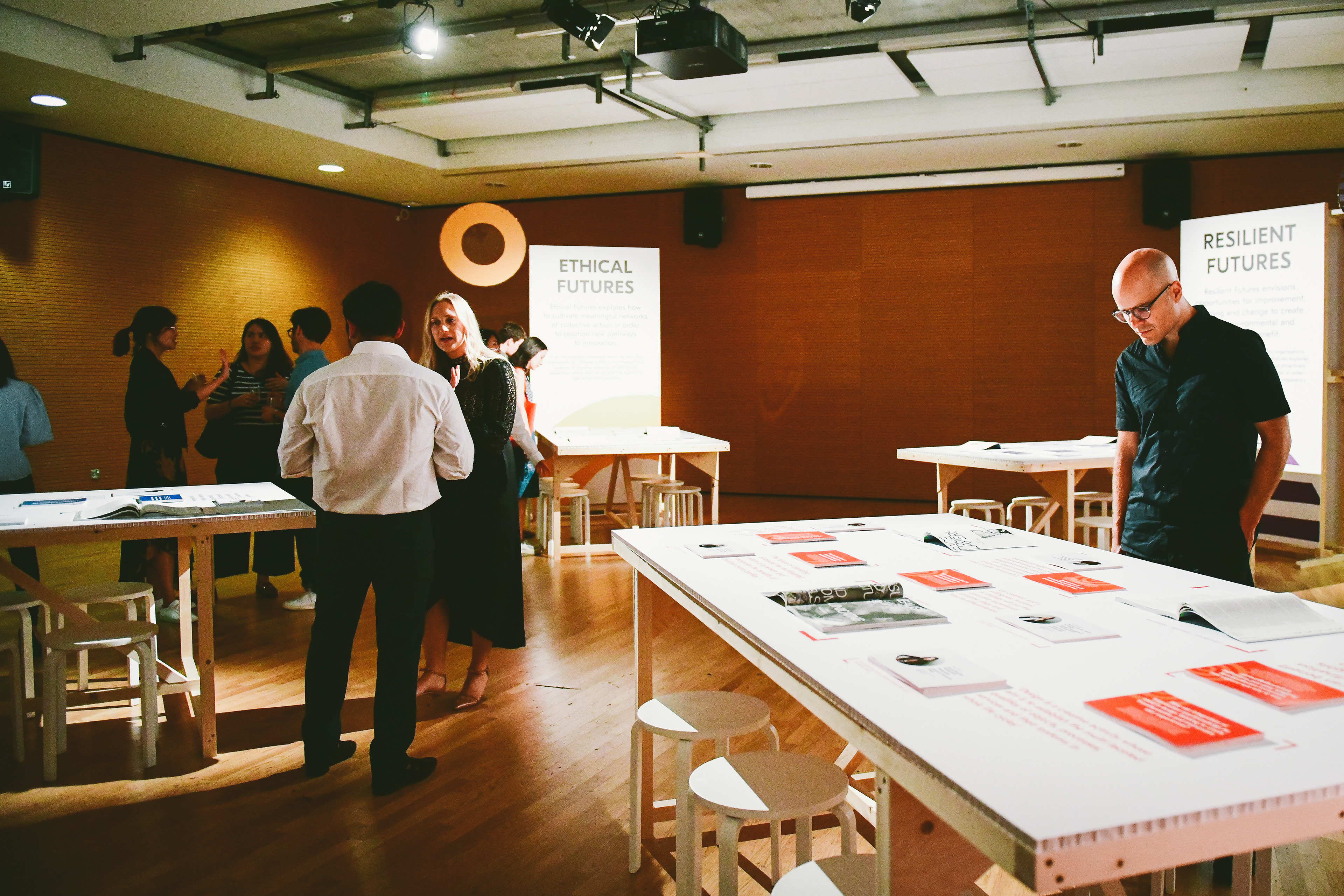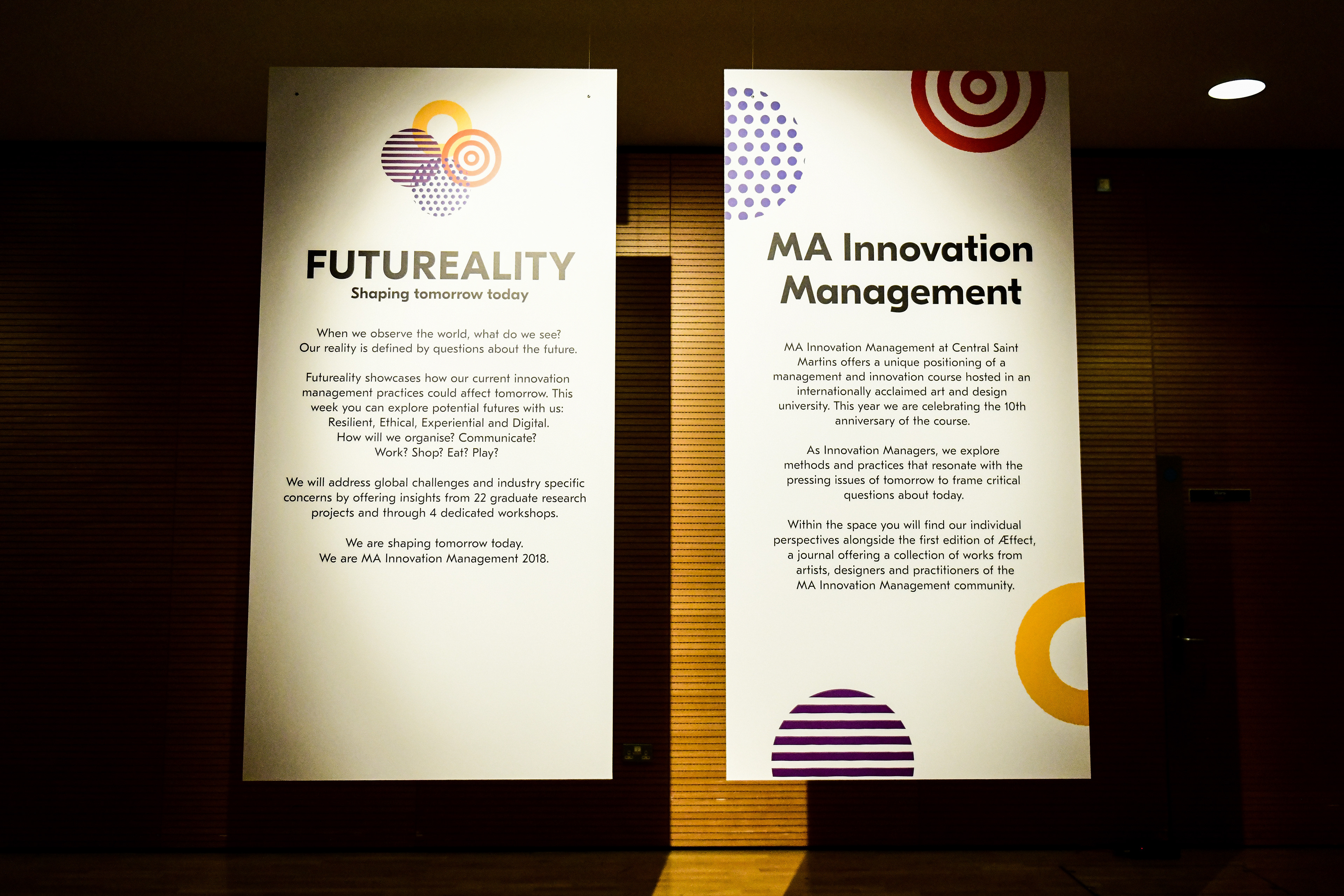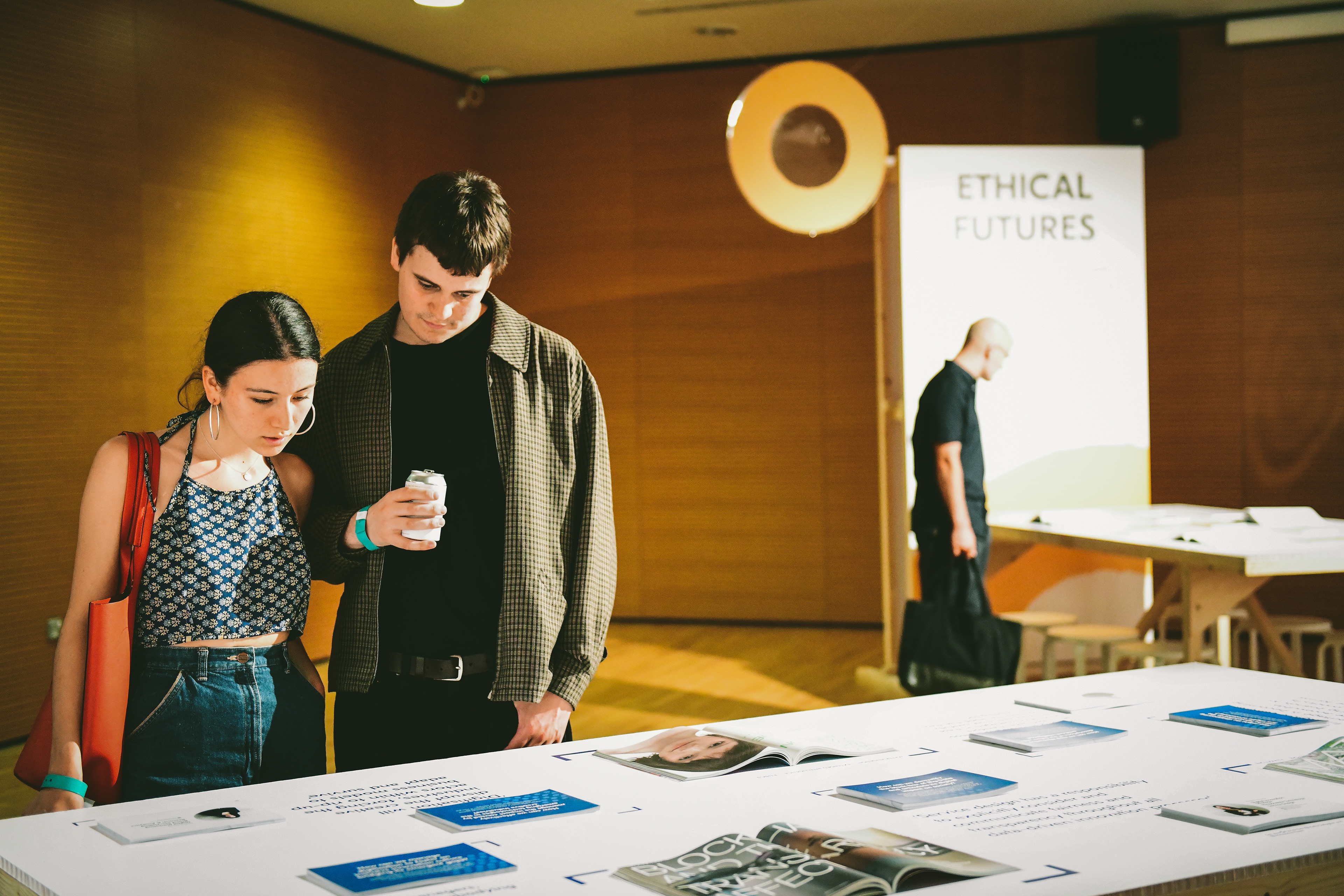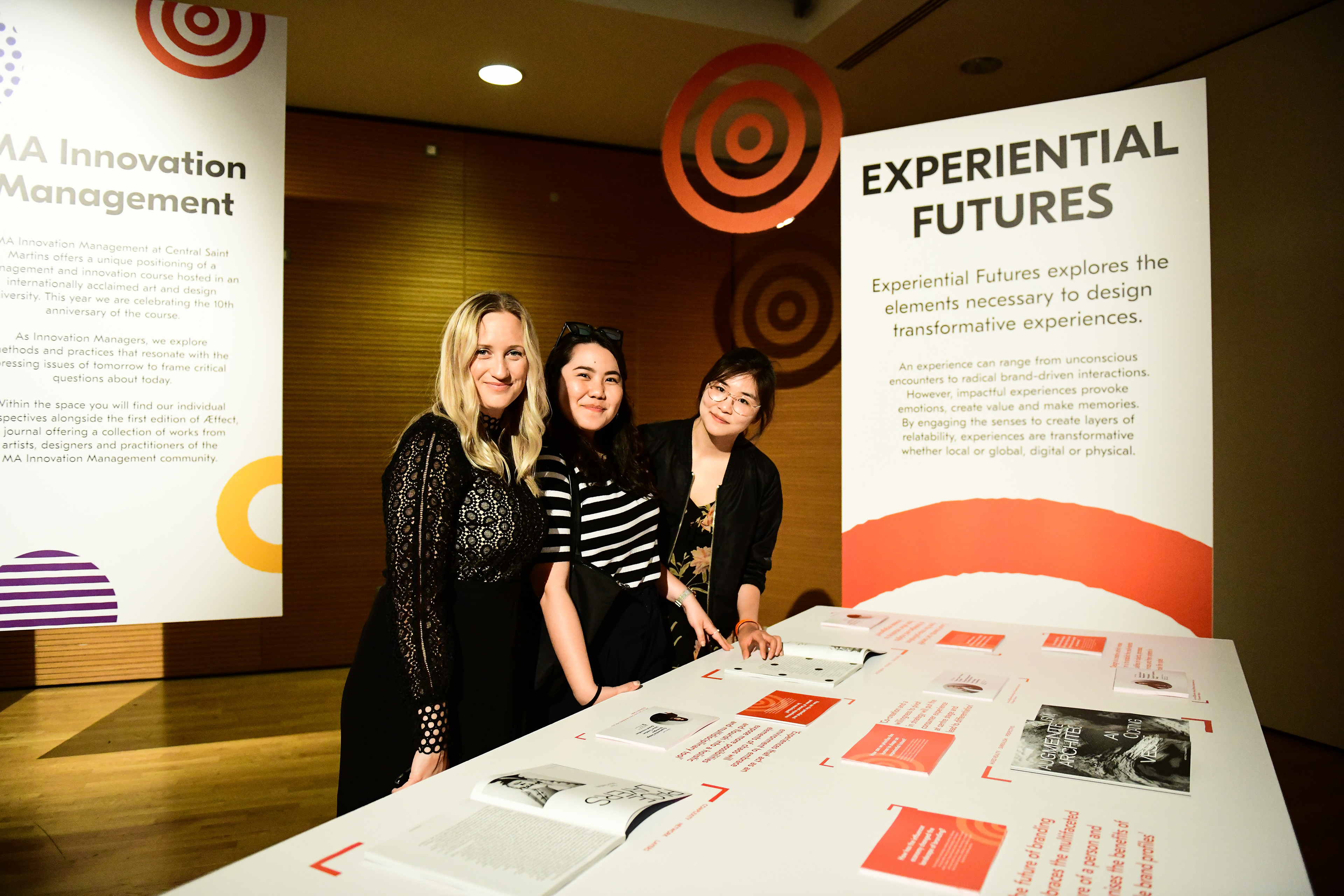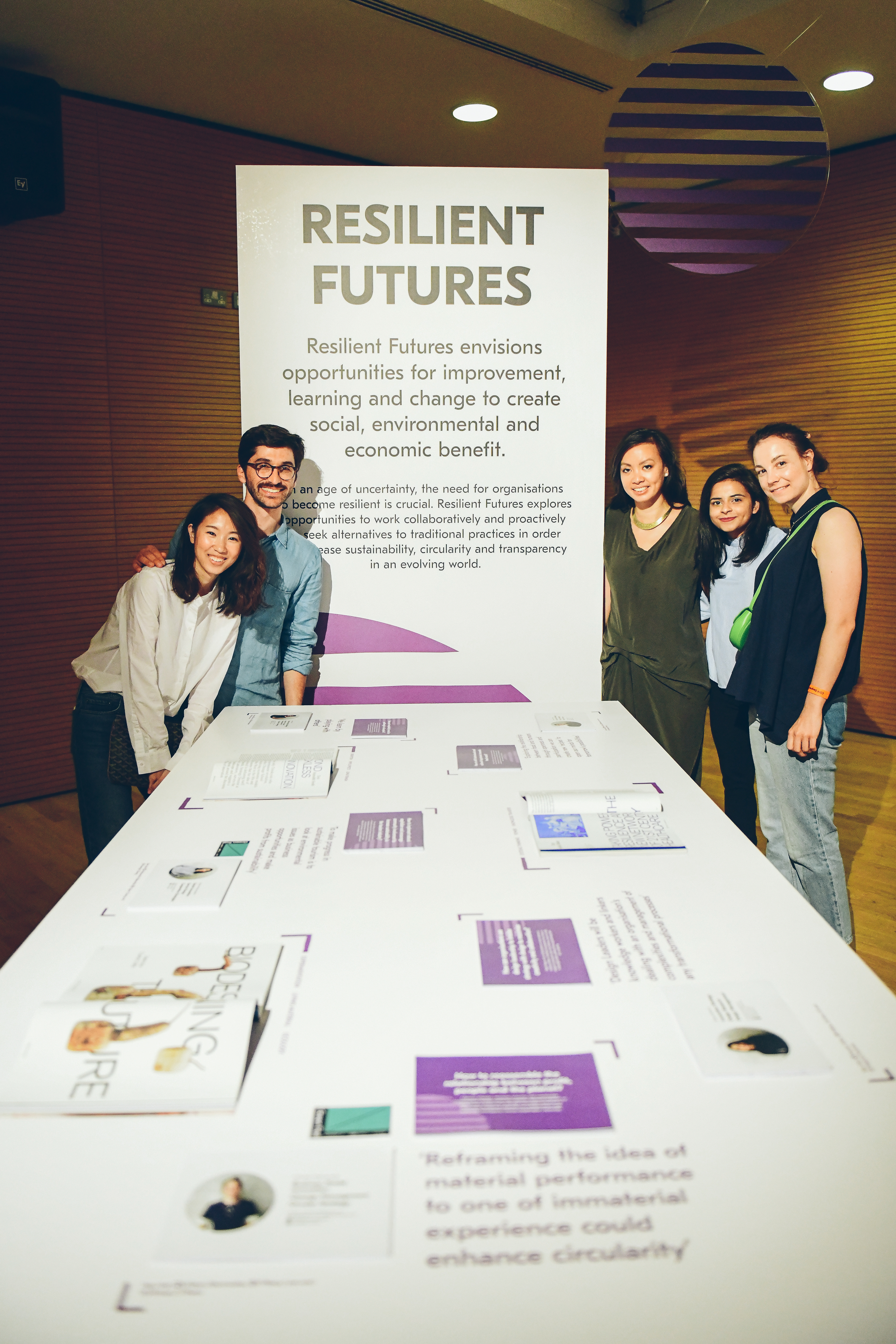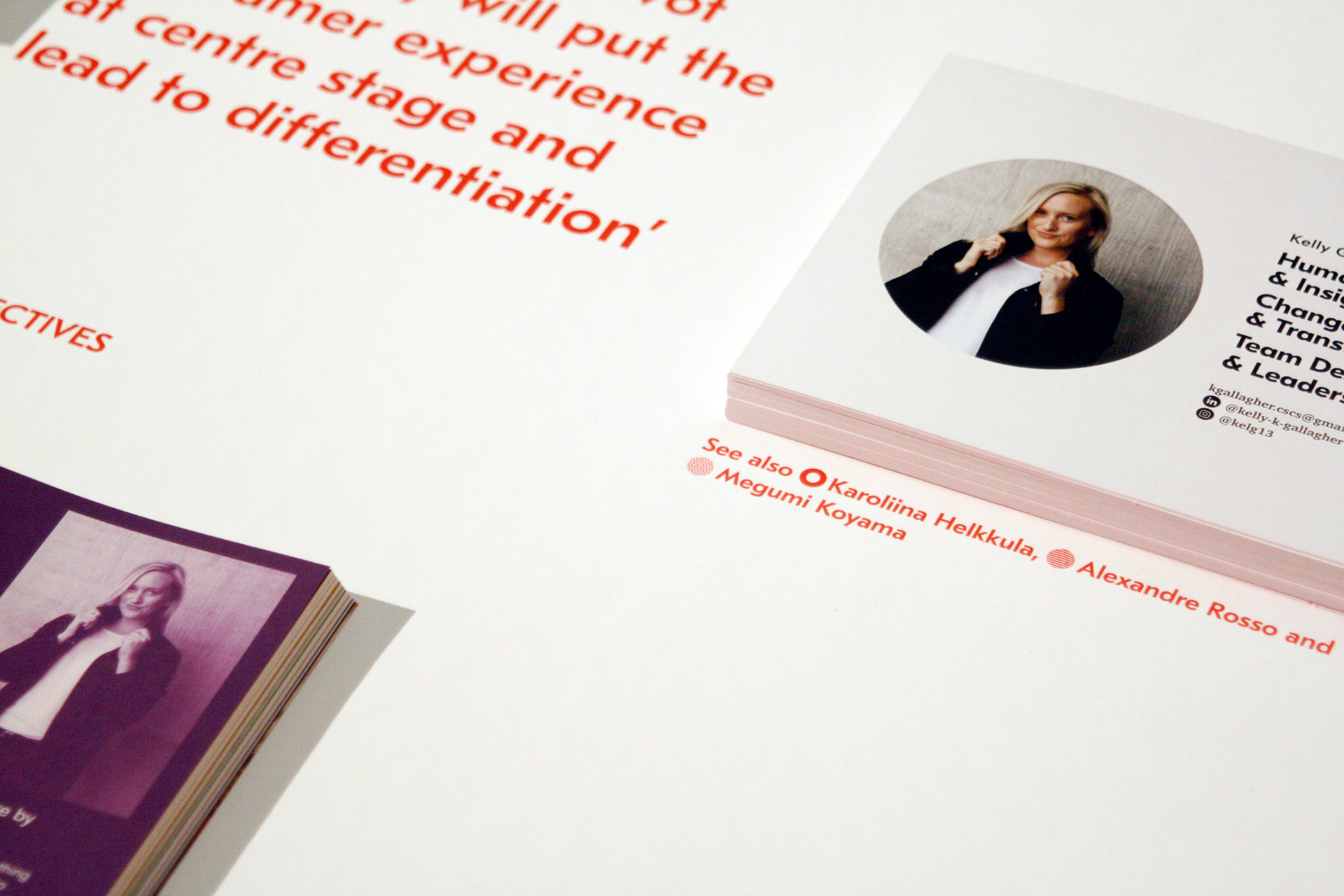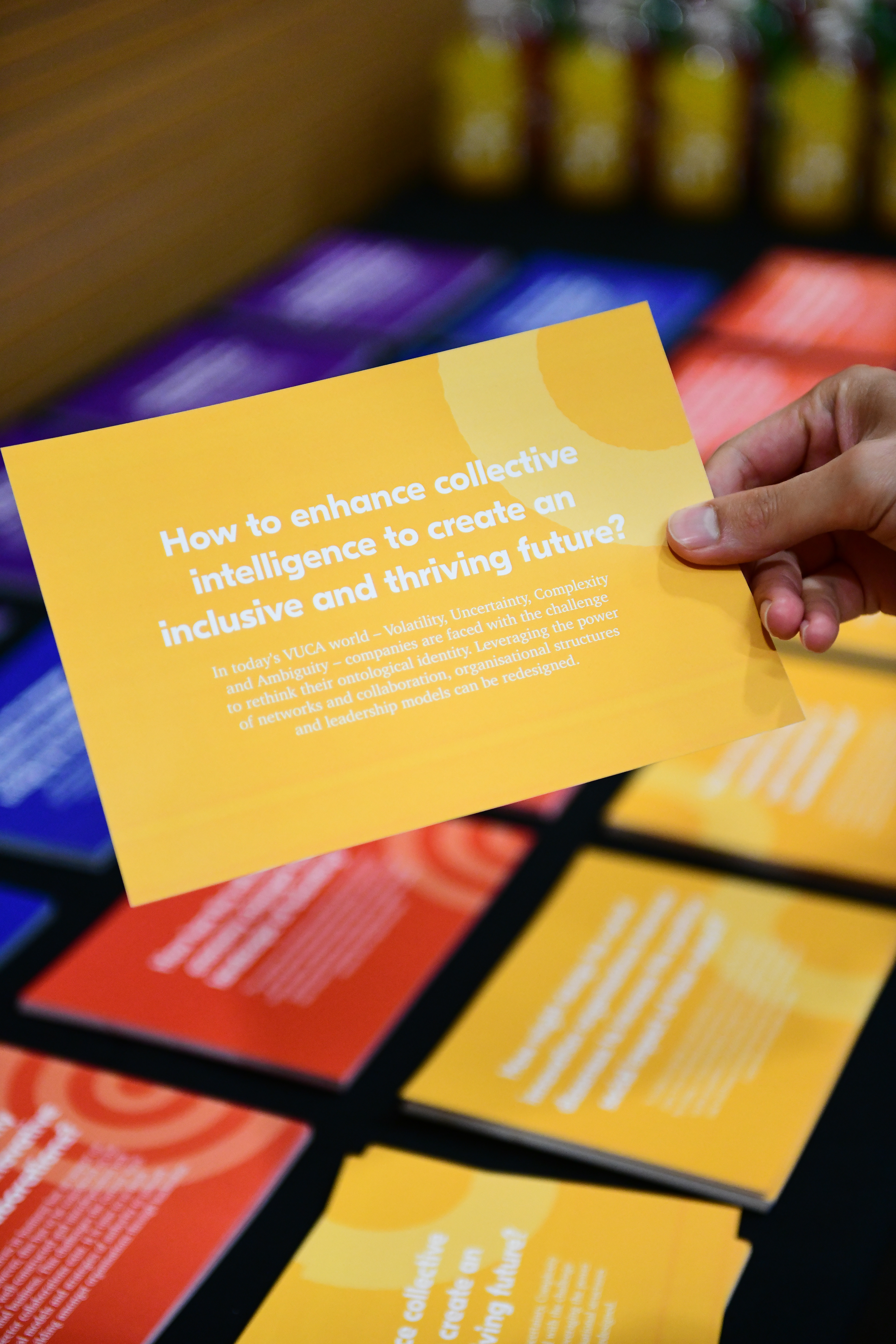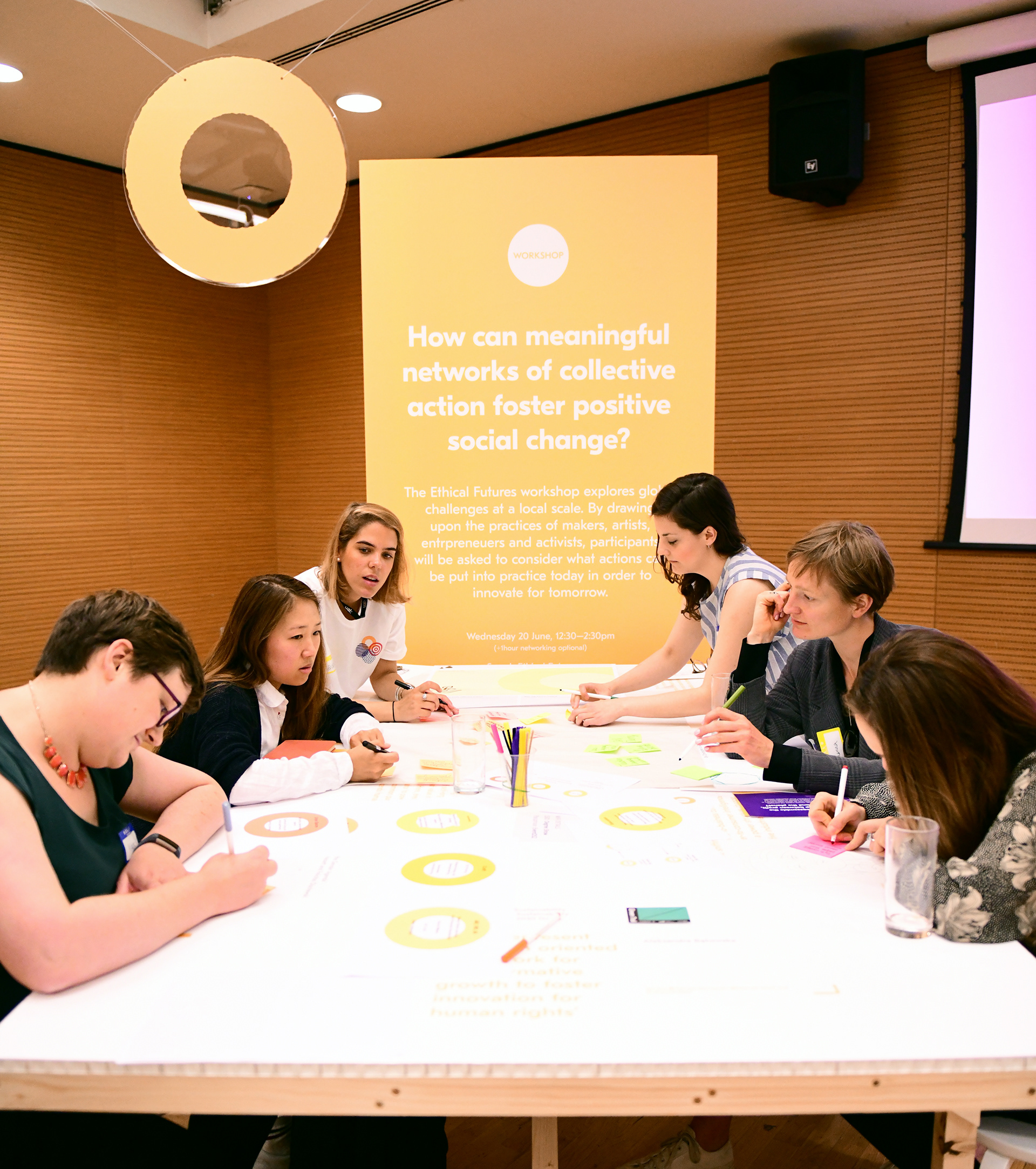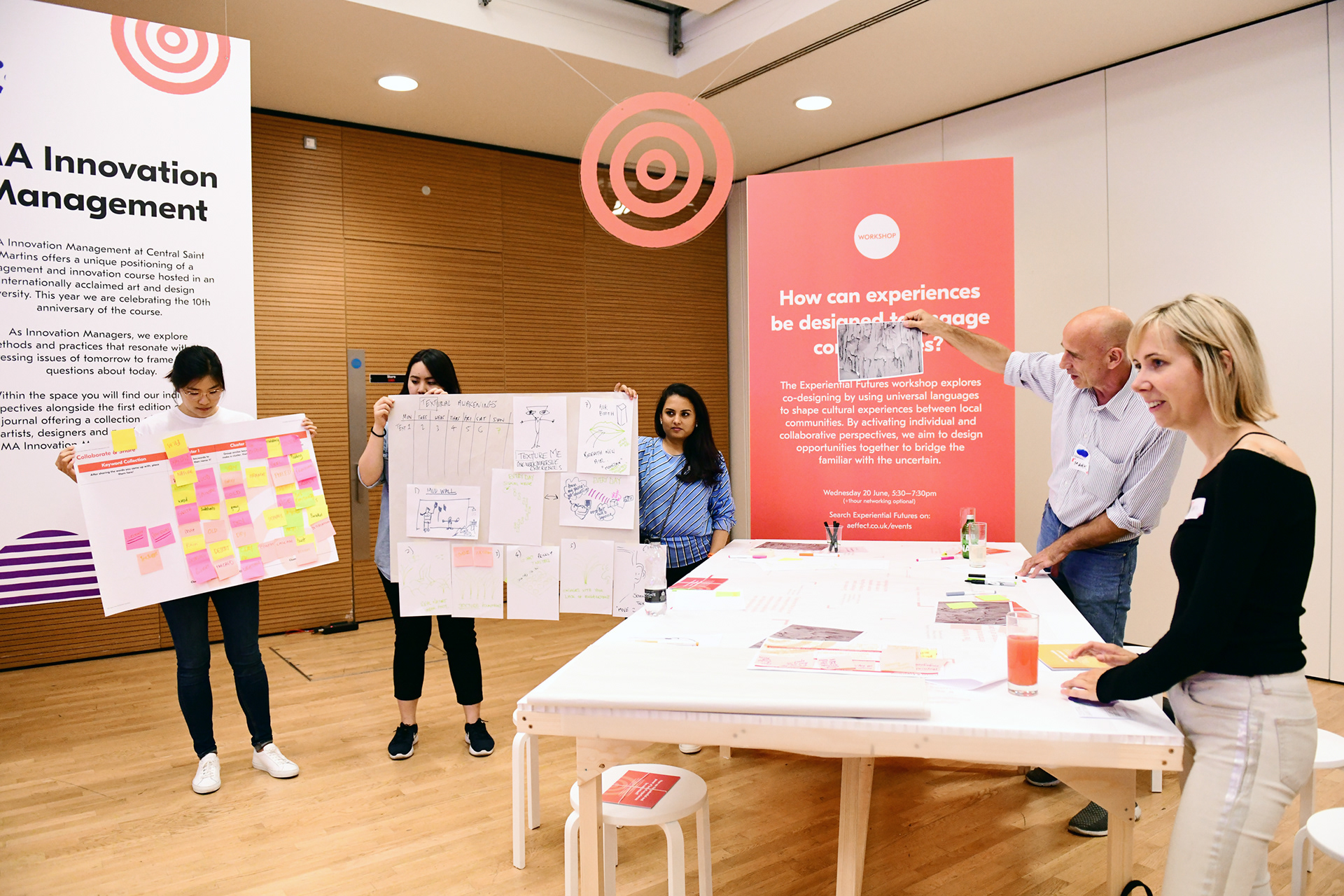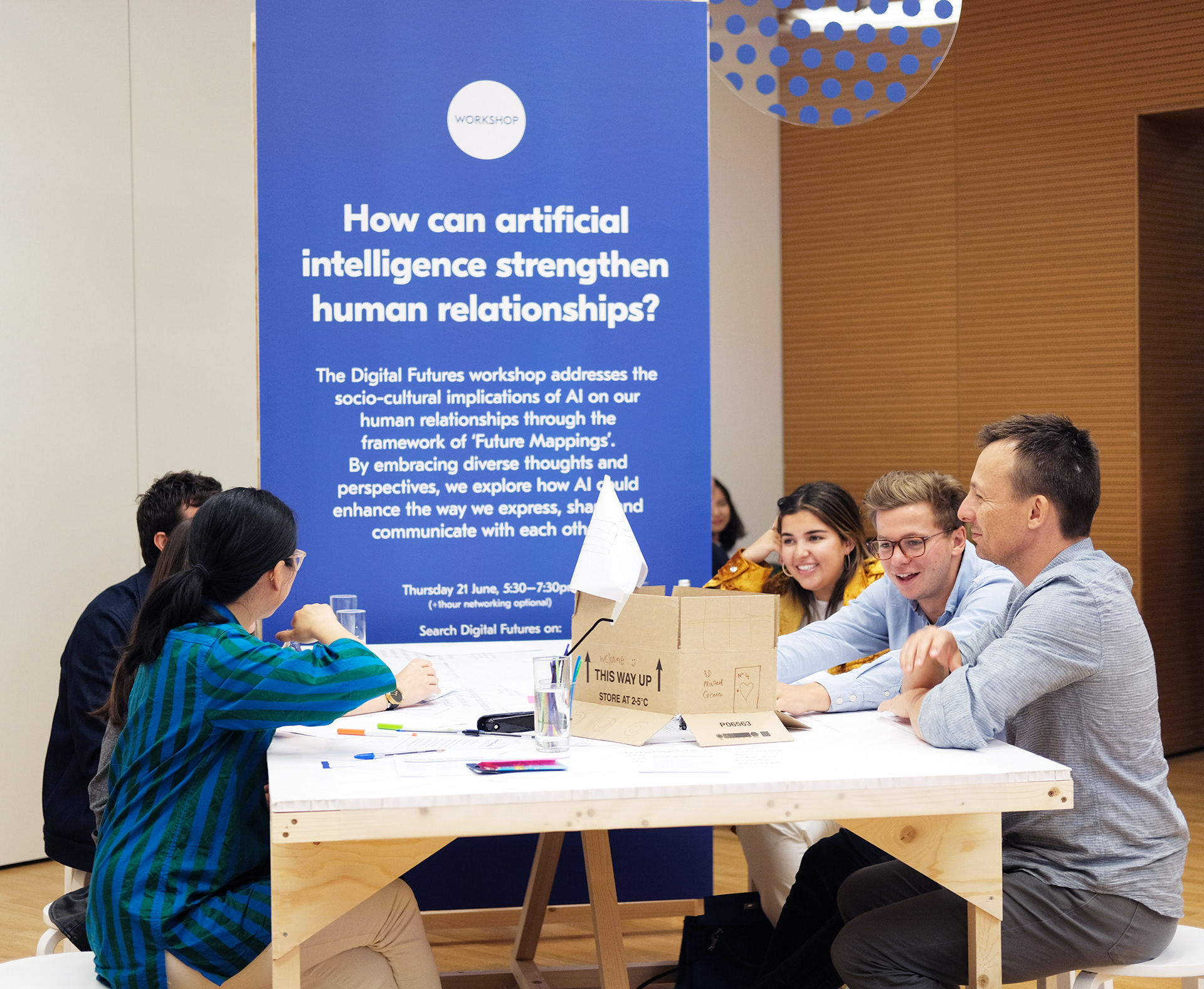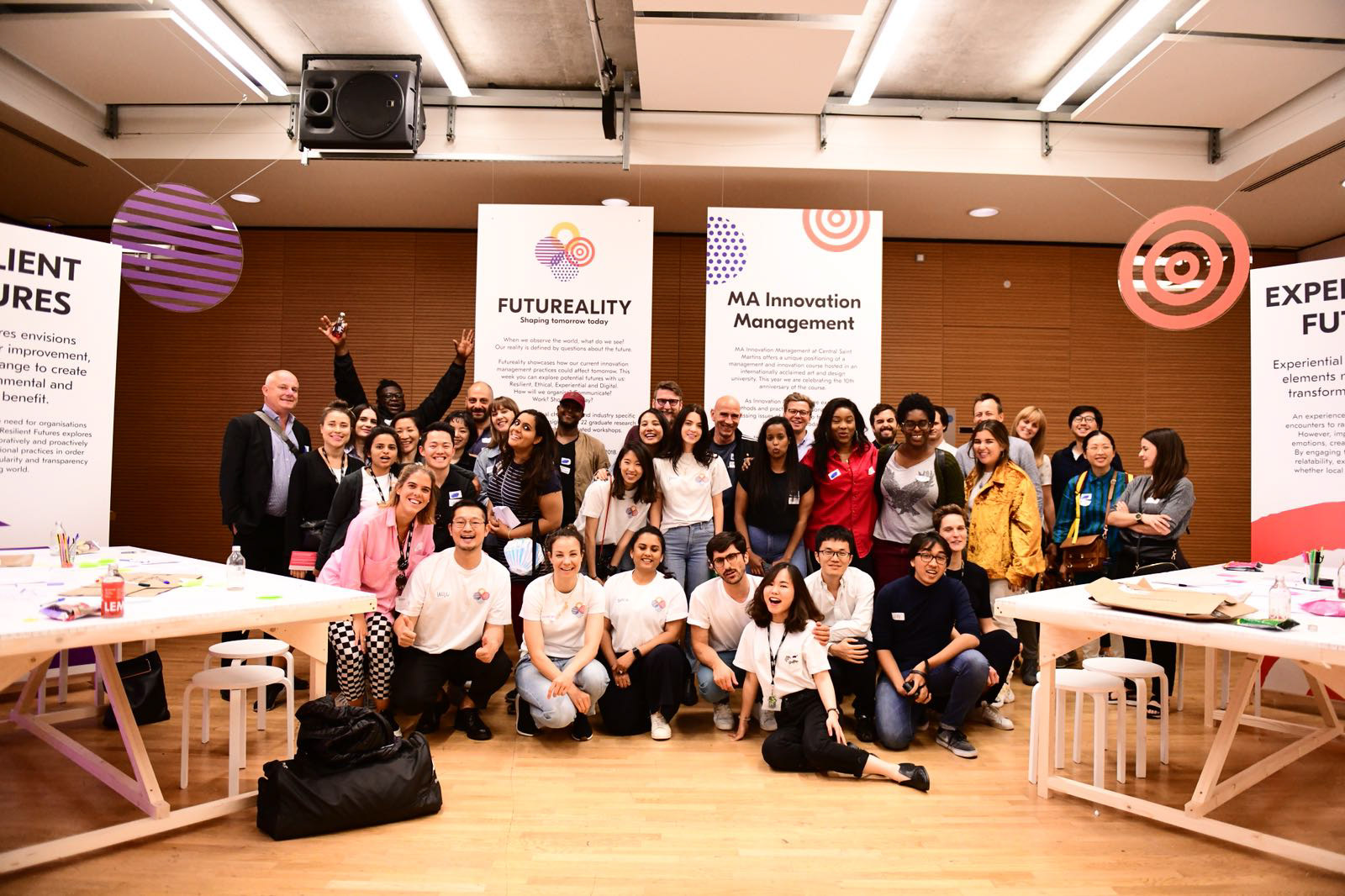 Photography by Charis Chang and Mihai Coliban