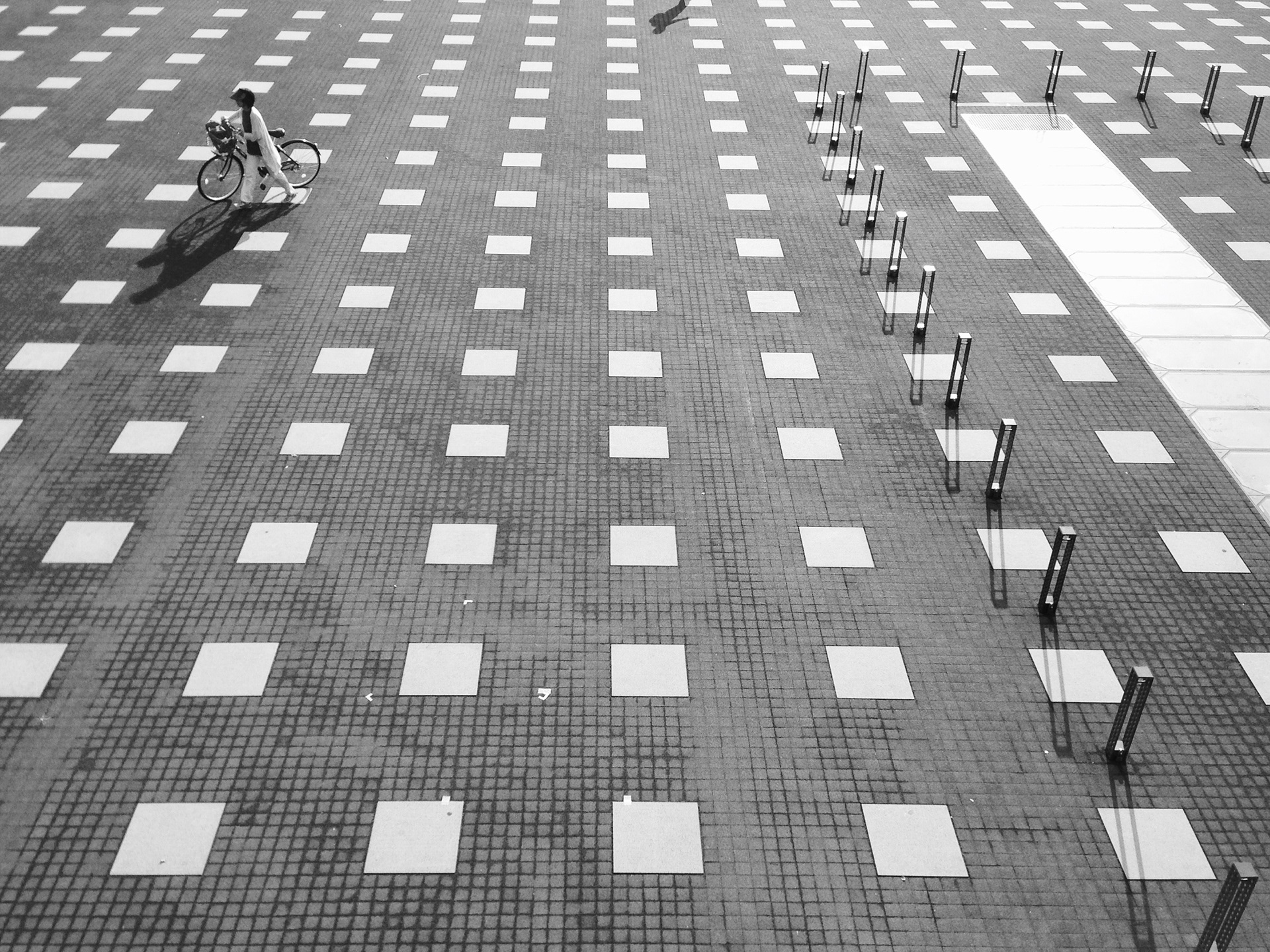 Capturing the face of Tokyo in its simplest form - shapes, lines, and textures.
Tokyo is a vibrant city with full of stimulations and colours. The place has so much to offer, and while these simulations can be inspiring, it can also be a little overwhelming. However, with the right amount of attention to details, the city transforms into a wondrous research lab. Fusing my passion for photography, I captured my hometown Tokyo in its simplest form, focusing on its shapes, lines, and textures.
By removing the clusters and noises, I was able to rediscover the power and beauty of minimalistic designs. With any creative work, noticing the borderline between "too much" and "too little" is extremely difficult. By collecting visuals that speak perfect simplicity to me, I seek to train my eyes on the most gratifying forms and apply the vision to my own creative work.